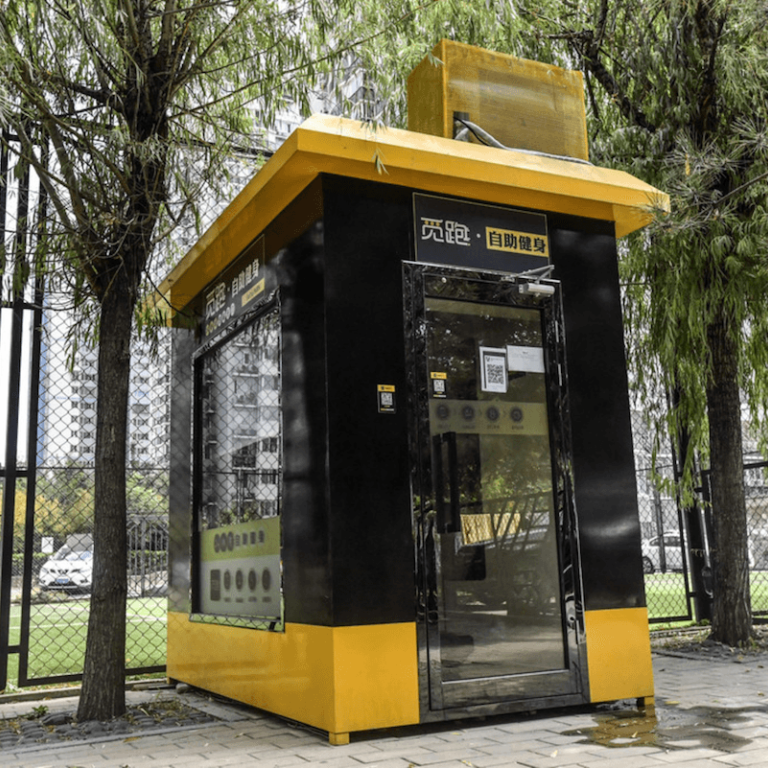 You can now work out in a pod on Beijing's streets
'Workout pods' are the latest service in China to go on-demand
This article originally appeared on
ABACUS
You can already hire a micro-karaoke studio or even an umbrella in China's capital, but thanks to several new start-ups you can now rent gym pods, making exercise the latest entrant to the so-called sharing economy.
For as little as US$0.03 per minute and a US$15 deposit, one of the start-ups, Misspao, will provide access to one of its "shared fitness rooms".
Don't expect too much -- in terms of space that is. The pods are little bigger than a toilet cubicle, and each contains a treadmill, television and an air conditioner. Users pay for the service through Alipay or WeChat and scan a QR code, which then unlocks the door.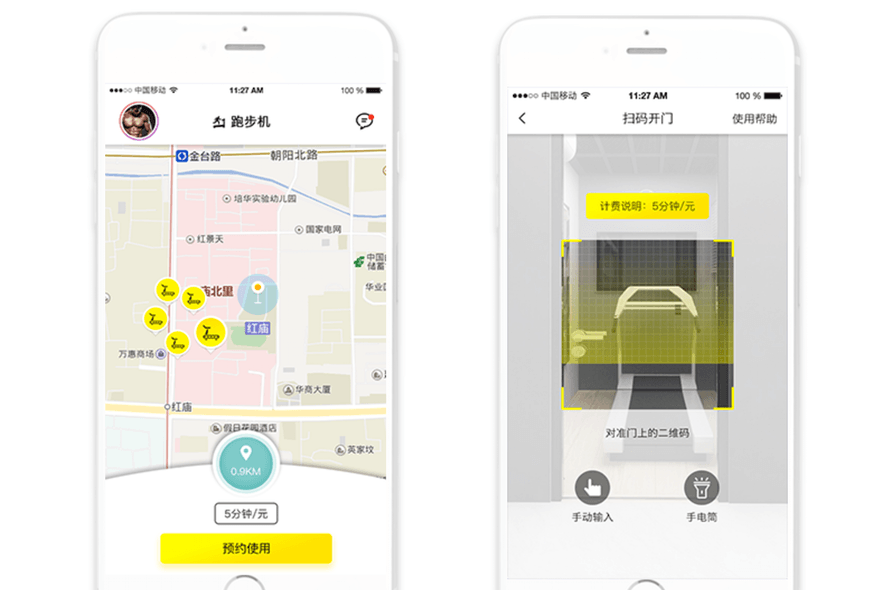 The company has high hopes for the gym pods, with plans to install 1,000 of them in Beijing and Shanghai.
But the sharing business model doesn't work for everything, as the umbrella-sharing start-up E Umbrella found out recently. Less than three months after launching, the firm has already reportedly lost close to 300,000 of its umbrellas.
Misspao's challenge? Local media reports indicate the pods are more popular at night than during the day, thanks to the privacy they offer for illicit activities.