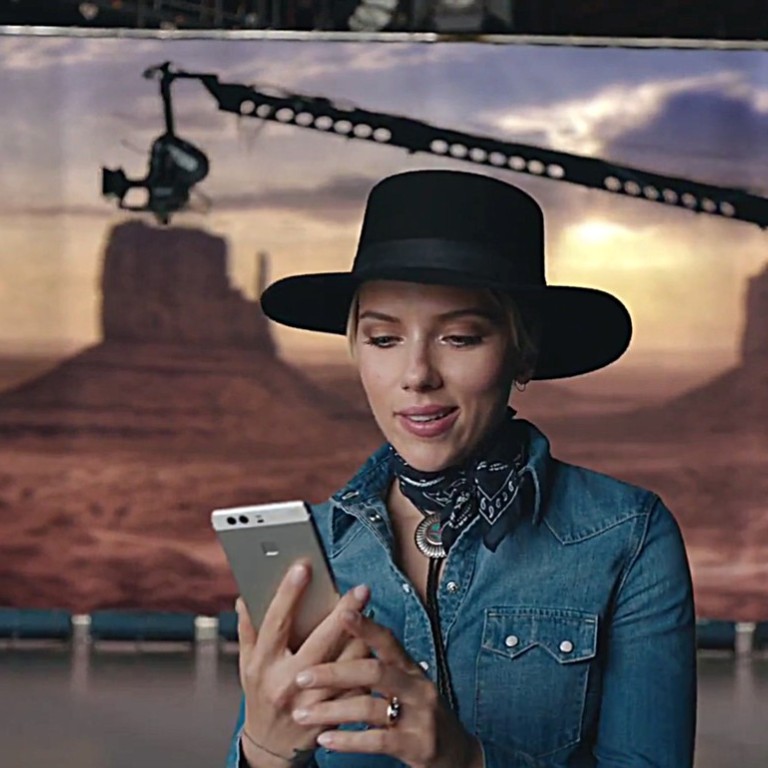 Can Wonder Woman help this Chinese smartphone giant win over the US?
Gal Gadot is the latest in a long line of celebrity ambassadors for Huawei
This article originally appeared on
ABACUS
Huawei has had a tough start to the year.
After not-so-subtly announcing it was close to signing a deal with carrier AT&T, Huawei's hopes were unceremoniously
dashed at CES
. Now the firm's hopes rest on the shoulders of its latest celebrity spokesperson: Wonder Woman.
Gal Gadot, 2017's highest grossing actress, will hold the title of Chief Experience Officer at the world's third-largest smartphone maker. And judging from the video at the launch event, it seems she'll also play the role of Mandarin teacher. "Remember, it's pronounced wow-way," explains Gadot in the clip.
Gadot is only the latest in a long line of celebrity endorsements for Huawei, as it tries to get Americans to buy its phones.
Scarlett Johansson and Henry Cavill were enlisted in 2016 to help promote the P9 smartphone -- but given that the firm only has
0.5% market share
in the US, it's safe to say Huawei needs more than Black Widow and Superman to help it grow.
Of course, Huawei isn't the first tech company to enlist celebrity help in selling products. But getting celebrities to endorse a product and getting them to actually use a product are two different things.
In 2012, Oprah Winfrey was caught tweeting how much she loved her Microsoft Surface tablet using her iPad.
Singer Alicia Keys also famously tweeted -- using the Twitter app for iPhone -- shortly after being named BlackBerry's global creative director back in 2013. She later claimed she had been hacked.