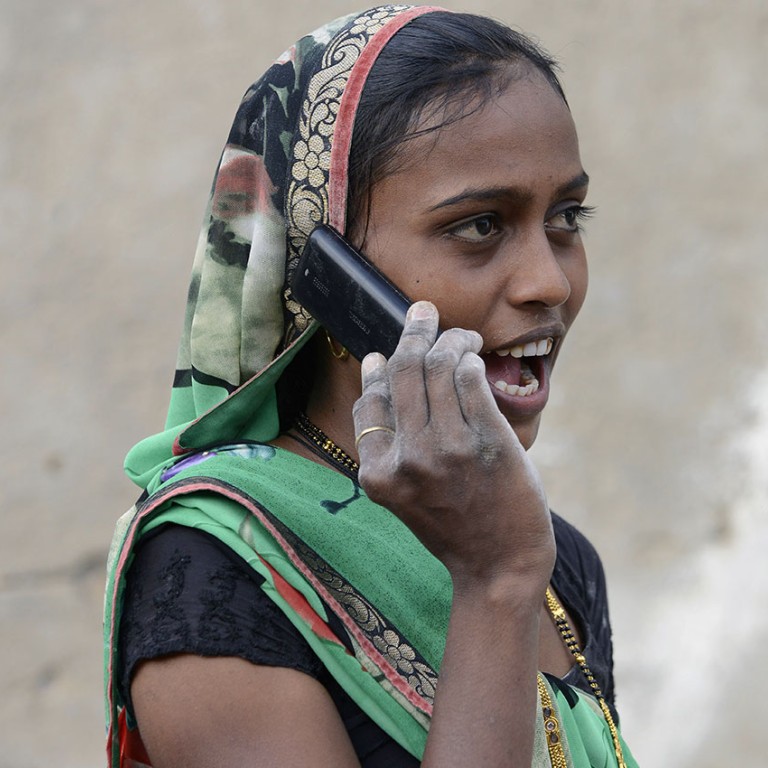 A smartphone for oily fingers
Transsion's budget handsets have also taken Africa by storm
This article originally appeared on
ABACUS
Most smartphone owners have been forced into it -- the awkward finger twist-and-wipe as you try to unlock your phone with greasy digits. But the problem is worse in India, where most people eat with their hands.
And that's exactly where Chinese smartphone maker Transsion Holdings has found success; by making a fingerprint sensor that works with oily hands. Transsion
told the South China Morning Post
the device is one of the reasons it's now the third-biggest smartphone maker in India, behind Samsung and Xiaomi.
Transsion is a rarity -- a Chinese phone company that doesn't actually sell phones in China. The local market is so crowded that it looked abroad instead, and it has now become the number one mobile phone maker in Africa.
The company's attention to local detail doesn't stop with the oil-proof fingerprint scanner. It also updated the phone's image sensor to better reflect the skin tone of its target markets, especially during low light environments. And in Africa, where consumers have multiple accounts to avoid high fees, their phones have up to four SIM card slots.