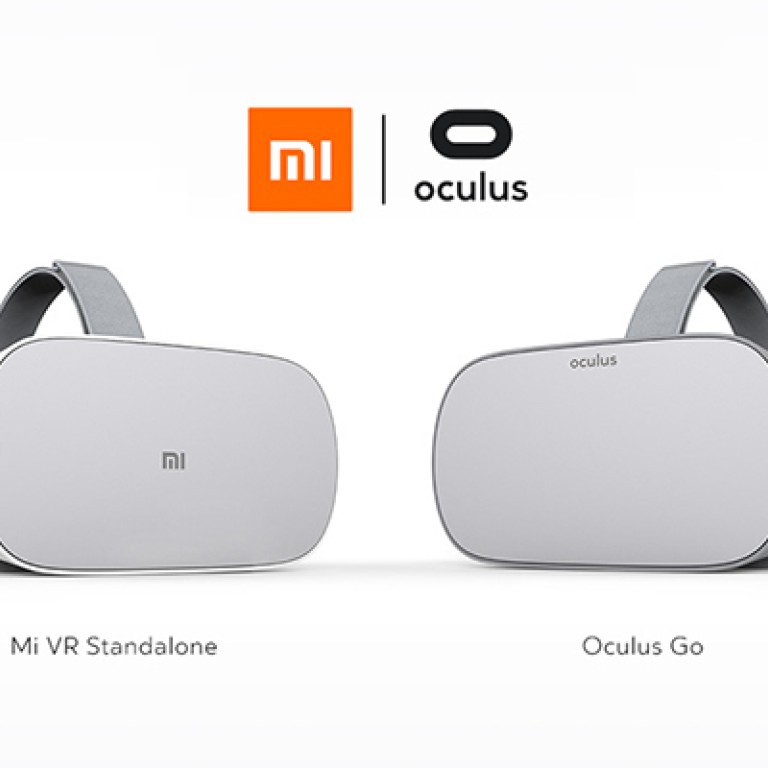 Xiaomi will build the new Oculus VR headset
And help Facebook crack China
This article originally appeared on
ABACUS
Chinese phone maker Xiaomi has revealed it's building the hardware for Facebook's new VR headset, the Oculus Go. The deal will also see Xiaomi launch a similar device in China called Mi VR Standalone.
The two VR headsets are both self-contained, meaning they don't need to be connected to a smartphone or a PC. Oculus Go will cost just US$200, making it much cheaper than the company's first headset. Oculus Rift, which requires a powerful PC to run, costs US$400.
Xiaomi will have its own software for the Mi VR, but says Oculus developers can localize their existing content for China.
What wasn't announced was the release date. Facebook and Xiaomi haven't said when people can get their hands on the headsets. The Oculus Go headset was initially set to be available in early 2018.
Facebook and Xiaomi share a natural link: Hugo Barra, Facebook's VP of VR, used to work at the Chinese company. Barra spent three years with Xiaomi, overseeing their global expansion before leaving for Facebook.