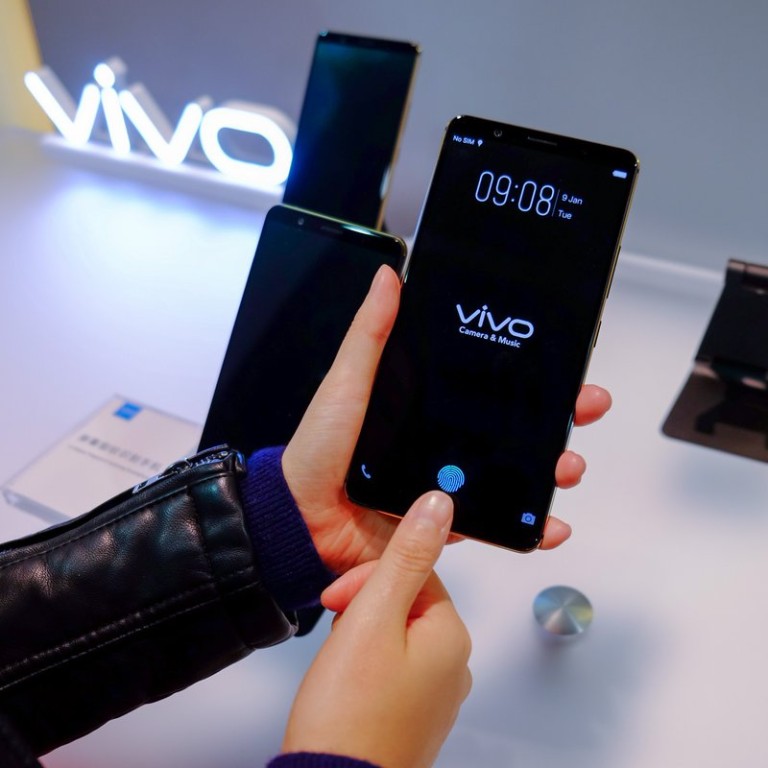 China's Vivo unveils phone with in-screen fingerprint sensor
But it's still just a prototype
This article originally appeared on
ABACUS
Chinese phone maker Vivo showed off a prototype phone at CES that lets you unlock it with a fingerprint sensor under the screen -- and says consumers will get their fingers on it soon.
While it is still a prototype, Vivo says the phone is "ready-to-produce", and that production models will start shipping in the first half of 2018.
It's actually the second time the company has demonstrated the technology, having shown off an earlier model in June 2017. But while Vivo is the first so far, others may not be far behind.
Samsung is expected to have it in the Galaxy S9, which will be unveiled in February. Apple was rumored to be working on it, but are instead using face unlock (as seen in the iPhone X).
Vivo may not be a household name, but it's among the top 5 smartphone vendors in the world. Its affordable, selfie camera-obsessed phones are hugely popular in lower-tier cities in China, and now the brand is also growing big in Southeast Asia.