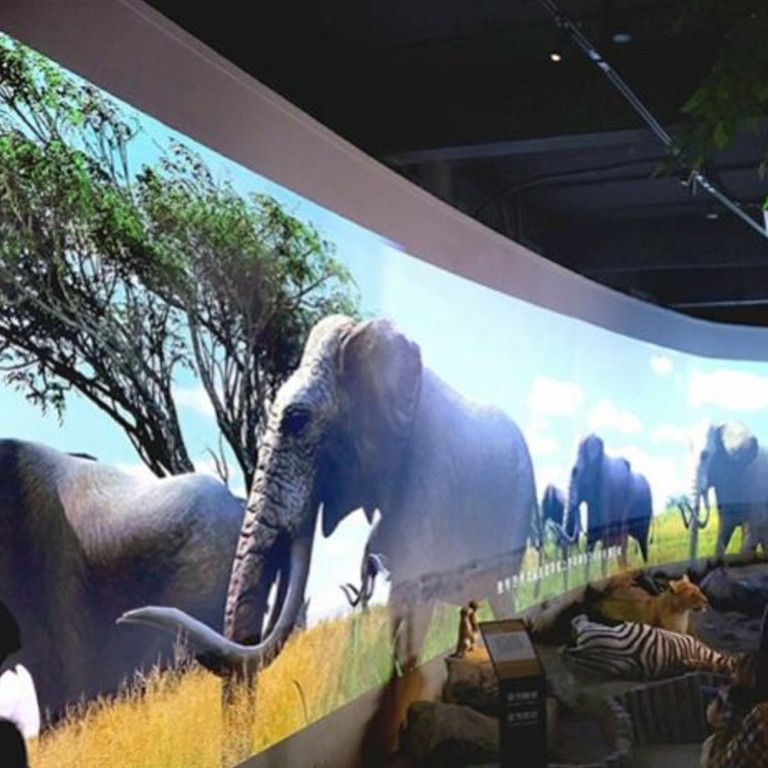 This Chinese zoo lets visitors see dinosaurs using virtual reality
But not everyone is impressed...
This article originally appeared on
ABACUS
If you've ever dreamed of visiting Jurassic Park, a zoo in southern China could be for you.
Guangzhou Zoo is promising to let visitors "interact" with dinosaurs and some of the world's most famous animals through the comfort of a VR headset.
But it's safe to say not everyone is a fan. "It was weird to see fake animals through VR when there are real animals in the zoo,"
the South China Morning Post reported
one netizen as writing on social media.
Check out our video above for more.