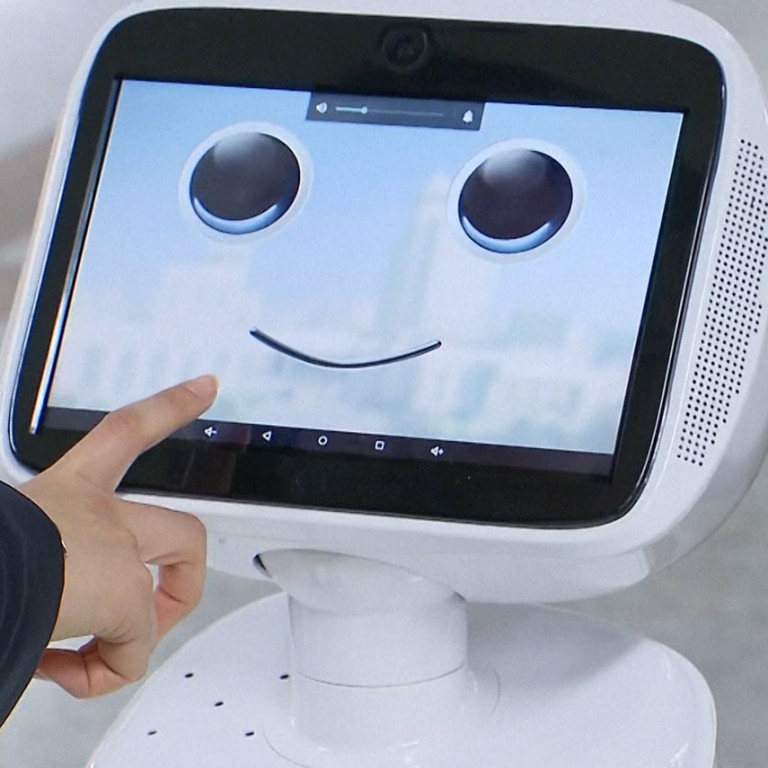 Robot joins Shanghai Library
This article originally appeared on
ABACUS
A library is usually not the best place for a conversation -- but a new hire at Shanghai Library is eager to talk to bibliophiles.
An AI-powered robot is designed to field more than 200 questions from readers related to topics like opening hours and library rules.
But don't expect to get the right answer every time. Right now, the droid responds correctly only 70% of the time.
"We are renewing the knowledge base in the robot and adjusting it every day to increase its accuracy," said Xu Qiang, director of the library's reader service center. "We hope for the accuracy rate to reach over 95% in just half a year."