QR codes
Get more with myNEWS
A personalised news feed of stories that matter to you
Learn more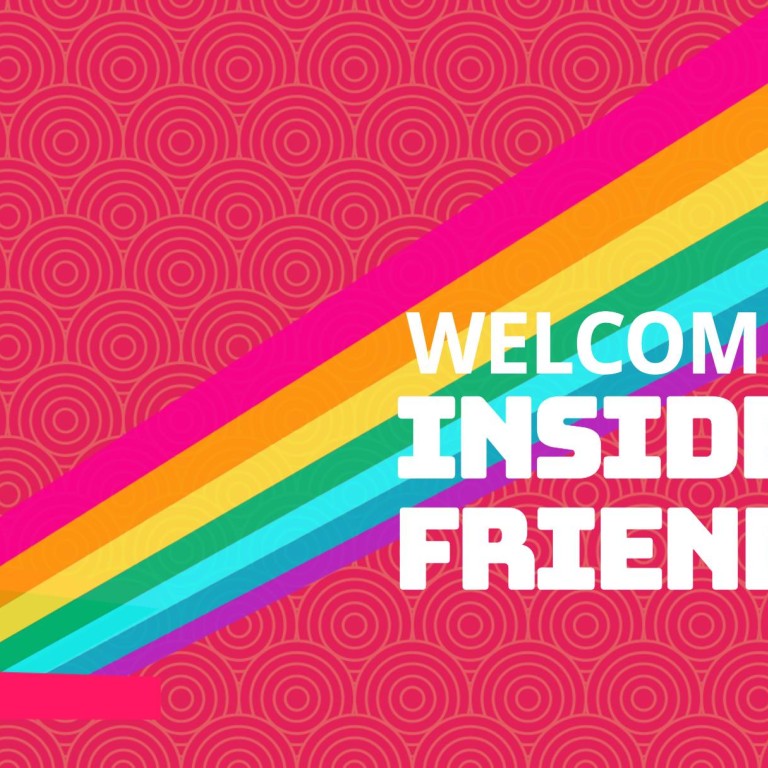 This article originally appeared on
ABACUS
Congratulations for being curious!
We weren't sure if everyone would try to scan the QR code… but I'm glad you did.
QR codes are everywhere in China. Unlike the one you just followed, they're not just links; instead, they power the country's vast mobile payment system.
Everyone from supermarkets to street vendors can take payments via phones thanks to QR codes. Unlike the US, mobile payments don't use NFC (the technology behind Apple Pay). NFC requires special hardware -- but all you need for a QR code is a camera, and every phone has one of those. That's why 65% of China's enormous population pays via their phone.
Here at Abacus, our mission is to cover China tech for the rest of the world.
That means we want to show you things that may be unfamiliar to you, like the deep importance of QR codes, give them context, and hopefully add a bit of fun, too. (Did you hear about the guy who was arrested for allegedly swapping legitimate QR codes from shops for his own, reportedly earning him almost US$150,000?)
So far we've…
And there's much more to come.
I hope you take the time to explore Abacus and see what we're trying to build. If you have any questions or any feedback on the site, please let me know! Just hit me up on Twitter -- I'm
@ravi_hiranand
!
Thank you!
Ravi
Executive Producer, Abacus