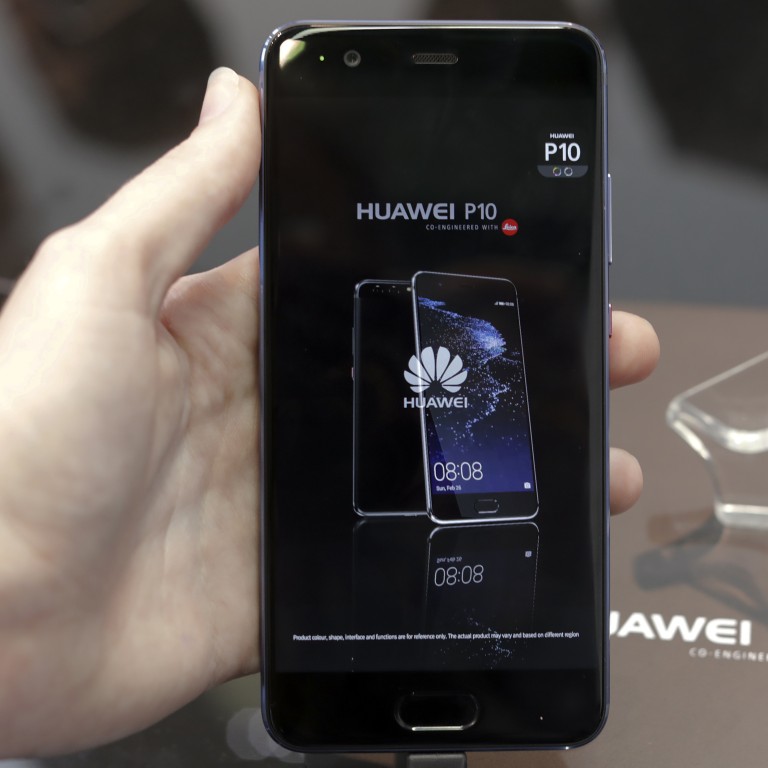 How US government fears about Chinese tech affect you
Spy chiefs warn of danger posed by companies from China
This article originally appeared on
ABACUS
Why the warning?
Officials are worried about alleged ties between companies like Huawei and ZTE and the Chinese government.
FBI head Christopher Wray said
Chinese companies with access to the US telecom network may "maliciously modify or steal information" and "conduct undetected espionage."
How does this affect me? 
If you're trying to get your hands on a Chinese handset, it could get harder.
Huawei, the world's third largest smartphone maker after Apple and Samsung,
is currently without a US carrier as a partner
: Both AT&T and Verizon scrapped plans last month to sell its phones, reportedly due to pressure from federal regulators. You can still purchase an unlocked Huawei device from retailers like Best Buy and Amazon -- but 90% of all smartphone sales in the US are through carriers.
What about other devices?
It's not just smartphone makers that are raising concerns among U.S. authorities.
Meanwhile, the US Army has imposed an internal ban on DJI drones -- but before that, it was looking into buying a series of DJI Phantom and Mavic Pro drones.
Beyond that, Wray said the FBI is worried by Chinese firms sweeping up US startups that can offer useful technology for spies and military operatives back home.
Rocket engines and military robots probably aren't useful for regular folks like you and me. But as the US Army's DJI ban shows, the boundary between consumer goods and national security is becoming increasingly blurry.
This article appeared in the South China Morning Post print edition as: How US government fears about Chinese tech affect you