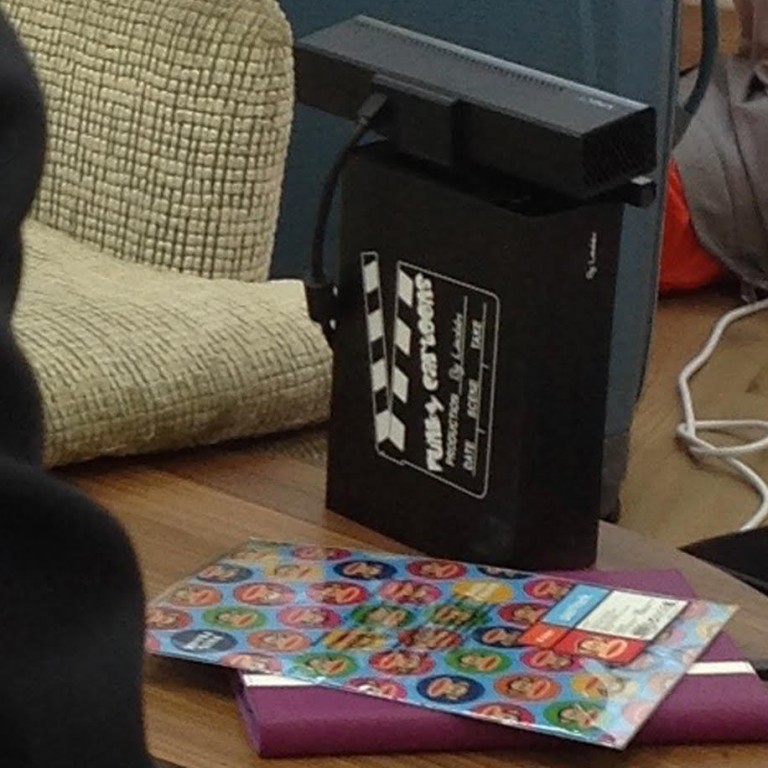 An Xbox Kinect helped this tailor disrupt a centuries-old business model
At this clothing store, 3D scanning has replaced the tape measure
This article originally appeared on
ABACUS
Sarah Chessis, the CEO and founder of clothing brand Isabella Wren, had been running her business for about a year when she realised things had to change.
"Customers were coming in for six fittings," says Chessis.
The clothing manufacturers said Chessis was to blame. "They told me I wasn't taking the measurements properly."
Her frustration led her to Google how she could take accurate measurements. "It seemed the only way we could do it was 3D body scanning."
Fast forward four years and her company has become an early adopter in the fashion world for using 3D body scanning, leveraging technology originally developed for video games.
Today, customers' measurements are taken using a full 3D body scan instead of a tape measure. A digital avatar is then created, onto which millions of different design combinations can be projected.
"I like to call it tech-enabled fashion," says Chessis.
Human error
The current method of tailoring clothes is labour intensive and prone to human error.
A tailor takes the measurements. A designer, working with the customer, chooses the fabric from samples and then sketches the overall look. Next, a pattern cutter -- usually in a low cost destination like China or India -- cuts the different pieces of fabric needed to construct the outfit.
Once sewn together in the workshop, the piece is then sent back to the original tailor, who might make minor adjustments themselves or send it back to the workshop for further changes.
This is where Chessis -- a stockbroker in her previous career -- saw her opening: By providing better measurements to the pattern-cutter and workshop, surely the clothes would fit better.
Searching online led Chessis to the firm Body Labs, who offered to build her a piece of software that would help her take measurements using 3D scanning.
All she needed to do was buy a Microsoft Surface tablet and an Xbox Kinect camera, which would capture the measurements to feed into the software.
Chessis admits it wasn't the most elegant solution, with the camera being stuck to a stand with duct tape. Customers were impressed, but the measurements still weren't accurate enough for Chessis. "The problem was the camera," she says. "It was pretty basic."
Upgraded system
After a year and a half of research and development, the company upgraded its 3D body scanner to the one it currently uses.
Customers now step into a "scanning booth" equipped with rows of cameras, which measure 150 data points. These white light cameras produce a 3D image of their body in less than a minute, giving highly accurate measurements. Chessis says it has nearly eliminated the need for further alterations to clothes.
(And if you're worried about gaining weight? Chessis says they work with a level of tolerance that allows for some fluctuation. She added that she offers to alter clothes if your weight changes, but says "in reality, I think one person has ever done this.")
Chessis isn't the only one trying to combine technology with fashion. Last year Amazon released the Echo Look, a version of its Alexa-powered voice assistant that can take photos of your outfits for fashion recommendations. And
they also acquired Body Labs
, the company behind Isabella Wren's original 3D scanning setup.
Looking ahead, Chessis has her eyes on menswear and a global expansion… followed by clothes for pets.
"Doggie weddings are huge in Japan," says Chessis as she shows a YouTube clip of two dogs getting married.