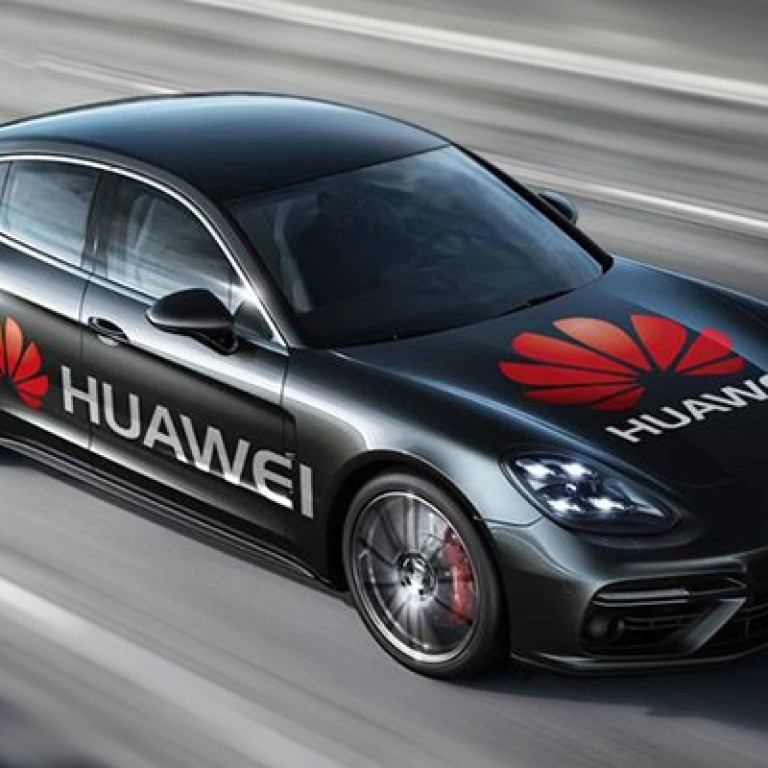 Huawei says its smartphone can drive a car
Mate 10 Pro takes the wheel of a Porsche
This article originally appeared on
ABACUS
Huawei is investing heavily in AI, touting it as a selling point for its smartphones. Now the company's latest ad shows its flagship phone driving a Porsche.
It's all part of Huawei's efforts to promote the Mate 10 Pro, which has a dedicated Neural Processing Unit for AI tasks. It uses AI in the camera app, allowing the phone to recognise what it's looking at so it can adjust settings and take better photos.
Now Huawei says they used that same object recognition to help drive a car. It posted a video showing how they outfitted a Porsche Panamera to take commands from a Mate 10 Pro, then showed the phone recognizing objects (Huawei says it can tell dogs and cats apart) before telling the car to take evasive action to avoid hitting a dog.
Of course, don't expect to see a fleet of Huawei-branded cars driven by smartphone anytime soon. The company says it's a simply a demonstration to promote its smartphones and AI.
Huawei will showcase the car next week from February 26th to 27th at Mobile World Congress in Barcelona. We'll be there and tell you how it goes!