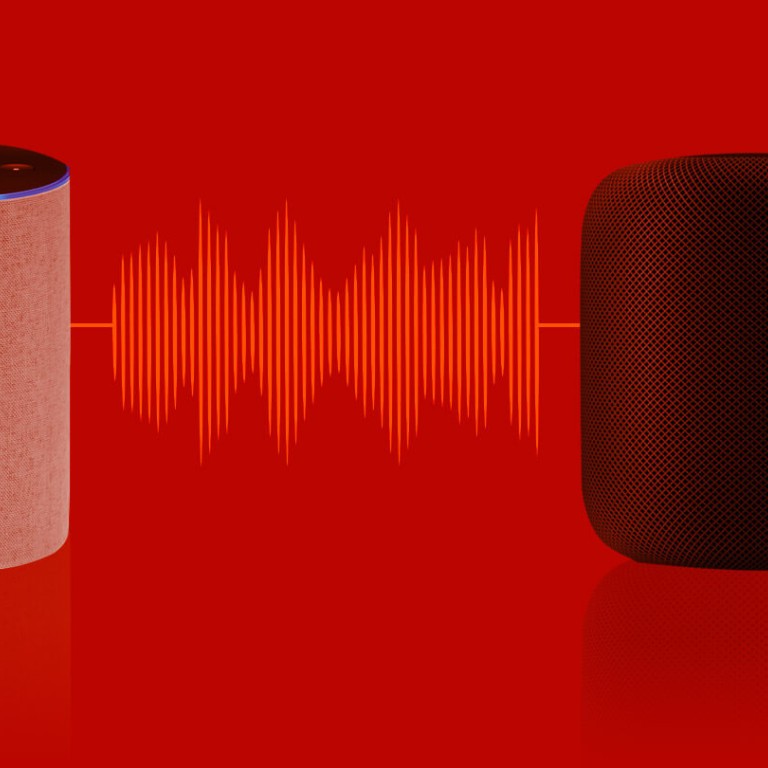 Huawei is building a Siri rival for the Mate 10 Pro and P20
New voice assistant is only for China
This article originally appeared on
ABACUS
Huawei is reportedly working on a new voice assistant like Siri and Alexa -- but only in China.
Like Samsung's Bixby, HiAssistant will allow users to control settings on the phone -- meaning you can do everything from activating Bluetooth to changing the font size with voice commands.
XDA-Developers also suggests that HiAssistant will link with popular Chinese apps like WeChat and Weibo to order food, search for anime, and even buy airplane tickets.
Huawei previously said it was working on its own voice assistant for China, but was blunt about the difficulty of building one for the rest of the world.
But Alexa does not speak Mandarin and Google Assistant isn't available in China, leaving the door open for Huawei.
While Siri and Bixby do speak Mandarin, Huawei's biggest competition may come from within China: Baidu, JD, Alibaba and Xiaomi are all working on their own voice assistants. (Abacus is a unit of the South China Morning Post, which is owned by Alibaba.)
Huawei has long touted its AI capabilities, with the flagship Mate 10 Pro having a dedicated Neural Processing Unit (NPU) for AI tasks.
But until now the NPU was mostly used for the camera, recognising objects (like a dog or flowers) in order to select the best settings for a photo. The company demonstrated this at the Mobile World Congress in Barcelona last week by connecting the Mate 10 Pro to a driverless car, using object recognition to make the car swerve around obstacles.