Baidu
Get more with myNEWS
A personalised news feed of stories that matter to you
Learn more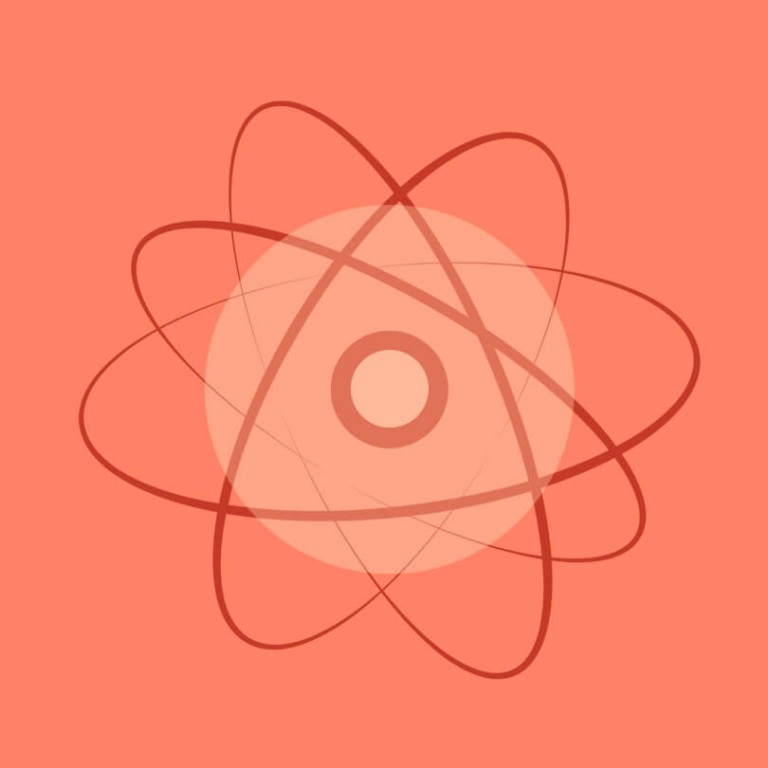 The quest for quantum supremacy
Baidu joins the race to build a quantum computer
This article originally appeared on
ABACUS
The competition in quantum computing is heating up:
Baidu is the latest tech giant
to join Google, IBM and others to create computers that promise to be much faster and more powerful that what we use today.
Here's what makes quantum computers different. While traditional computers store data in bits with a value of either 0 or 1, quantum computers use what's called qubits. Like Schrödinger's cat, a qubit can exist in two states at once. In other words, a qubit can can be 0, 1 or both!
Right now, quantum computing is still in the experimental stage. The holy grail is to achieve what's known as "quantum supremacy": A quantum computer that can outperform a conventional computer in a specific task.
Before you get your hopes up, most of us won't be using a personal quantum computer any time soon. But that doesn't mean the next generation of computing won't affect our lives. One thing researchers are worried about?
Quantum hacking
.
Baidu hasn't said exactly what it wants to use quantum computing for, just that it wants to apply it to its business.