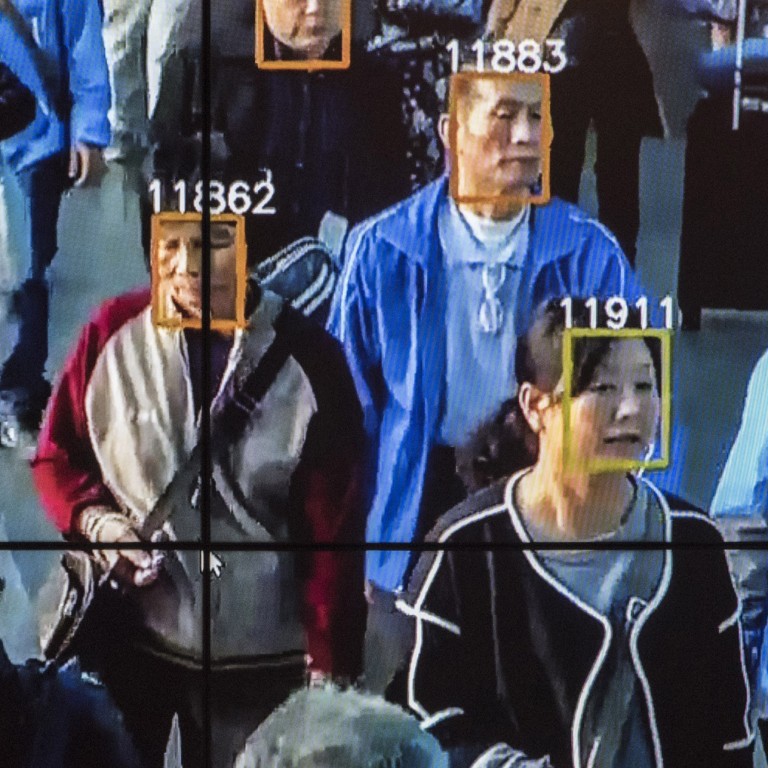 From airports to jaywalking, facial recognition is a part of everyday life in China
How China is scanning faces for everything from security to sports
This article originally appeared on
ABACUS
In reality, they are several years away from our everyday lives.
​ 
Facial recognition technology is the most striking example of this brave new world, allowing authorities to take advantage of the country's
170 million CCTV cameras
to quickly identify and cross-reference suspects in real time.
The South China Morning Post says
a system known as "Sky Net" (yes, like the Terminator films) is being used as part of the tight security at the country's annual parliamentary gathering, the National People's Congress.
It will automatically send an alarm to authorities if a wanted person is identified by cameras across the city.
​ ​
But it appears China's citizens are starting to take notice -- and not all are happy about it.