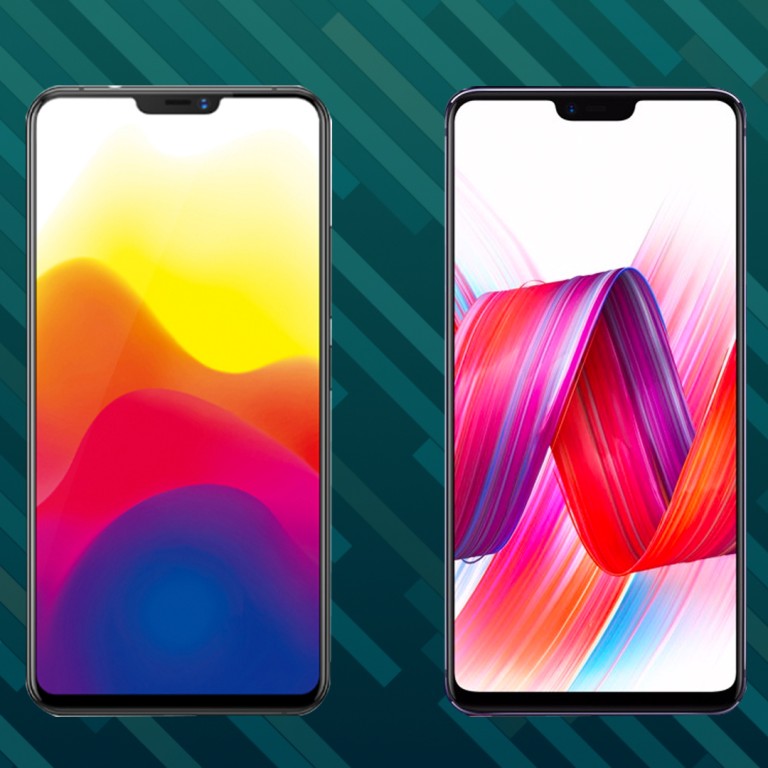 These two new smartphones in China look a lot like the iPhone X
The Vivo X21 and Oppo R15 have notches
This article originally appeared on
ABACUS
Two of China's biggest smartphone brands have unveiled sleek new handsets that might look rather familiar. Both the Vivo X21 and Oppo R15 have notches at the top of the displays -- a design popularized by the iPhone X.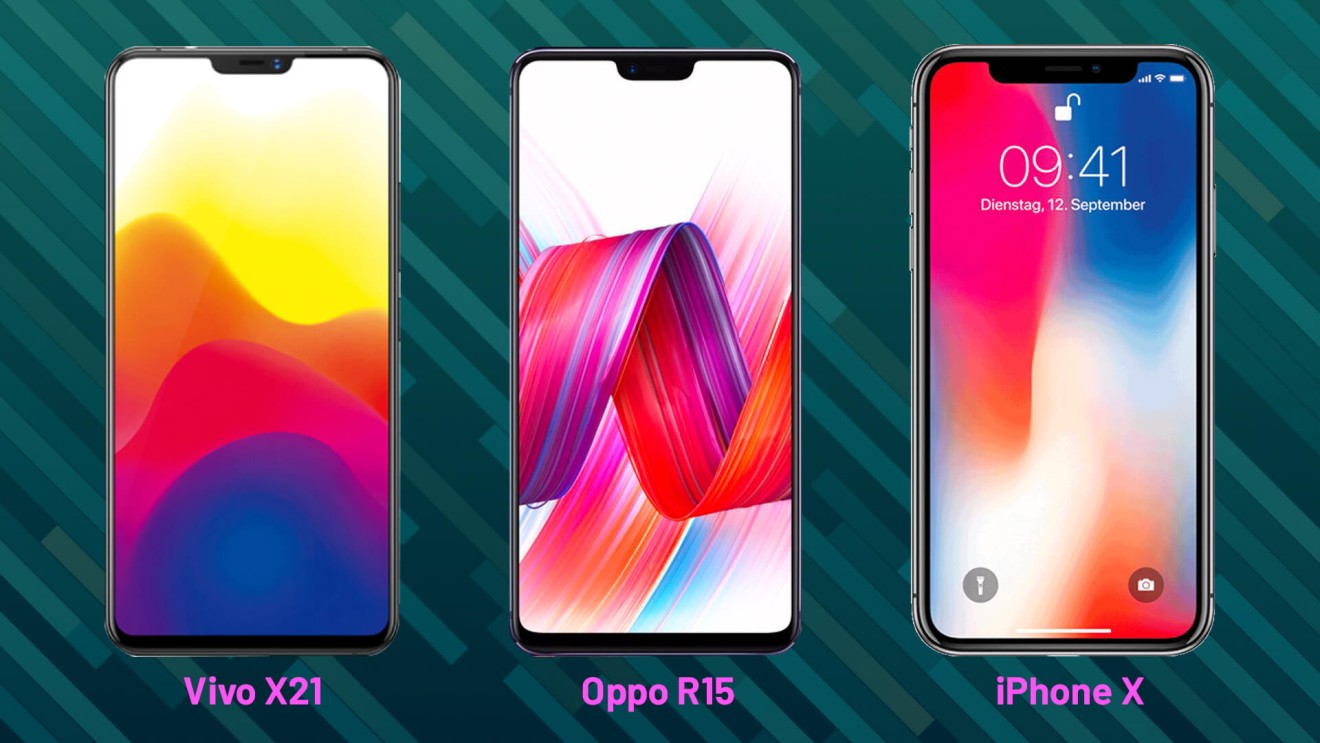 The notch was designed to solve a problem that comes with edge-to-edge screens: Finding a place for the selfie camera. Some companies like Samsung opted to put it on a thin bezel bar. But many others like Asus and LG decided to follow Apple's lead by introducing a notch to their phones -- even though it's been called "
ugly
", "
stupid
" and "
uncool
". 
The Vivo X21 even goes a step further with a glass back and a dual-camera system with the lenses arranged vertically -- just like the iPhone X.  
But unlike Apple's phone, Oppo and Vivo's handset only use the notch for a front-facing camera and speaker -- the iPhone's facial recognition system is missing, which is why the notches on the Chinese phones are smaller. And both Oppo and Vivo's phones have small bezels at the bottom, unlike the iPhone X.  
Oppo's phone may also be a preview of what the next OnePlus phone will look like. The two companies share the same owner — and
as The Verge notes
, the Oppo R11 was similar to the OnePlus 5, and the Oppo R11S looks almost the same as the OnePlus 5T.  
Vivo has been experimenting with various ways to minimize bezels. The X21 comes in two versions: one puts the fingerprint reader at the back, while the other places the sensor underneath the screen.  
Vivo's in-screen reader was first seen on
a prototype phone at CES
earlier this year. Just a few weeks later at the Mobile World Congress, the company showed off a concept phone that not only has a fingerprint sensor on the screen -- it also
hides a pop-up camera
inside the phone's body.