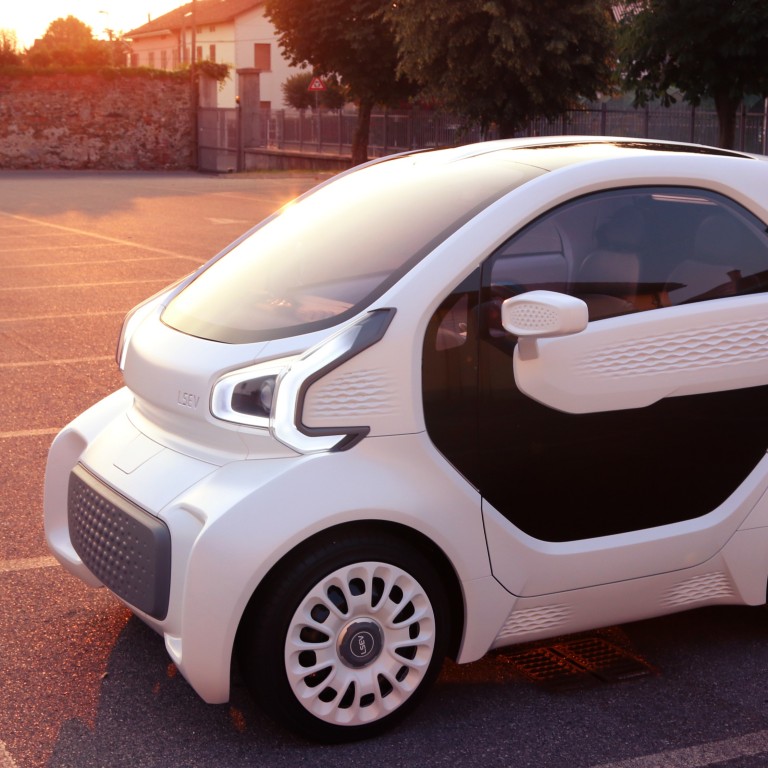 This company is promising a 3D-printed car for under $10,000
Car manufacturer XEV says it expects the two-seater to be available by 2019
This article originally appeared on
ABACUS
3D printing has been used for
sunglasses
,
furniture
and even a
surfboard
. But now one company says they're using 3D printing to create an electric car -- and they want them on the road by the second quarter of 2019.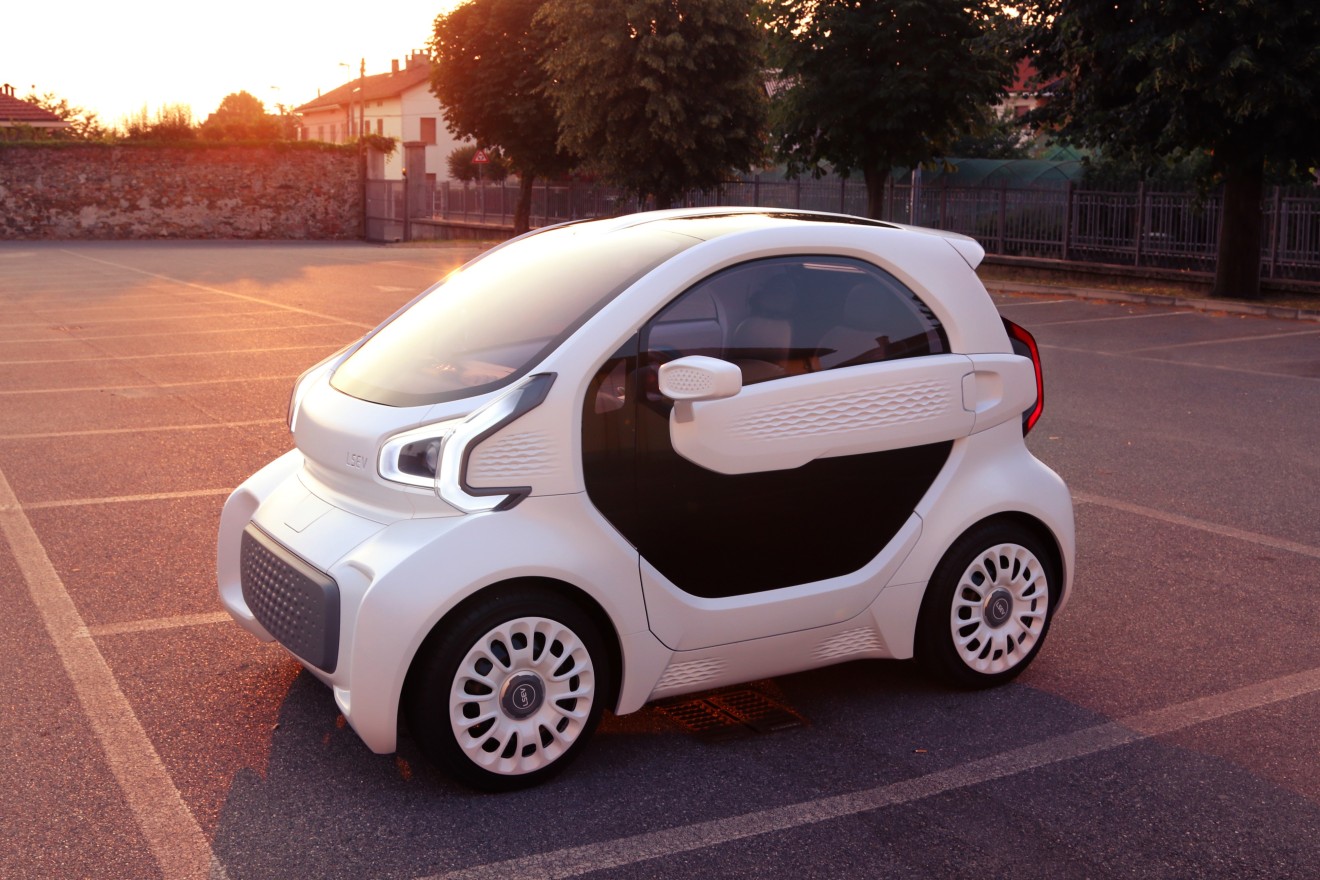 The company claims its production techniques makes the car cheaper, quicker to assemble and more fuel efficient, but it remains to be seen how people will feel about driving around in what is essentially a plastic car.
 XEV says it expects to sell the vehicle for US$9,500. But that comes at a different sort of cost: It has a maximum speed of 45 miles per hour and has a range of just 93 miles.