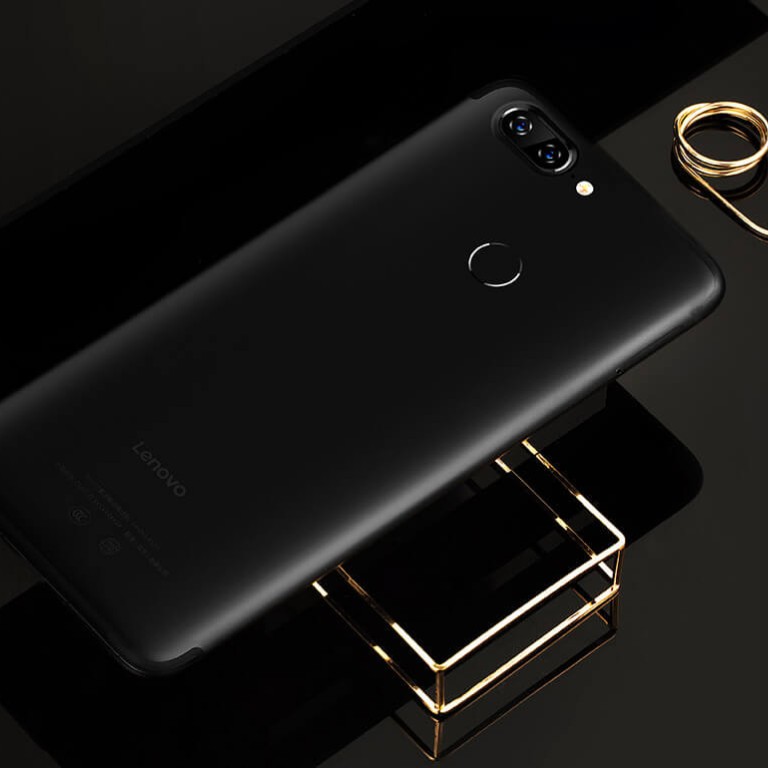 Lenovo unveils a blockchain phone (but doesn't explain what that means)
Netizens baffled by Lenovo's S5
This article originally appeared on
ABACUS
Lenovo's Vice President Chang Cheng said at an event in Beijing that
their new S5 is "the first blockchain phone"
, where blockchain technology is used to improve payment safety. But they didn't explain how that worked, and said that they couldn't reveal more.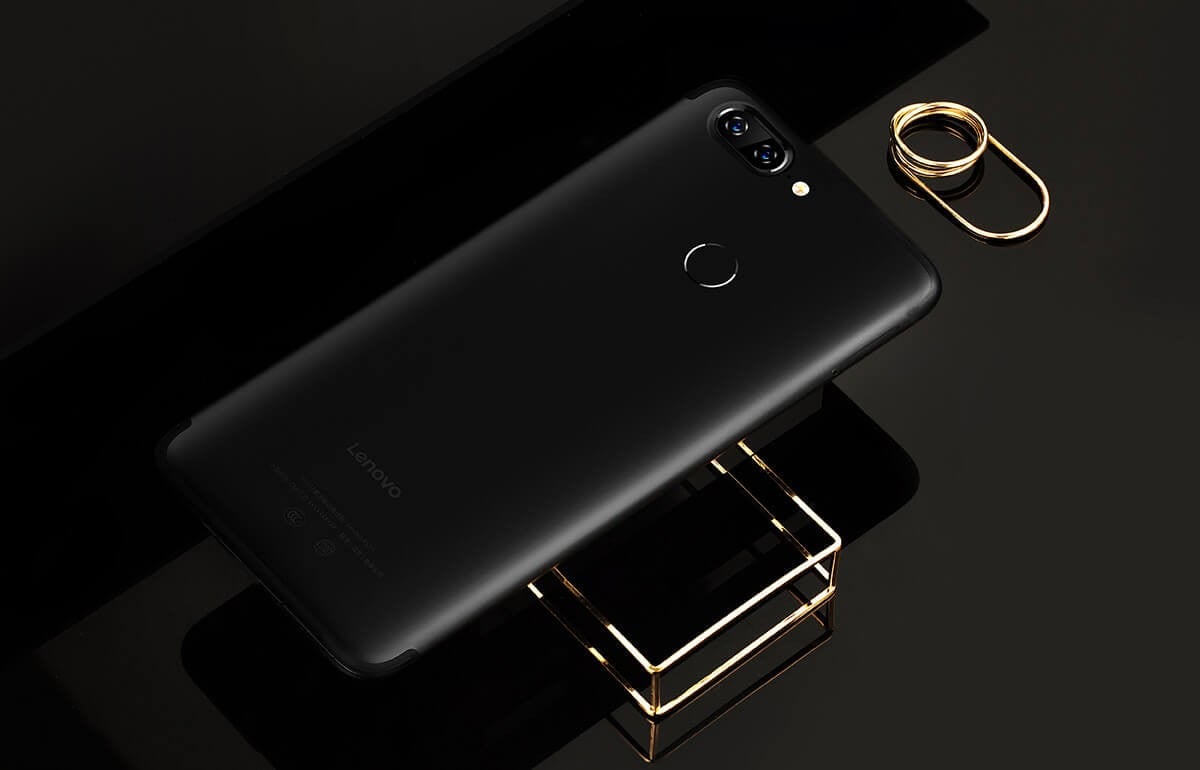 Apart from having "blockchain" in its name, the S5 doesn't really stand out from other Android phones on the market. It has a 5.7-inch screen, dual 13-megapixel rear cameras, and uses a Snapdragon 625 chip. The price ranges from 999 yuan (about US$157) to 1499 yuan (about US$236) depending on storage size. The S5 product page also doesn't have any more information about how it uses blockchain.
But Lenovo isn't even the first company in China to claim they have a blockchain phone.