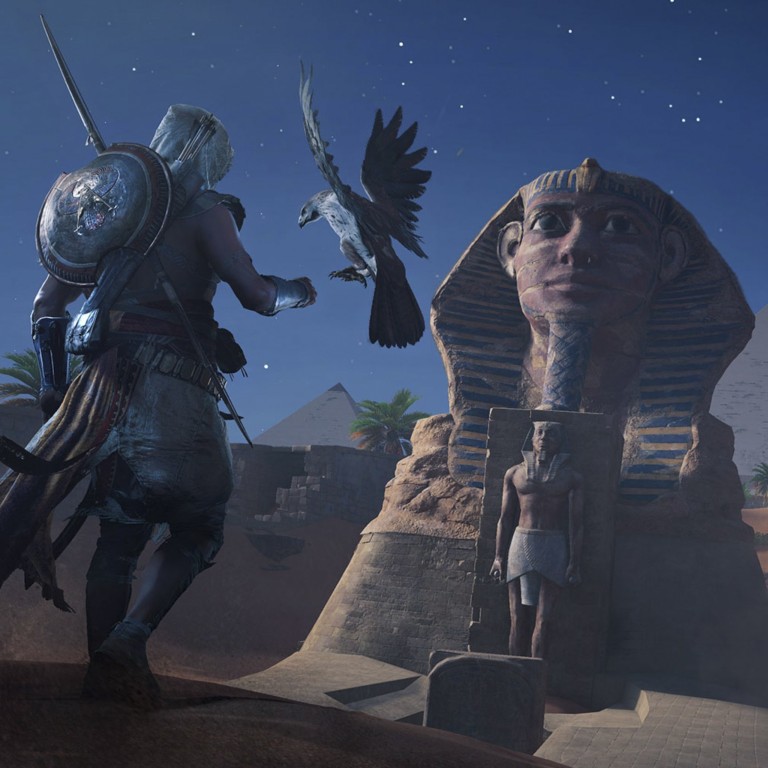 Tencent buys stake in Ubisoft, adding another Western brand to its gaming portfolio
Ubisoft is the publisher of popular titles like Assassin's Creed and Far Cry
This article originally appeared on
ABACUS
Tencent already has stakes in the companies behind Fortnite and Call of Duty, owns the rights to PlayerUnknown's Battlegrounds in China and created Arena of Valor. Now it's adding Assassin's Creed and Far Cry to its enormous roster of games.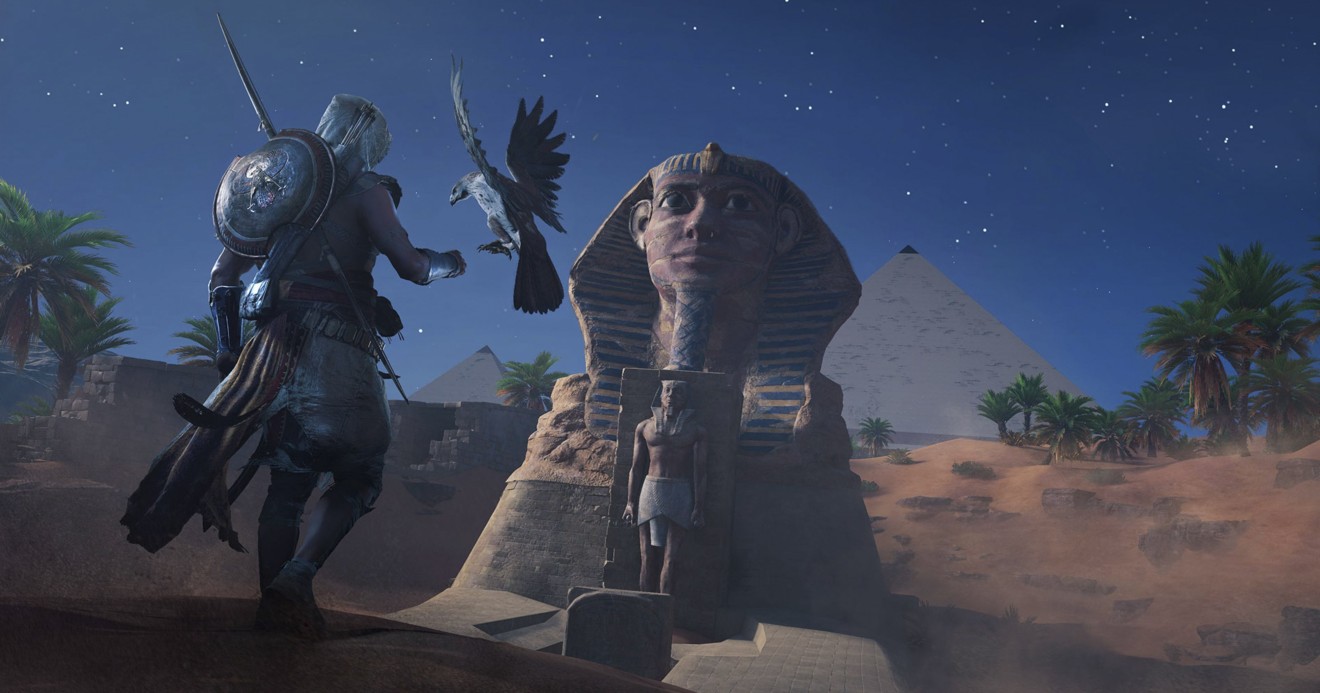 It means Tencent can publish and promote some of Ubisoft's most successful titles on PC and mobile in China, while giving the French company access to the world's biggest gaming market.
Ubisoft agreed to the deal with Tencent after a drawn-out attempt by French media company Vivendi to buy a majority stake in Ubisoft resulted in a combination of parties buying up Vivendi's share -- including Tencent.
Analyst Daniel Ahmad of Niko Partners
told us that Tencent recently asked Chinese gamers in a survey whether they were interested in playing Rainbow Six Siege -- suggesting it could be one of the first Ubisoft games released in China.
It's not the first time Tencent has boosted its portfolio by investing in Western games. It has a majority stake in Supercell, the Finnish developer of Clash of Clans and Clash Royale -- among the most popular mobile games in the world over the last few years.