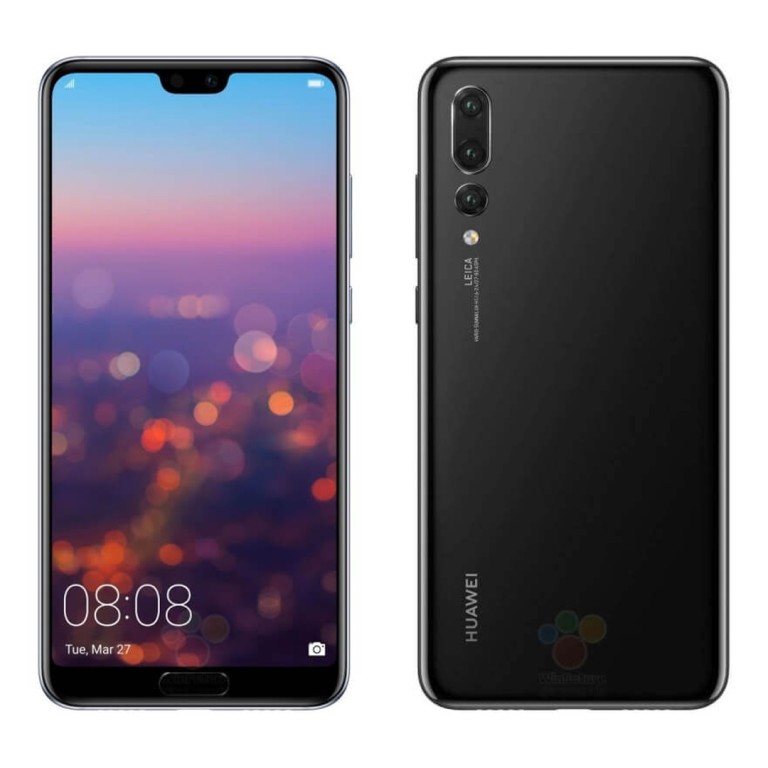 Huawei unveils a phone with three cameras
A few hours after Xiaomi unveiled a phone with two cameras, Huawei unveiled a phone with... three! The P20 Pro has three rear cameras, which Huawei says gives it a huge upgrade in poor lighting.
This article originally appeared on
ABACUS
Huawei is holding an event in Paris on March 27, where we expect to see new smartphones from the company.
Leaks have been circulating around the internet for weeks, suggesting that we are about to see the P20 line unveiled at the event. Here's what we know so far: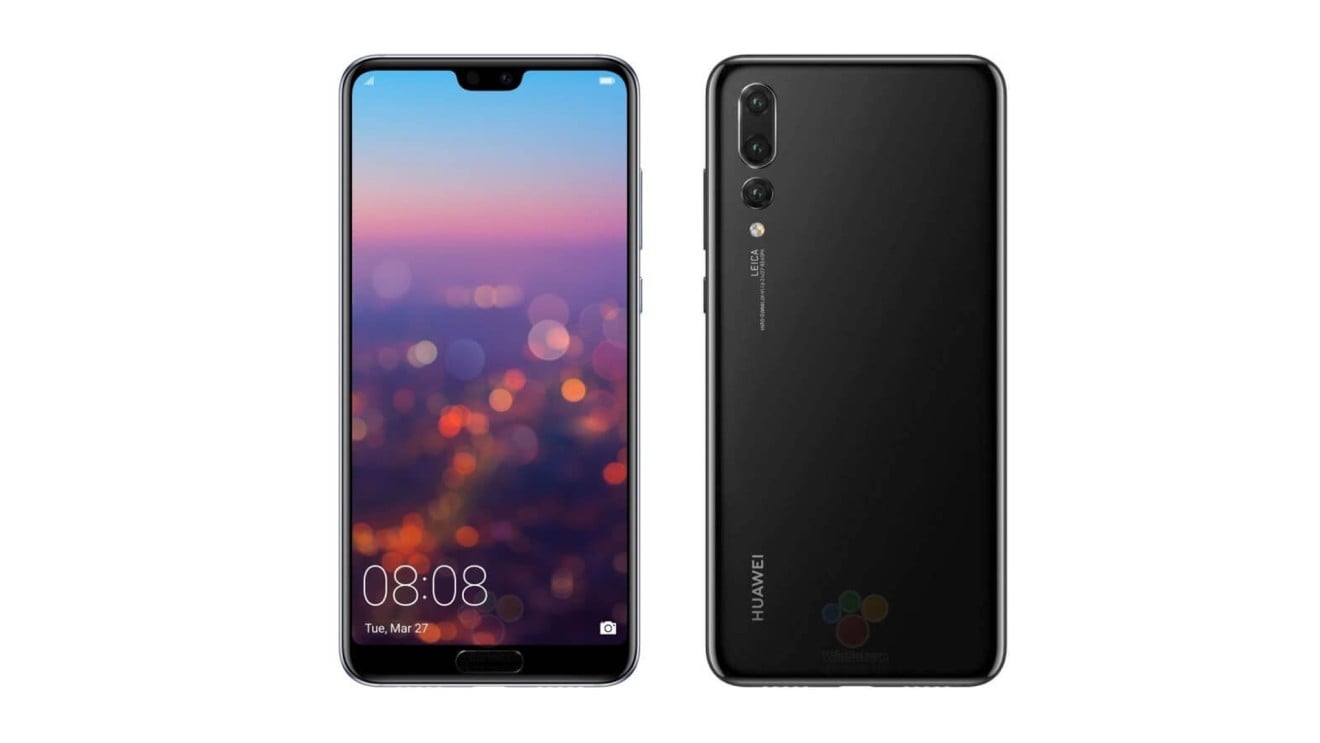 ​- The phones are expected to have a notch similar to the iPhone X, but will still have a bottom bezel --
where you'll find the home button and fingerprint sensor
.
- AI will feature heavily in both the P20 and P20 Pro given they are both expected to run on Huawei's very own Kirin 970 chipset, which allows for artificial intelligence processing on the device itself. 
A lot is riding on the release for Huawei after a tough start the to year.
We'll have live coverage of the event right here on this page when it begins at 3pm in Paris, which is 9am in New York and 9pm in Hong Kong.