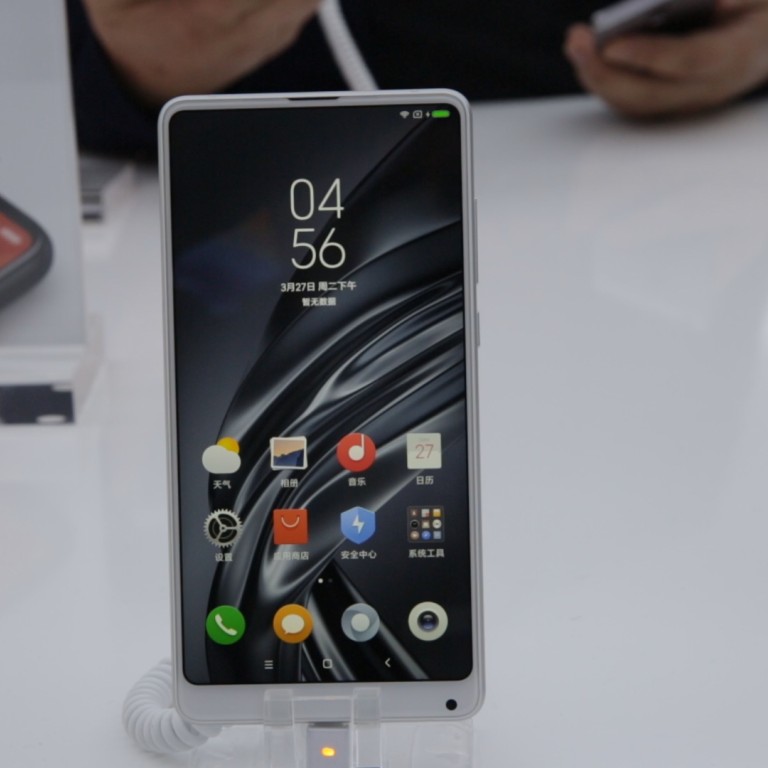 Hands on with the Xiaomi Mi MIX 2S: Bold, beautiful... and a little boring
Xiaomi's handset looks promising but also delivers few surprises
This article originally appeared on
ABACUS
Xiaomi's new flagship handset ticks all the right boxes for a smartphone in 2018. But it also feels a little too familiar.
Part of that is because there's only so much you can do with a smartphone these days.
But another part of it is that we knew, mostly, what the Mi MIX 2S would look like before launch, thanks to
Xiaomi's tweets showing brand ambassador Kris Wu
showing that the phone's front was virtually identical to its predecessor, the Mi MIX 2.
In fairness, it is a good looking front, with razor-thin bezels on the sides and top, and a thicker chin at the bottom for the selfie camera. Even though other companies now have bezel-less phones too, it's still a bold and striking design.
But once you flip the Mi MIX 2S over, you'll immediately notice a difference: There's a dual-camera. It actually looks a lot like the iPhone X, with the lenses aligned vertically and the flash in between. It's also been moved to the top left corner from the centre position seen on the Mi MIX 2 — much like Apple's handset.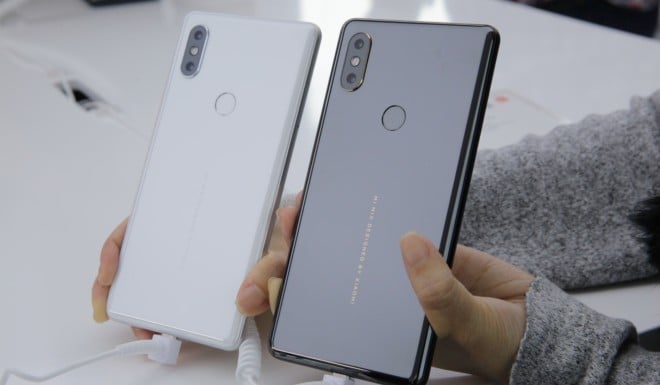 You can't really avoid the iPhone X comparison, because Xiaomi CEO Lei Jun brought it up several times during his presentation. He said the Mi MIX 2S "crushed the iPhone X" with cameras that perform better in low light — a claim that I wasn't able to test during the afternoon event.
The new position of the camera does avoid any confusion with the fingerprint sensor, which remains in the middle of the device. The back is also made of ceramic, and comes in either white with silver lining and black with gold trim (which looks especially great around the camera module).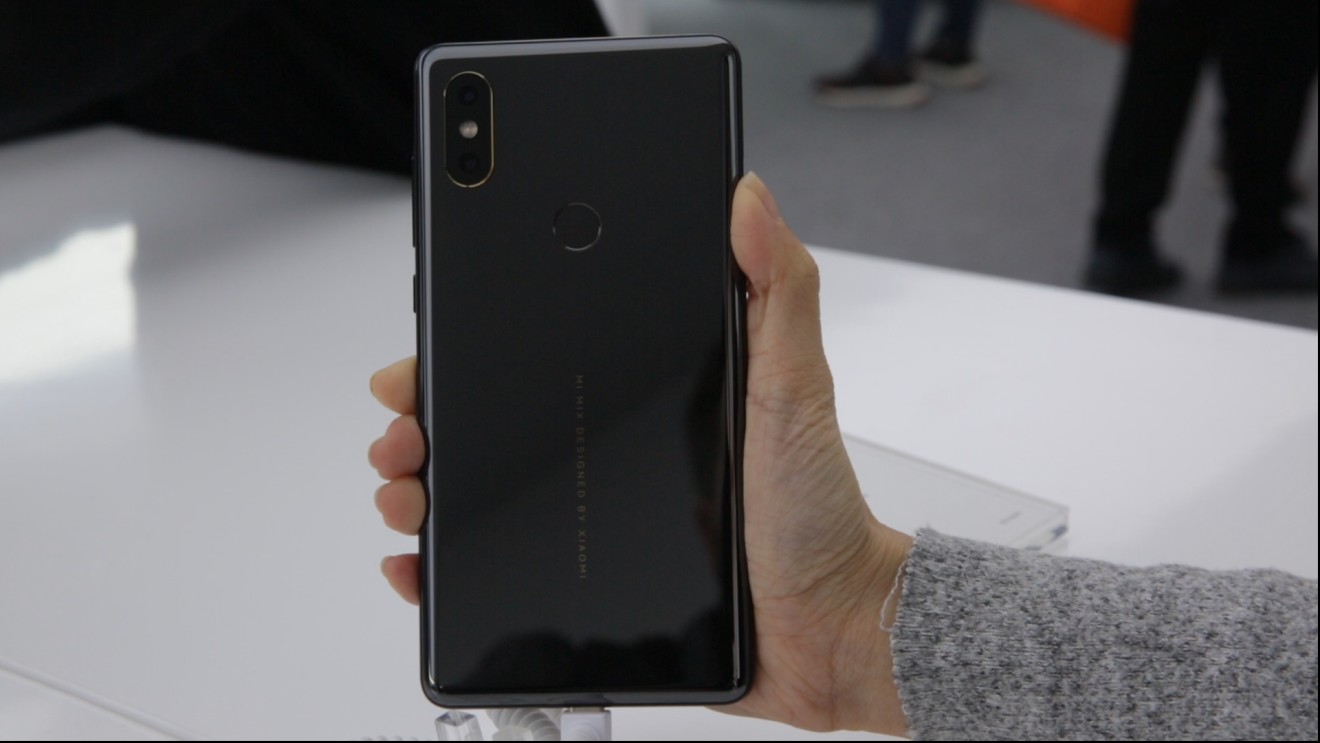 Xiaomi also unveiled its own US$15 wireless charger for the phone, which is much cheaper than ones by Belkin sold in the Apple Store but similar in price to Anker's. They also boasted that it charges faster than, you guessed it, the iPhone -- but Xiaomi didn't allow us to test it.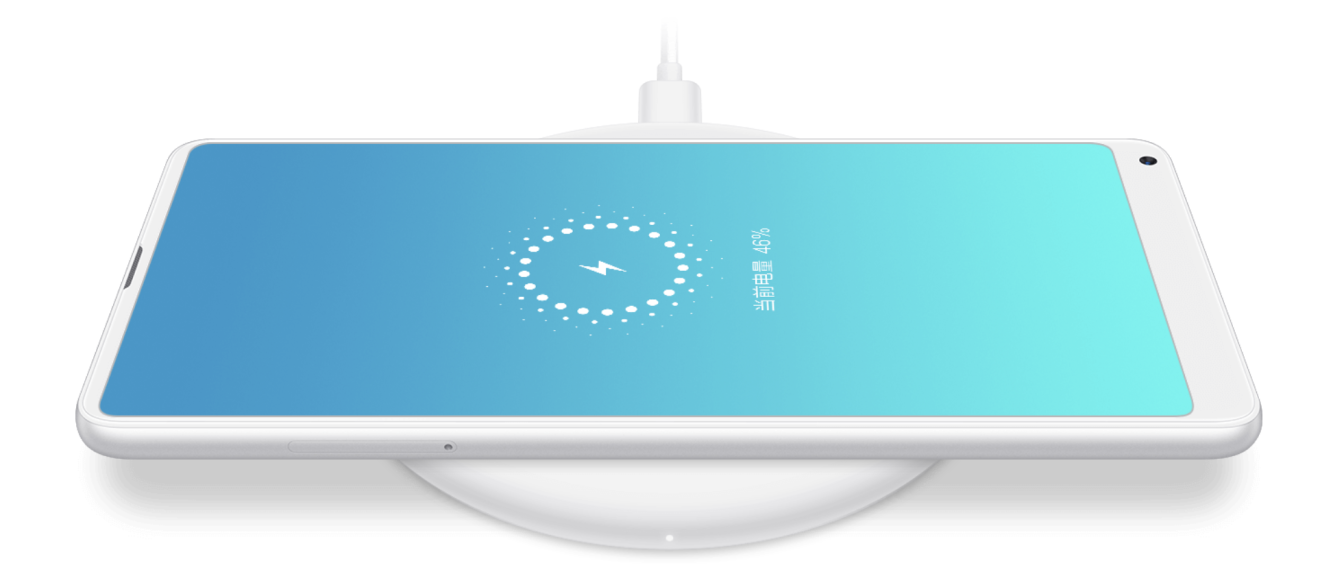 Still, Xiaomi was keen to convince us that Mi MIX 2S is superior, saying its voice assistant Xiao Ai Tong Xue ("Classmate Xiao Ai") is better than Siri at responding to instructions like "bring up photos of my baby from last week," or "send 66 yuan to my friend XYZ on WeChat."
But they didn't allow me to test voice commands like that. Instead, a Xiaomi staffer suggested that I try (in Mandarin) asking it to play a specific song by a certain artist, and find a place on a map. Both worked perfectly — but neither are really ground-breaking. Siri has been doing that for some time now.
For all the iPhone X comparisons, the best one Xiaomi had was price. The Mi MIX 2S costs just $528 -- almost half the price of Apple's flagship. Forget beating the iPhone X: If it can deliver anything remotely like it at that price, that would be an achievement worth boasting about.