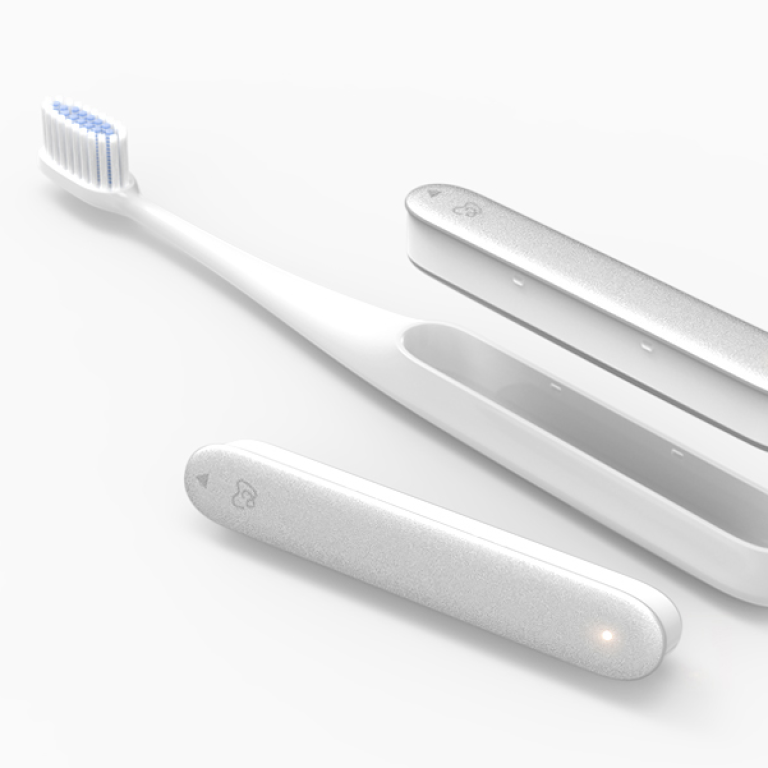 One Chinese startup wants to build a blockchain toothbrush to mine coins while you clean your teeth
The next addition to the blockchain bandwagon
This article originally appeared on
ABACUS
One Chinese company says they're developing a toothbrush to let you mine coins while cleaning your pearly whites. And if you're not impressed by 32Teeth's idea, they threw in another two buzzwords too: They claim it will also use facial recognition and augmented reality.
(In case you're wondering how a toothbrush can see your face or use augmented reality, that part is in the companion app.)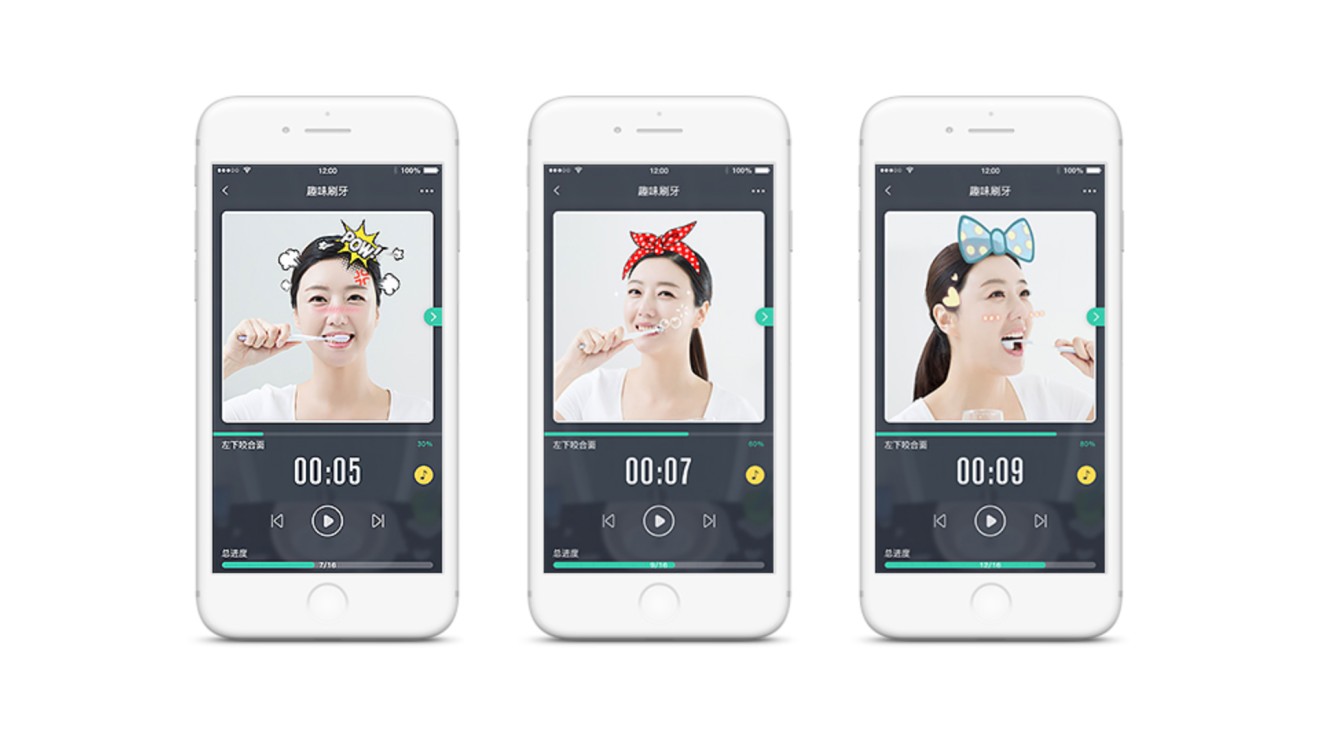 ​
Given that the project is still at the crowdfunding stage -- and the idea seems rather odd -- it's hard not to be suspicious. But some companies say there are benefits to integrating blockchain with household devices.
But that's not how the toothbrush uses blockchain. Instead, 32Teeth says it records how you well you brush your teeth, uses an algorithm to mine, then rewards you with "teeth loving" coins. You can use these coins to exchange them for other 32Teeth products, including… more toothbrushes. ​
It seems to have some fans at least: It has already reached 124% of its target, raising US$20,000.