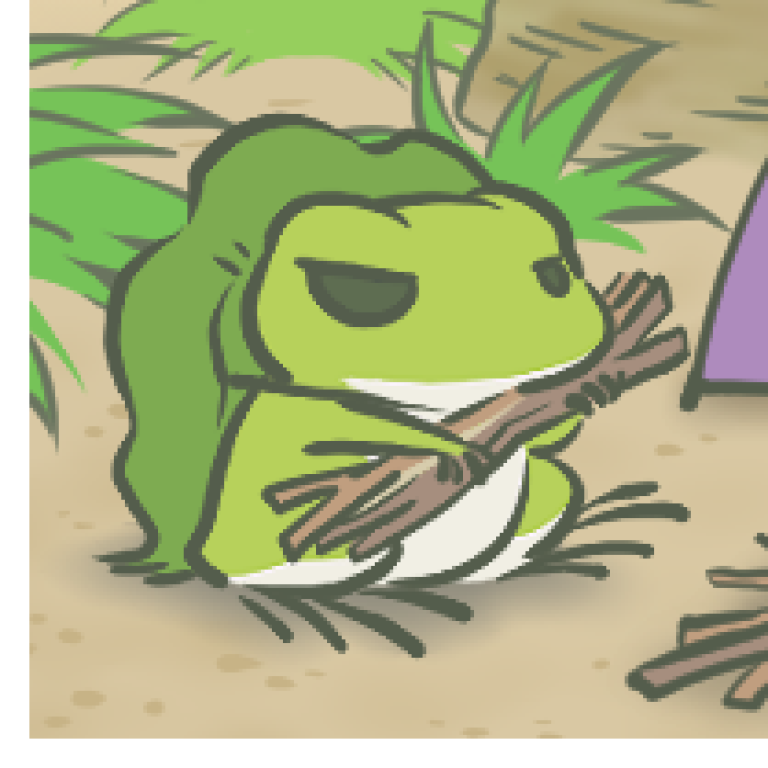 China finally gets its own version of that hit Japanese frog game
But are people really playing anymore?
This article originally appeared on
ABACUS
The
cute traveling frog Tabikaeru
is just like your moody pet cat: It leaves home whenever it wants, goes on an adventure for hours or days on end, and brings you back souvenirs you may (or may not) want.
That premise got millions of players in China hooked on the hit smartphone game earlier this year, even though it was only available in Japanese.
Now
Alibaba has announced
it is partnering with the game's developer Hit-Point to launch a Chinese language version of Tabikaeru, which will include "localized content and surprises." (Abacus is a unit of the South China Morning Post, which is owned by Alibaba.)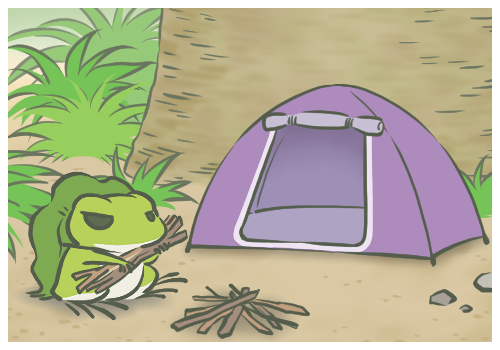 Alibaba's gaming division says on its official Weibo page that the frog is prepared to explore the "beautiful mountains and rivers of China".
But some don't seem too keen on the idea.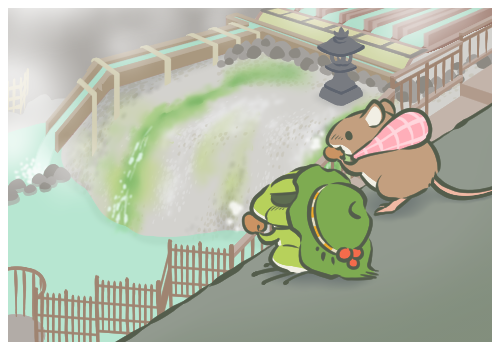 Still, there are plenty of Weibo users who say they are excited about the prospects of the frog roaming the Great Wall of China or the West Lake in Hangzhou. And many are still actively sharing the status of their frogs and the "postcards" they received in the current version of the game.
"Still raising. Looking forward to a new postcard everyday. #JourneyFrog,"
said one user
.