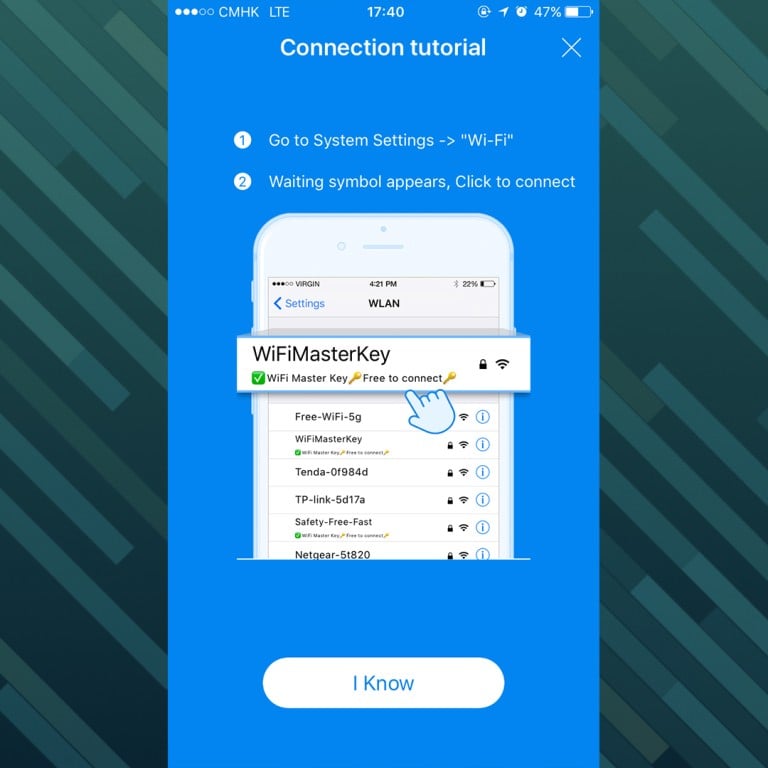 App that lets you use other people's Wi-Fi is blasted by Chinese state media
WiFi Master Key crowdsources login details and has over 900 million users
This article originally appeared on
ABACUS
Chinese state media criticized apps that let you use other people's Wi-Fi networks, accusing them of stealing passwords and exposing private information.
WiFi Master Key is one of the most popular apps in China. It claims to have over 900 million users, and
one report said
it even topped WeChat as the most downloaded app in the country in August of 2016.
The app crowdsources Wi-Fi details, allowing people to hop on to private networks. Once you install the app, you're sharing your own Wi-Fi network details with everyone else -- and they're sharing their networks with you.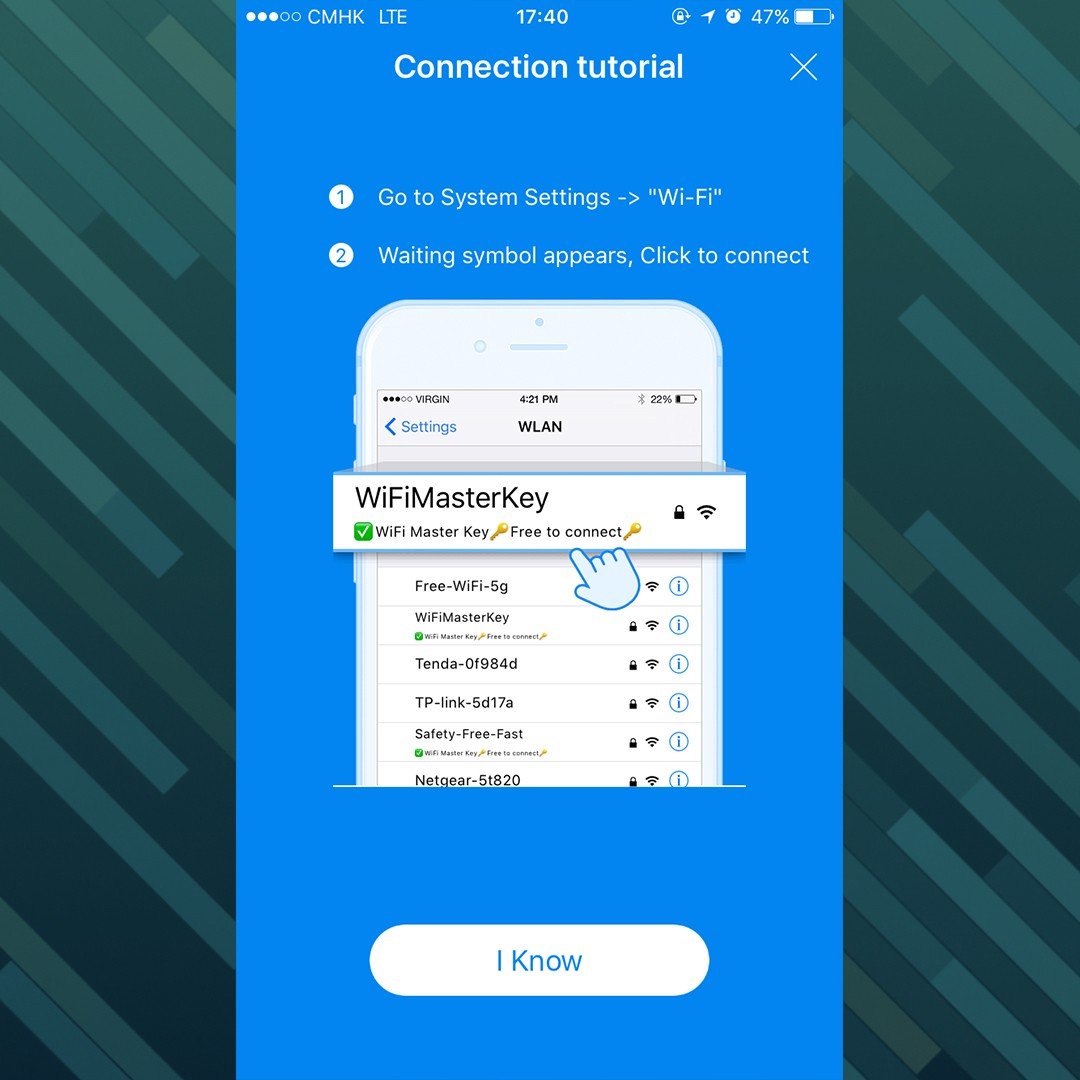 And being China, WiFi Master Key isn't the only app of its type. One of the clones, WiFi Key, apparently showed passwords for the networks you're connecting to.
State-run TV channel CCTV accused the apps of "unscrupulously stealing passwords"
in a story that lasted 24 minutes
. Reporters roamed around Beijing and Shanghai, successfully connecting to several private networks -- including a Wi-Fi network at one Beijing branch of the Bank of China that was set up for internal use only.
After the story aired, the companies behind the apps both apologized for "causing trouble to the public," and WiFi Key deleted the feature that shows passwords. WiFi Master Key's maker also
spoke to Xinhua
, saying all passwords are encrypted and developers don't have access to them.