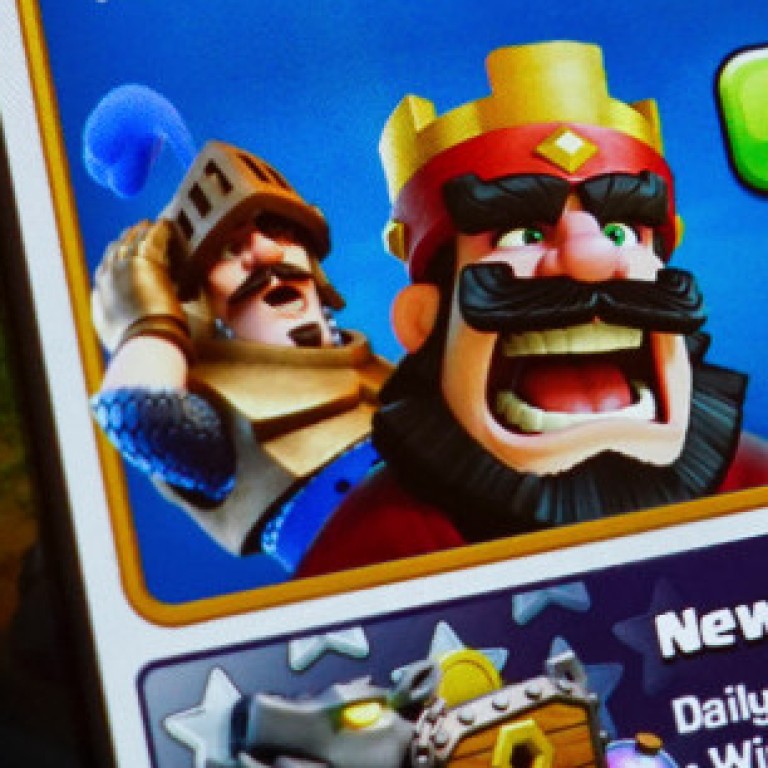 Big esports teams look to smartphones with Clash Royale League
Mobile esports is becoming a big deal
This article originally appeared on
ABACUS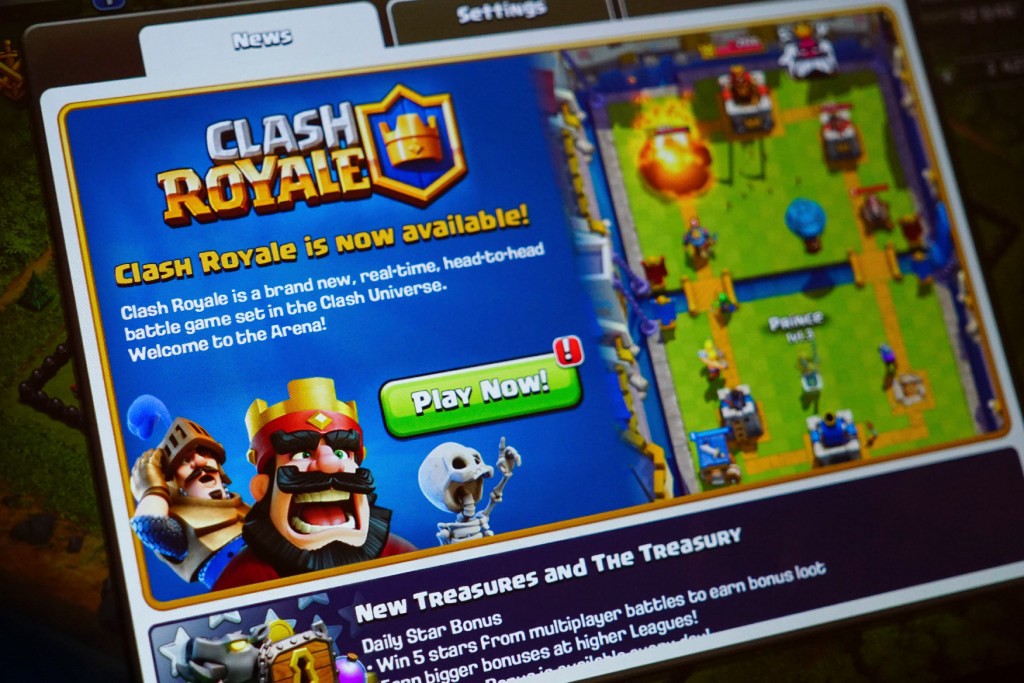 That could all change in 2018.
North America is represented by Team SoloMid, 100 Thieves, Cloud9, compLexity, Counter Logic Gaming, NRG, Tribe Gaming, and Immortals. Europe's competition will feature Team Liquid, Fnatic, SK Gaming, G2 Esports, Team Queso, Team Dignitas, Allegiance, SK Gaming, and Misfits.
They join teams from China, South Korea, Japan and other Asian regions in the competition, while teams from Latin America will be announced at a later date.
Here's the fun part: Some of the teams are going to select their rosters from amateur players competing in the ongoing Clash Royale League Challenge. Some 25 million people reportedly signed up for the public competition -- all fighting for a chance to get drafted into a pro team.
The sheer number of contestants highlights the biggest advantage of smartphone gaming: The entry point is low. You don't need an expensive PC to compete, just a smartphone. In the past that's been viewed as a disadvantage, but now gaming companies are betting on the accessibility of mobile titles.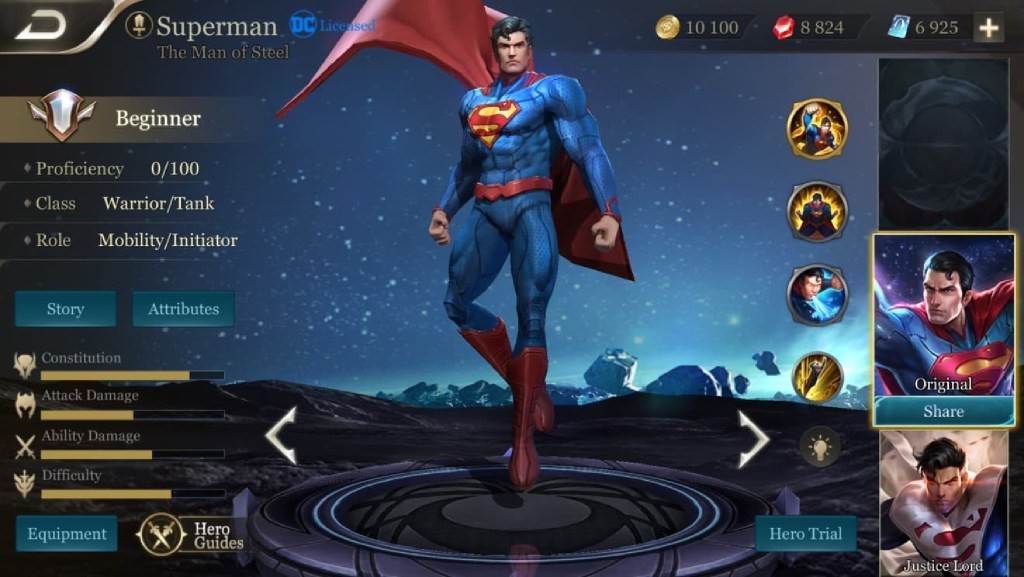 Now other PC games are taking a page from that playbook. Tencent's official port of the wildly popular
PlayerUnknown's Battlegrounds (PUBG)
is now on iOS and Android around the world. The even hotter battle royale game
Fortnite
was made available for all iOS users this week.
The Clash Royale League
kicked off last month in China
-- represented by EDG.M, GO, JDG, LGD, NOVA, OP, SNAKE, and WE. The wider Asian tournament follows later this month -- represented by OGN Entus, Sandbox, Kingzone, OP.GG, GameWith, PONOS Sports, DetonatioN Gaming, FAV Gaming, ahq e-Sports Club, KIX, Chaos Theory, and Bren Esports.
Players from Latin America, North America and Europe will compete this fall.
Winners from each of the five regions will butt heads at the year-end world finals.