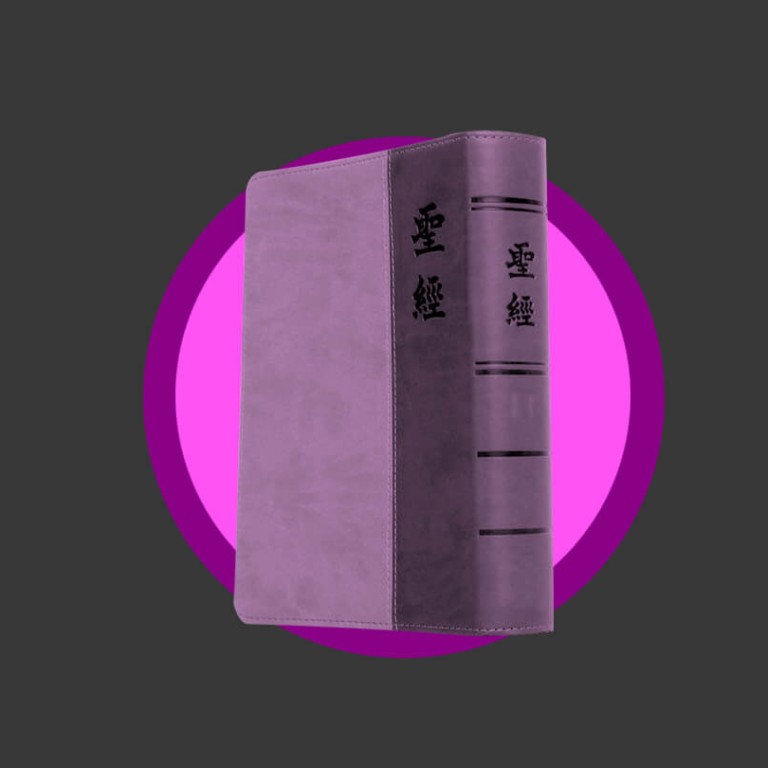 The Bible disappears from China's major ecommerce platforms
Chinese version of Bible not found on Taobao, JD.com and Amazon China
This article originally appeared on
ABACUS
The Bible suddenly disappeared from major ecommerce sites in China, right as the government outlined the country's stance on religious freedom inside China.
On Taobao and Amazon China, searches for the Bible in Chinese show results of Bible-related studies, book covers and simplified Bible stories, instead of the original book itself. Nothing at all comes up when you search for the Bible (or the Koran) on JD.com.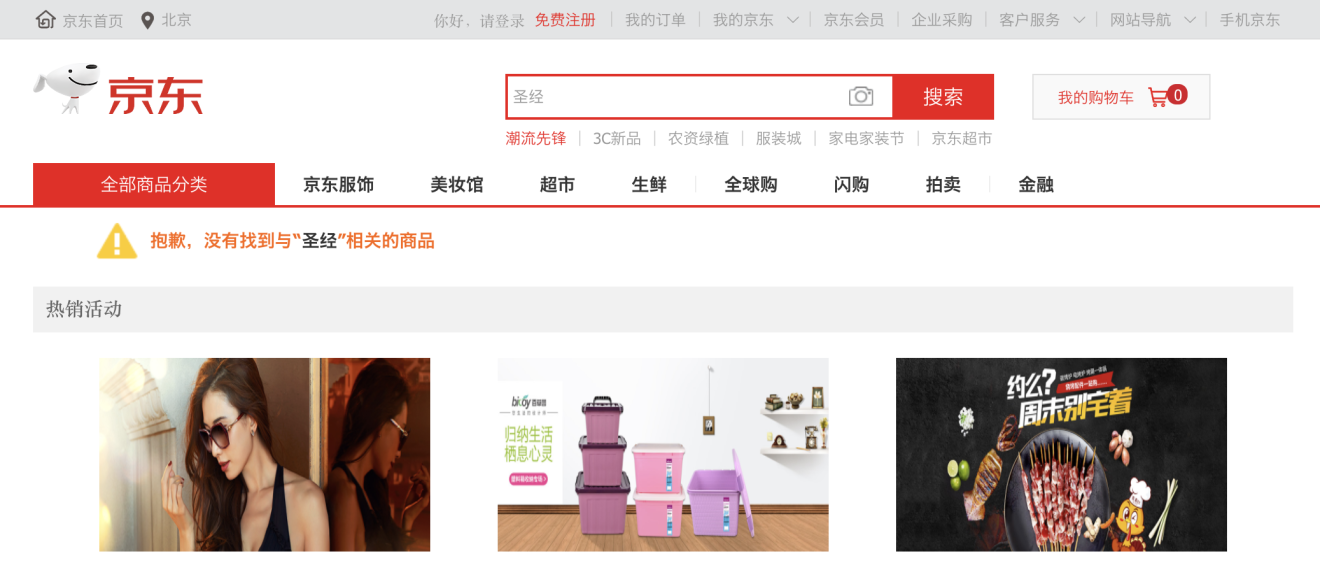 And searching for it on Weidian, the shopping mini program in WeChat, results in the message: "Products are not displayed according to relevant laws and regulations."
No official outlet clarified whether the book was banned or not, and a number of Weibo posts about the Bible's disappearance also vanished from the platform.