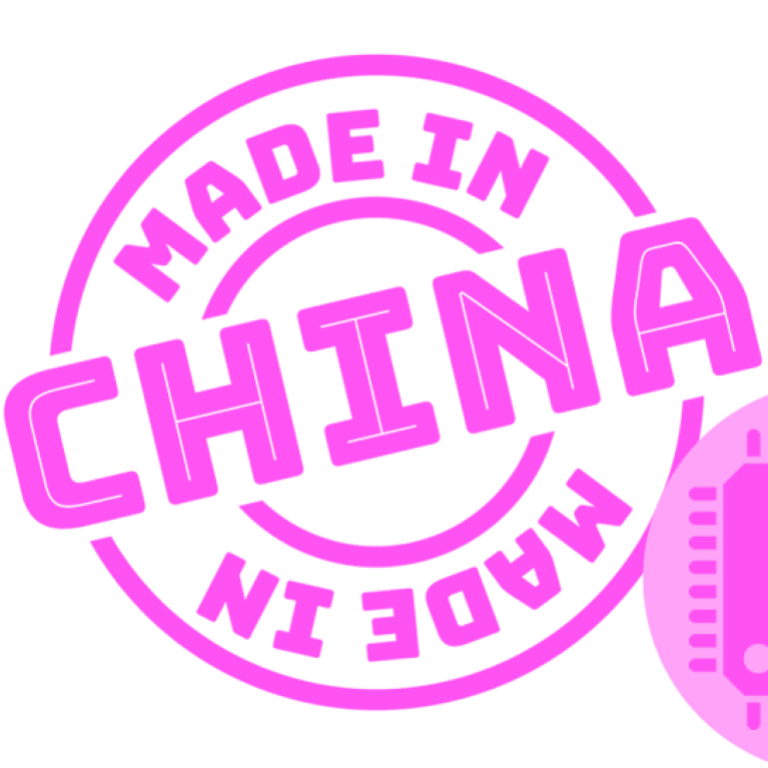 The list of products on the US tariff list hits close to China's tech dreams
List includes items ranging from touchscreens to chemicals
This article originally appeared on
ABACUS
The list doesn't include cell phones, but does include many of their components -- like semiconductors and lithium-ion batteries.
And there are also a range of non-tech products among the 1,333 items on the list, including poultry-keeping machinery, rifles, artificial joints and even flamethrowers.
The release comes amid rising tensions between the world's two largest economies, with fears of a trade war increasing.
Despite concern from some industry watchers that the move might
lead to higher prices for consumers
-- the reaction from many was relief that the list didn't include consumer items.
China said it would respond with similar countermeasures, adding in a statement: "As the Chinese saying goes, it is only polite to reciprocate."