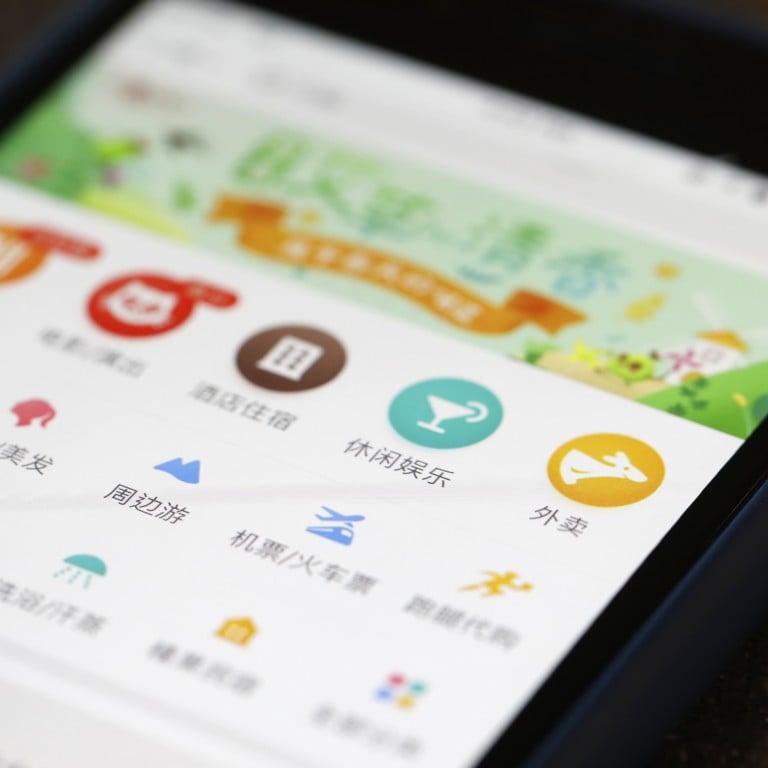 China's "Amazon for services" wants to hail rides and rent bikes too
Consumer app Meituan buys Mobike, as it beefs up transportation options to take on Didi
This article originally appeared on
ABACUS
The app used by people in China when they want to buy movie tickets, have food delivered or book a hotel may now be able to rent bikes too.
Mobike has struggled along with the rest of China's bike sharing industry, which grew rapidly in 2016 -- and declined just as quickly, as competitors flooded the market.
Meituan started as a site similar to Groupon, but now offers a wide range of consumer services like ticket booking, food delivery and other on-demand services. Meituan's CEO Wang Xing recently
called his company "Amazon for services"
.
In an
internal letter
to his staff, Wang said Mobike will further help that goal by adding a system for short urban commutes to Meituan's delivery and travel options.
It's part of a trend from China's big internet services and apps, as they try to grow beyond their original focus to become ecosystems of their own, trying to lock in consumers by offering everything they need in one place.