The world's most valuable AI startup helps China spy on its citizens
SenseTime builds surveillance databases for local governments… and software for selfie apps
This article originally appeared on
ABACUS
Who are SenseTime?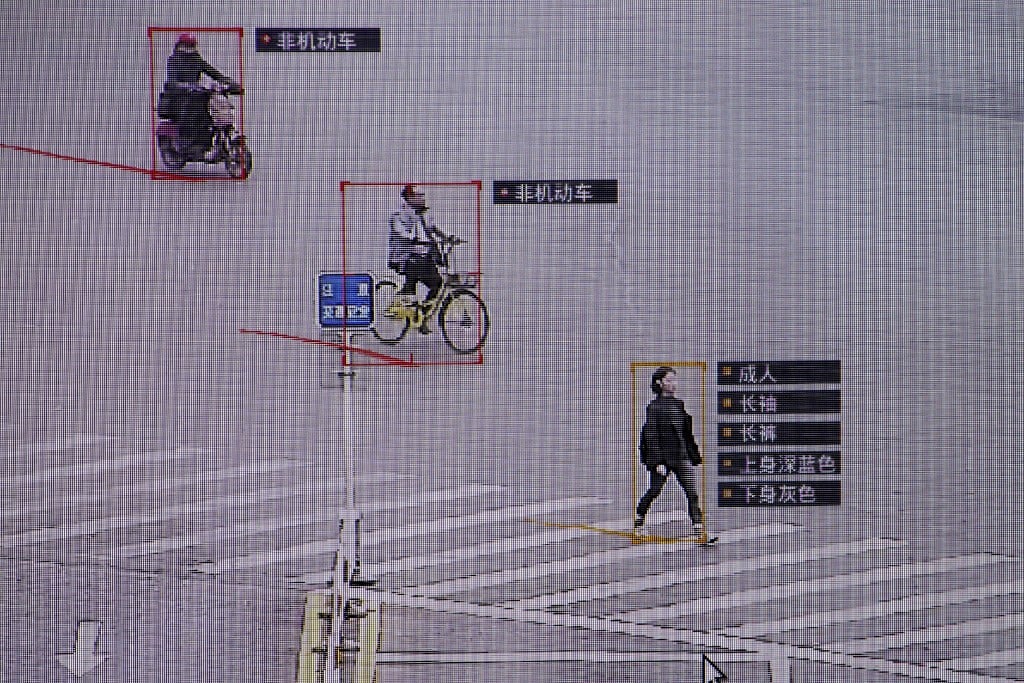 The Hong Kong-based startup isn't shy about flaunting its Chinese identity. SenseTime, or Shang Tang, shares its name with the first king of the Shang dynasty, an era beginning in around 1600 BC that saw rapid development in the country. As cofounder Xiaoou Tang
explained to the MIT Technology Review
, "China was leading the world… And in the future, we will lead again with technological innovations."
So what do they do?
It's no secret that China wants to become a world leader in AI -- and use the powerful technology to track its citizens. SenseTime's services can help exactly with that.
Want to scan faces in a surveillance video? How about matching individuals in a large database of faces, or figuring out a person's gender, ethnicity and age? SenseTime says it can do all of that.
Who are their clients?
SenseTime
highlights two of these customers
on its website, including the Public Security Bureau of Guangzhou, a southern city with more than six times the population of Houston. A computer system lets police quickly identify a suspect by prowling through a massive database of faces.
A similar system deployed by the Public Security Department of Yunnan, a southwestern province, claims to help authorities "crack down on terrorist activities" and potentially "prevent acts that endanger public security".
The company says
its technology is also being used in a high-security prison in Inner Mongolia to monitor inmates.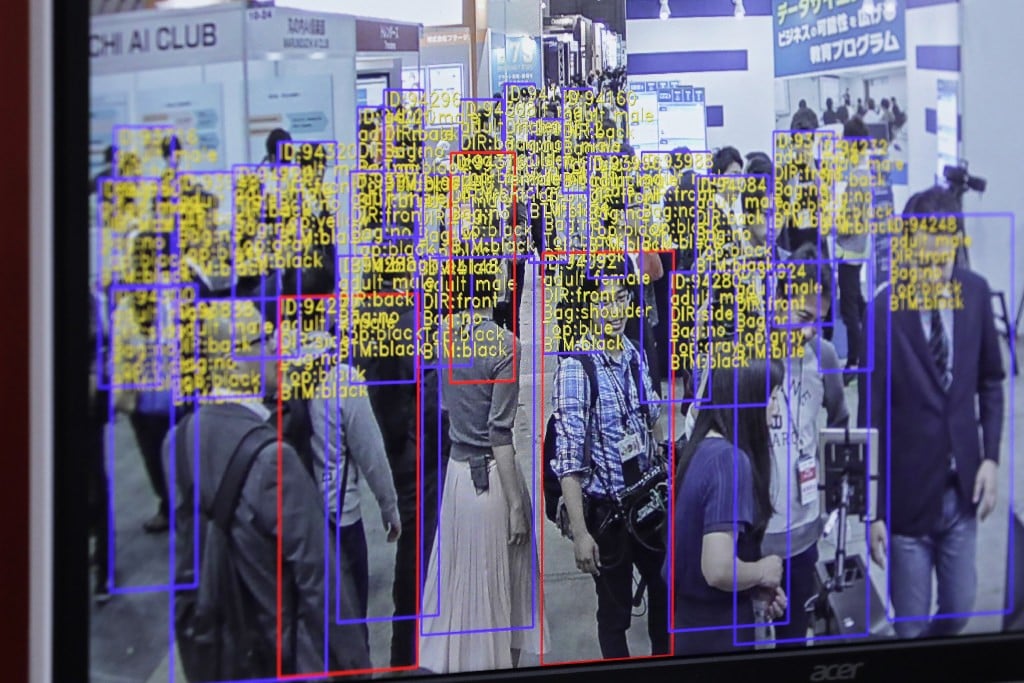 What about privacy?
Last year, SenseTime CEO Xu Li
told the South China Morning Post
, "We first explored mainland China because of the explosive demand in the market, where there is a huge population and big amounts of data being collected."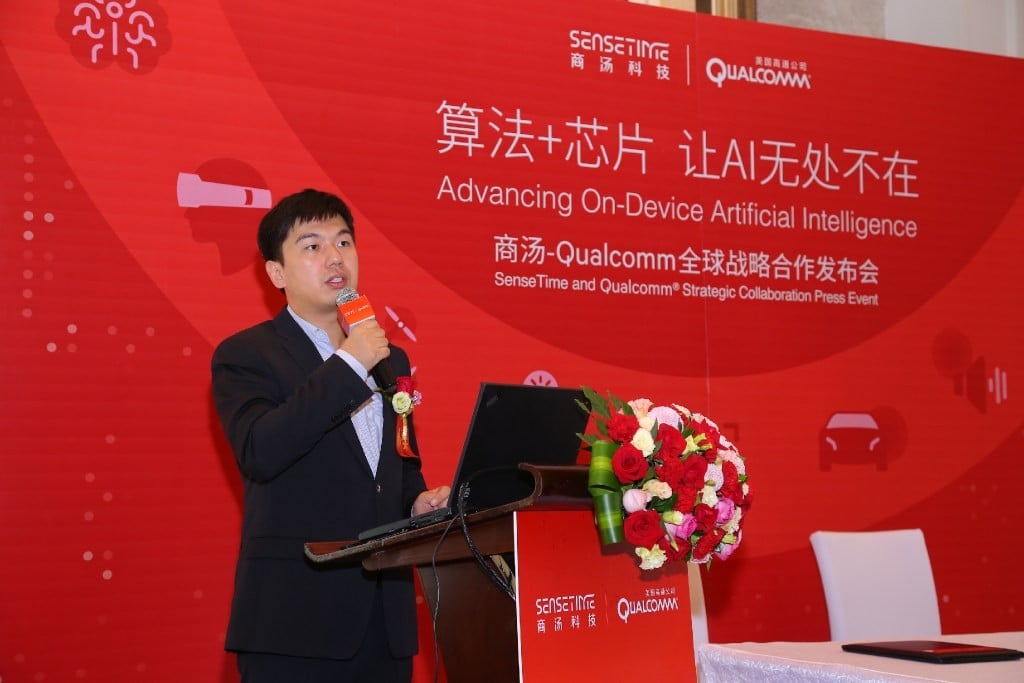 Software for surveillance… and selfies?
Beyond selfies, Chinese retail giant Suning is using their technology to develop cashierless stores, allowing shoppers to grab what they need without stopping to pay.
Next stop: The United States
China may be aiming to become a global AI leader --
but a recent Oxford University study says
the country has lots to do to catch up. Experts say that right now, it simply doesn't produce as many experienced AI researchers and innovations as the US.
(Abacus is a unit of the South China Morning Post, which is owned by Alibaba -- an investor of SenseTime.)