Facebook
Get more with myNEWS
A personalised news feed of stories that matter to you
Learn more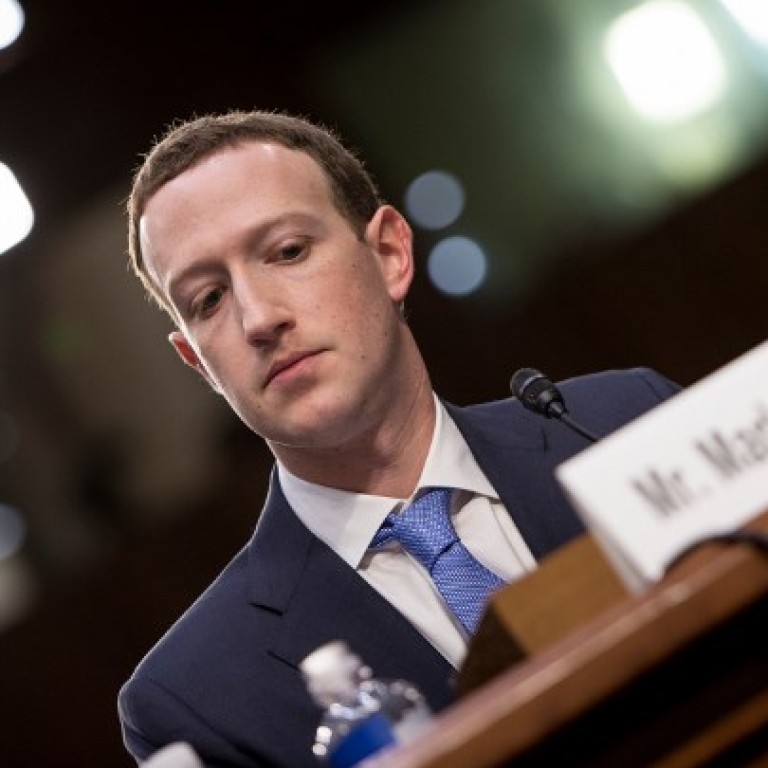 What Facebook and Toutiao's troubles say about the US and China
A tech company in the US and another in China both face the heat this week -- with very different repercussions
This article originally appeared on
ABACUS
When Facebook's Mark Zuckerberg, clad in a suit and tie, began his congressional hearing in Washington on Tuesday, one fundamental question hung in the air: How can internet giants be held accountable?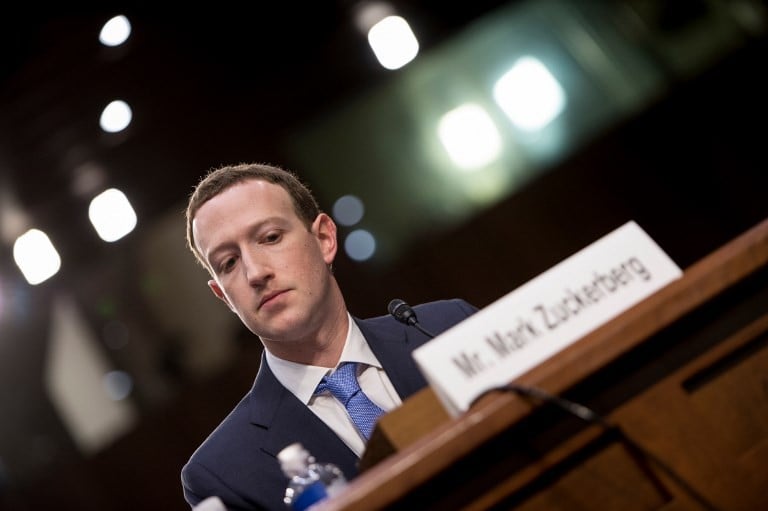 For years, Facebook's core strategy has been "move fast, break things." It's not hard to understand why: As
Wired pointed out
, Zuckerberg has been saying sorry for mistakes made by Facebook for 14 years. But none of it seemed to slow the company's meteoric growth.
And so the cycle repeats: Throw stuff at the wall, cause an uproar, then apologize and move on. That led US lawmakers to question whether it'd be any different this time.
"We've seen the apology tours before," said Senator Richard Blumenthal. "My reservation about your testimony today is that I don't see how you can change your business model unless there are specific rules of the road."
Zuckerberg's appearance in front of Congress was a uniquely American scene that simply would not happen in China. Beijing would not call a tech CEO to answer questions in front of the press. It would simply tell it to clean up its act -- and punish offending sites directly.
The Chinese government often signals its displeasure through stories in state media. For Toutiao, signs of trouble began in September, when
the People's Daily accused it of creating filter bubbles
-- where a site algorithm limits the information users see by only presenting what it thinks they would like.
In January, authorities took action. Toutiao was
taken offline for 24 hours
, rendering it completely inaccessible to more than 120 million daily active users -- a punishment unthinkable for a major site in the West.
In
a lengthy and dramatic apology
this week, Toutiao CEO Zhang Yiming took blame for "taking the wrong path" and "publishing content that was inconsistent with core socialist values." He promised to "educate" employees, add thousands of content reviewers, and blacklist providers who break the rules.
Zuckerberg also apologized on Tuesday. But the repercussions for Facebook are far more tame than what Toutiao faced.
At the same time, China's regulations have helped new titans emerge: Facebook, Google and YouTube are all still banned in the country, giving local companies a chance to grow without facing competition from foreign giants.
"Quite a story, right? Dorm room to the global behemoth that you guys are. Only in America -- would you agree with that?" asked Senator Dan Sullivan.
The Facebook CEO paused, then responded "mostly in America" -- before adding there are some "very strong Chinese internet companies."
Zuckerberg has argued in the past that more data privacy regulations would make it harder for American companies to compete against Chinese rivals. And his notes from Tuesday's hearing were captured by a photographer, providing a window into his prepared arguments.
If asked whether Facebook should be broken up, these points were suggested as a response: "US tech companies key asset for America; break up strengthens Chinese companies."
Zuckerberg did end up suggesting that some regulations would be bad for the country. "I feel there's a balance that's extremely important to strike here, where you obtain special consent for sensitive features like face recognition," he said. "But we still need to make it so that American companies can innovate in those areas, or else we're going to fall behind Chinese competitors and others around the world who have different regimes for different new features like that."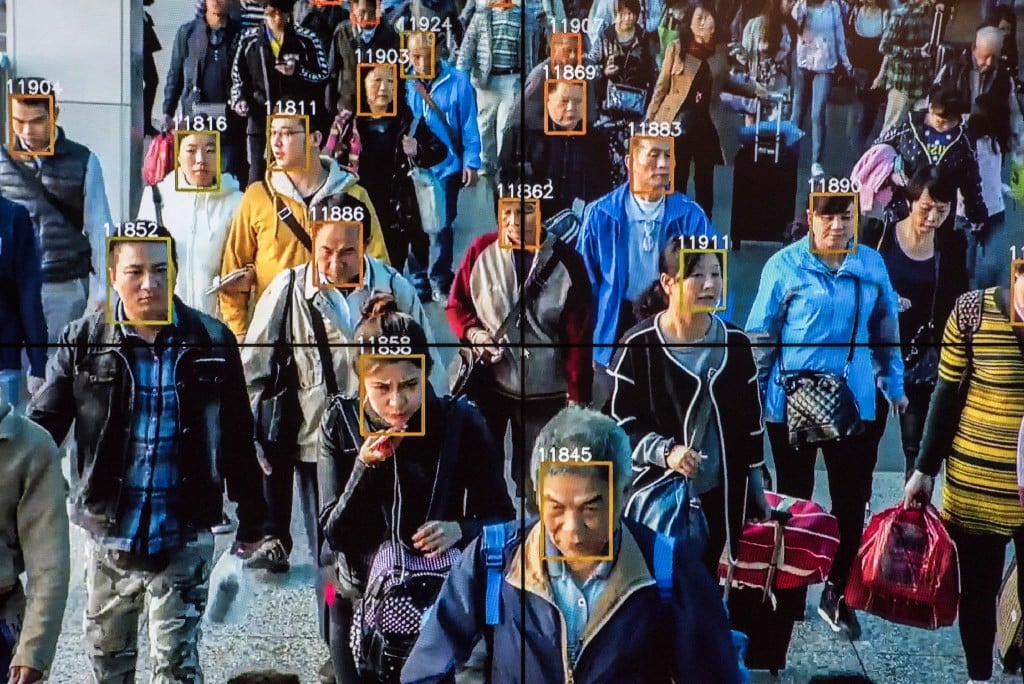 AI companies in China work closely with the government to provide surveillance technology, giving them access to a vast amount of data. Face recognition startup Megvii, for instance, has access to a database of 1.3 billion faces through the Ministry of Public Security,
according to CB Insights
.
But in the US, the idea that any personal data might be harvested by governments and companies -- without proper consent -- worries many people. And calls for change are growing.
"Consumers ought to have clearer information, not opaque policies and complex click-through consent pages," said Senator Chuck Grassley. "The tech industry has an obligation to respond to widespread and growing concerns over data privacy and security and to restore the public's trust. The status quo no longer works."
Hauled across the country and forced to wear a suit and tie, Zuckerberg's appearance in front of lawmakers was undoubtedly a difficult one. But it barely compares to the troubles facing China's tech giants when they step out of line.