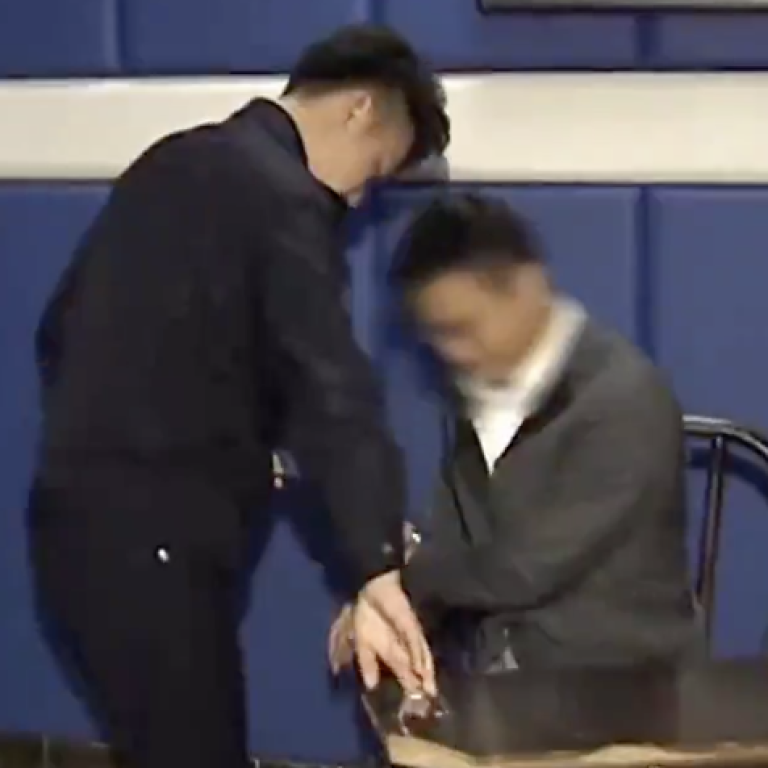 Wanted man caught at concert thanks to facial recognition
Suspect thought he was safe among 70,000 concert-goers
This article originally appeared on
ABACUS
He thought he was just another face in the crowd.
That was what a Chinese man told police when he was arrested at a music concert in China thanks to facial recognition technology.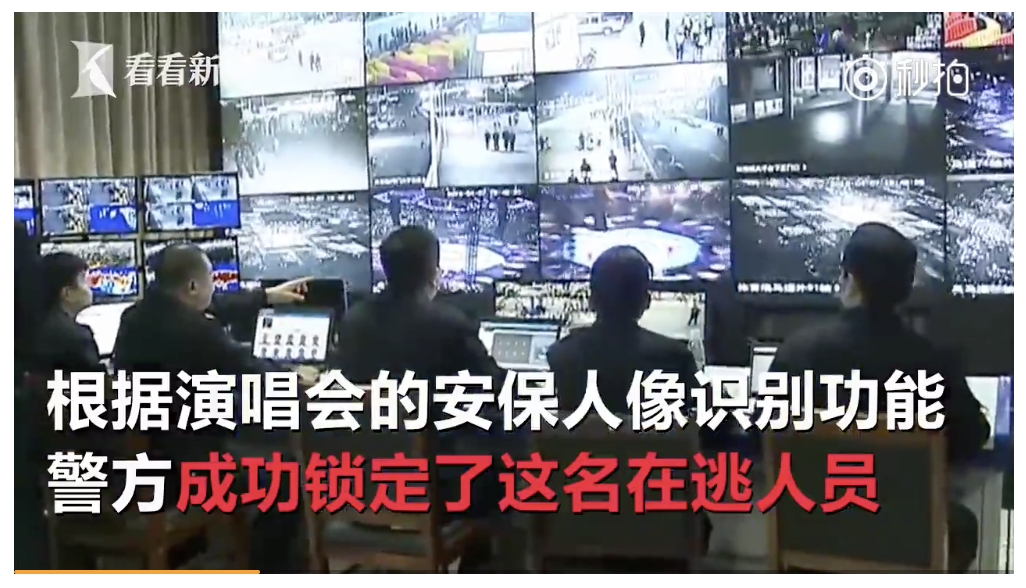 ​
He had been on a police watchlist for "economic crimes" -- a broad term that can include anything from tax evasion to the theft of public property.
Organizers say there were more than 50,000 people there -- a fact the suspect said he had hoped would help him hide.