Alibaba
Get more with myNEWS
A personalised news feed of stories that matter to you
Learn more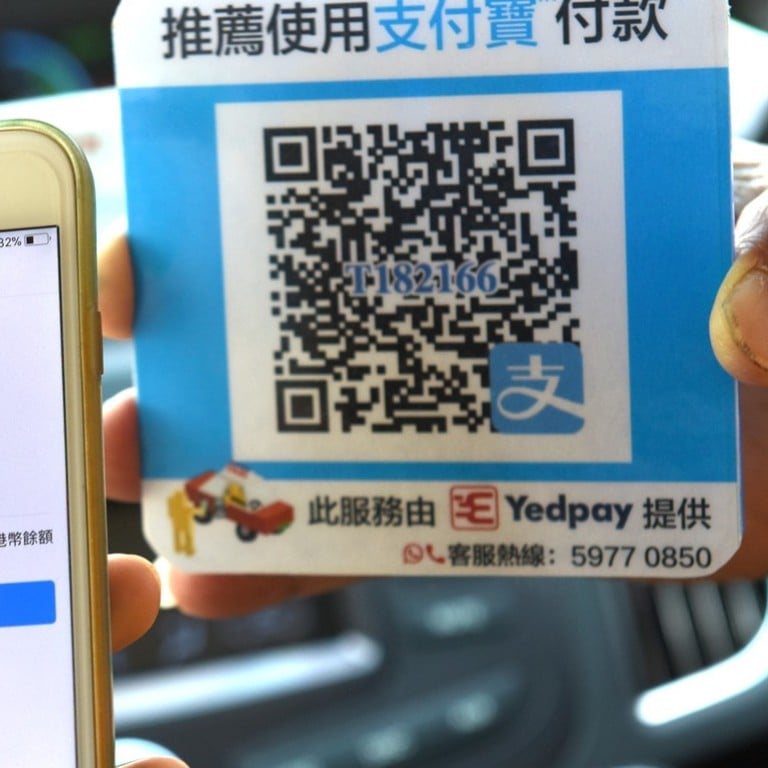 Apple lets Siri integrate with Alipay, one of China's most popular payment platforms
Move is a signal of Alipay's dominance when it comes to payments in China
This article originally appeared on
ABACUS
Apple will now allow Siri to support voice commands for Alibaba's Alipay -- in a tacit acknowledgement that local players are miles ahead when it comes to payments in China.
(Abacus is a unit of the South China Morning Post, which is owned by Alibaba.)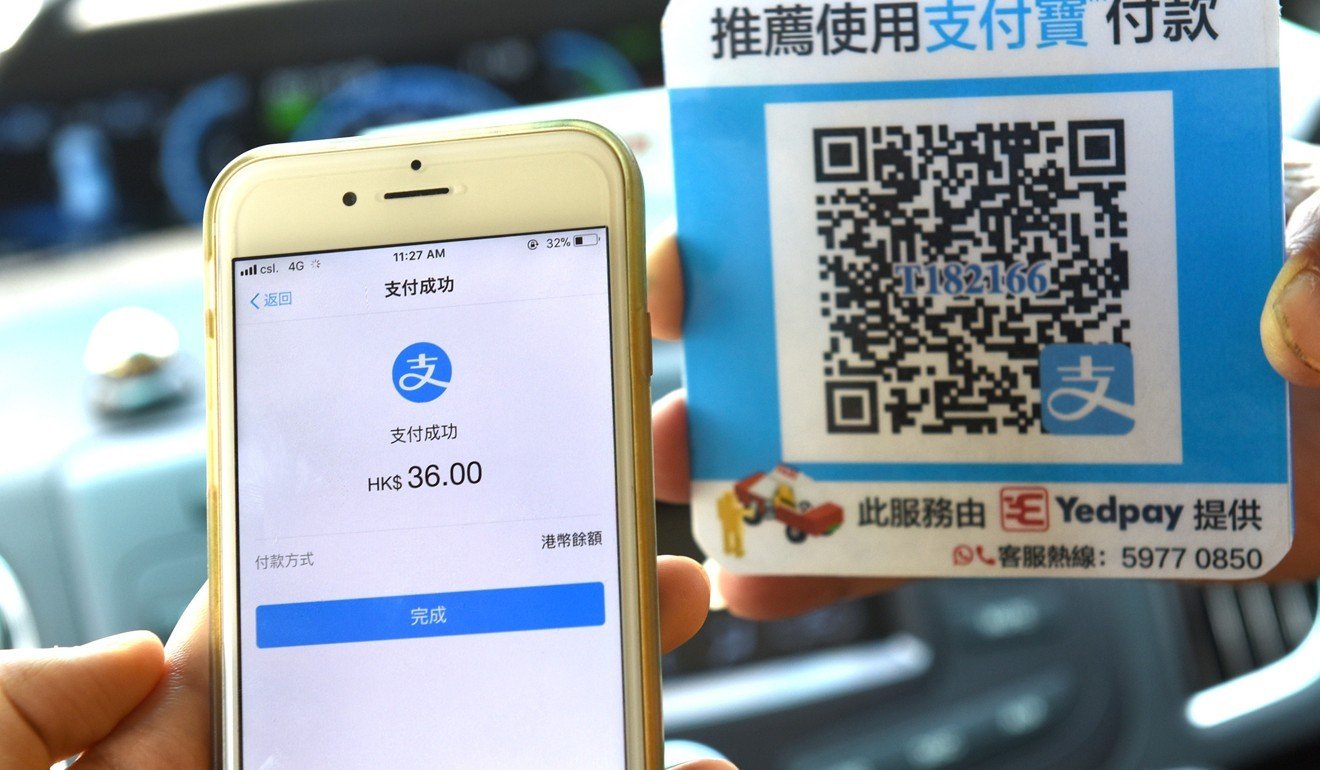 ​
It was always going to be a tough battle for late-entrant Apple Pay, which relies on the more secure NFC technology that is popular in the West.
But in China, QR codes dominate, thanks in part to Alibaba and Tencent building their mobile payment apps around the barcode-like square.
Unlike NFC (short for near-field communication), which requires expensive merchant terminals, QR codes are cheap and easy for small mom-and-pop stores to use -- all they need is a sign with a code.
And for shoppers, all they need is a smartphone with a camera -- and every phone has one. 
It certainly wasn't from lack of trying -- Apple tried to lure customers with discounts of up to 50%, and points rewards of up to 50 times the usual amount.
And it's not just foreign firms coming to grips with the reality of Alibaba and Tencent's power.
When Xiaomi showed off its AI assistant at a phone launch event in Shanghai last month, it touted the system's ability to send money via WeChat Pay -- a move that set off a roar of approval from the audience.