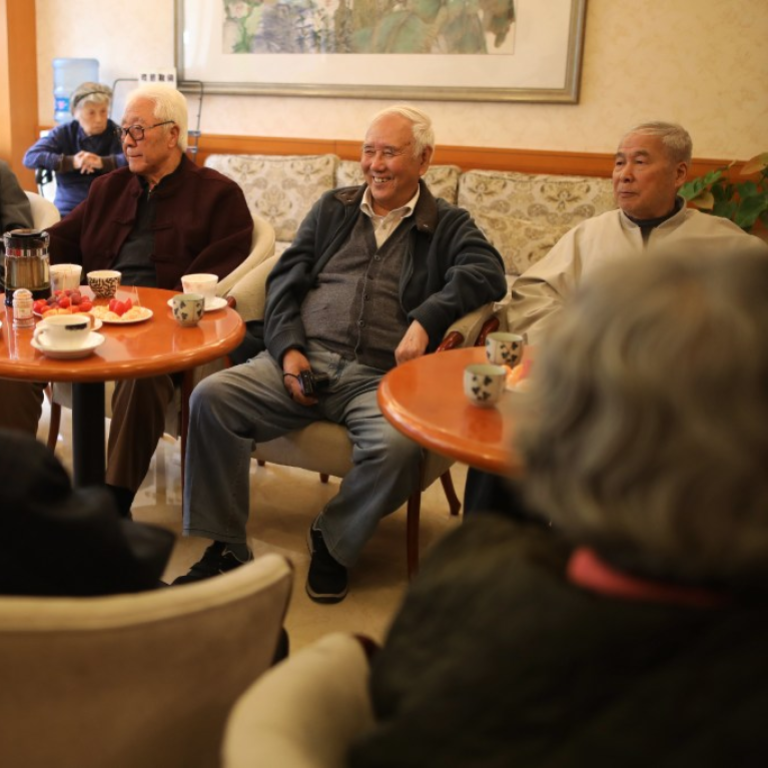 How artificial intelligence could help China cope with a graying population
Co-founder of world's most valuable AI startup says machines can fill a gap in shrinking workforce
This article originally appeared on
ABACUS
A lot has been said about how artificial intelligence is going to shape our future. For Bing Xu, it might provide a solution for a problem that China sowed decades ago.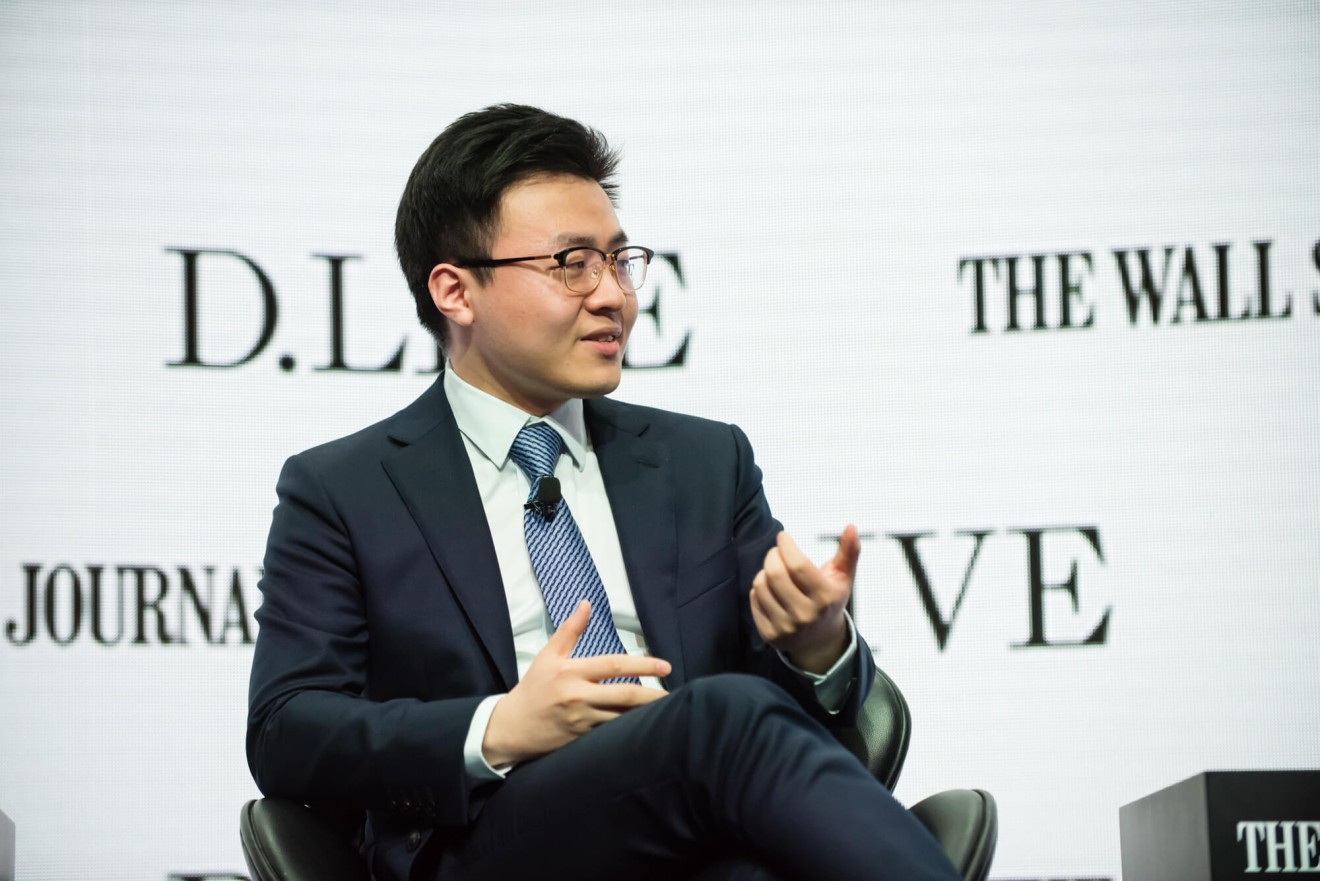 In force for more than 30 years before it was scrapped three years ago, the policy left the country with an uneven population structure: The number of elderly people is increasing rapidly, while there are fewer and fewer young people.
By 2050,
it is forecast that
one in every four people in China will be older than 65 -- up from one in 10 in 2015. That means a diminishing workforce will have to support a swelling elderly population.
"I'm actually the result of the single-child policy -- I don't have any brothers or sisters," said Xu at a Wall Street Journal conference in Hong Kong. "In future, we won't have enough labor. In about 10 years, you'll see that the problem is going to get even worse."
The answer may lie in AI, according to Xu.
"I think that AI is basically about data processing. It's about processing a lot of data and enabling recognition of patterns [and] predictions," he said. "If you think of it that way, AI actually helps solve one bigger problem...the aging problem."
This field is called machine learning -- where computer algorithms study a large amount of data to discover useful patterns. It's the same technology that allowed Google's AlphaGo program to defeat a world champion at the ancient Chinese game of Go.
Using the same principles,
IBM's Watson system
aims to comb through medical data of patients and notes from physicians to suggest appropriate diagnoses and treatments.
Meanwhile as China's working-age population shrinks, AI could take over jobs that were once done by humans -- with greater efficiency.
But the growing reliance on AI is also stoking concerns over privacy -- in particular in face recognition. As the Beijing-based start-up Megvii demonstrated during Friday's event, the technology can be applied to security and surveillance with increasing accuracy.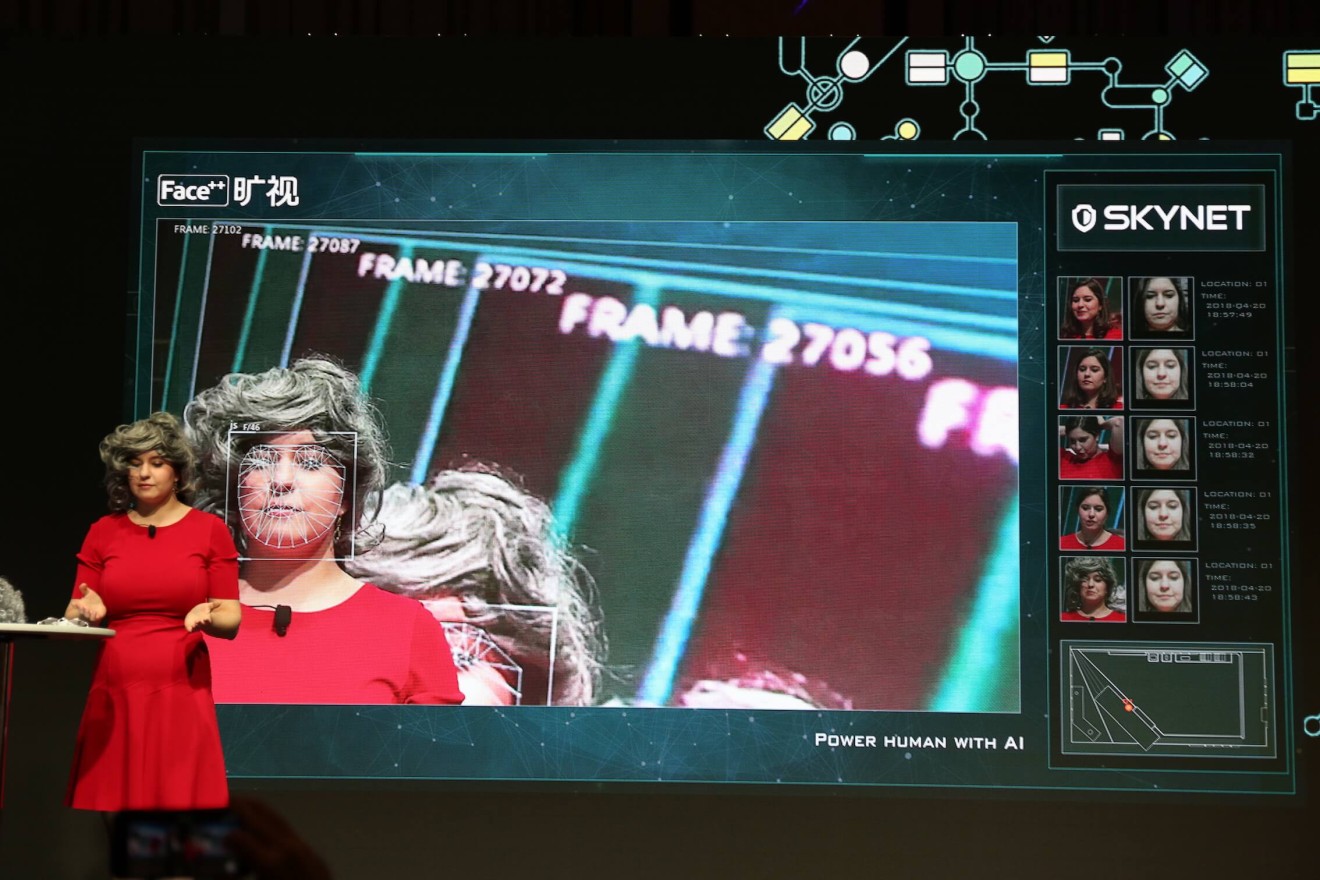 Xu suggests his company's role is simply to provide solutions to meet a client's need.
"We are not a data gathering company -- we are actually a data processing company. We help our customers process their data better," he said.