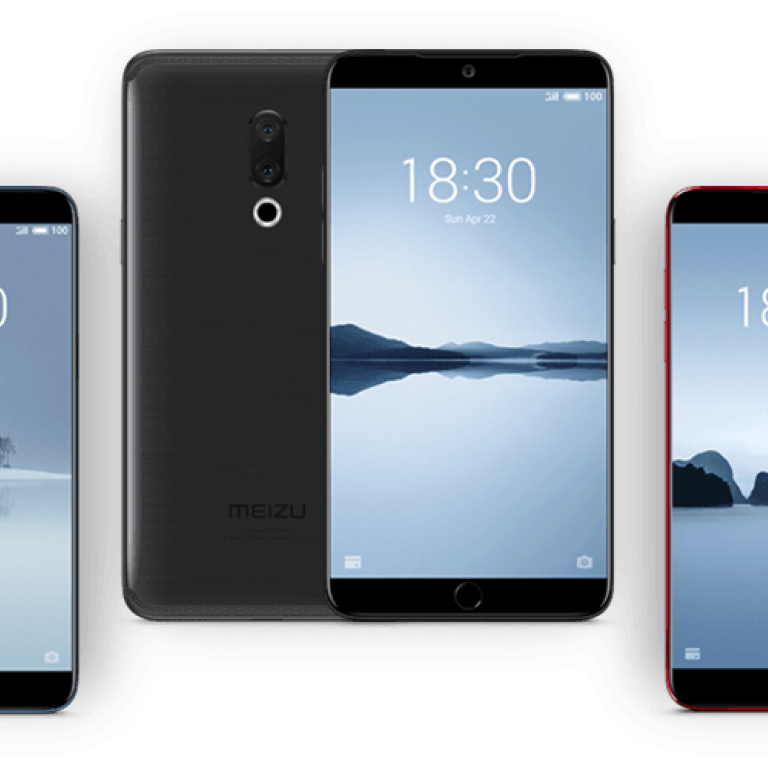 Meizu's newest phone is just fine (and that might not be good enough)
Smaller smartphone makers getting squeezed as competition in China grows
This article originally appeared on
ABACUS
It's funny how quickly things can feel 'normal'.
Take the smartphone notch
. The iPhone X is just six months old -- and yet it feels every Chinese smartphone maker is copying the notch.
Perhaps that's why Meizu's new notchless flagship line -- the Meizu 15 -- feels like a phone from another time. (It even has a headphone jack!)
And that's not the only throwback here. There's also an old-fashioned home button that simulates the feeling of pressing a physical button -- a little like the iPhone 7, which the phone strongly resembles from the front.
The lineup includes three handsets: The entry-level, the Meizu 15 Lite, Meizu 15 and the premium Meizu 15 Plus.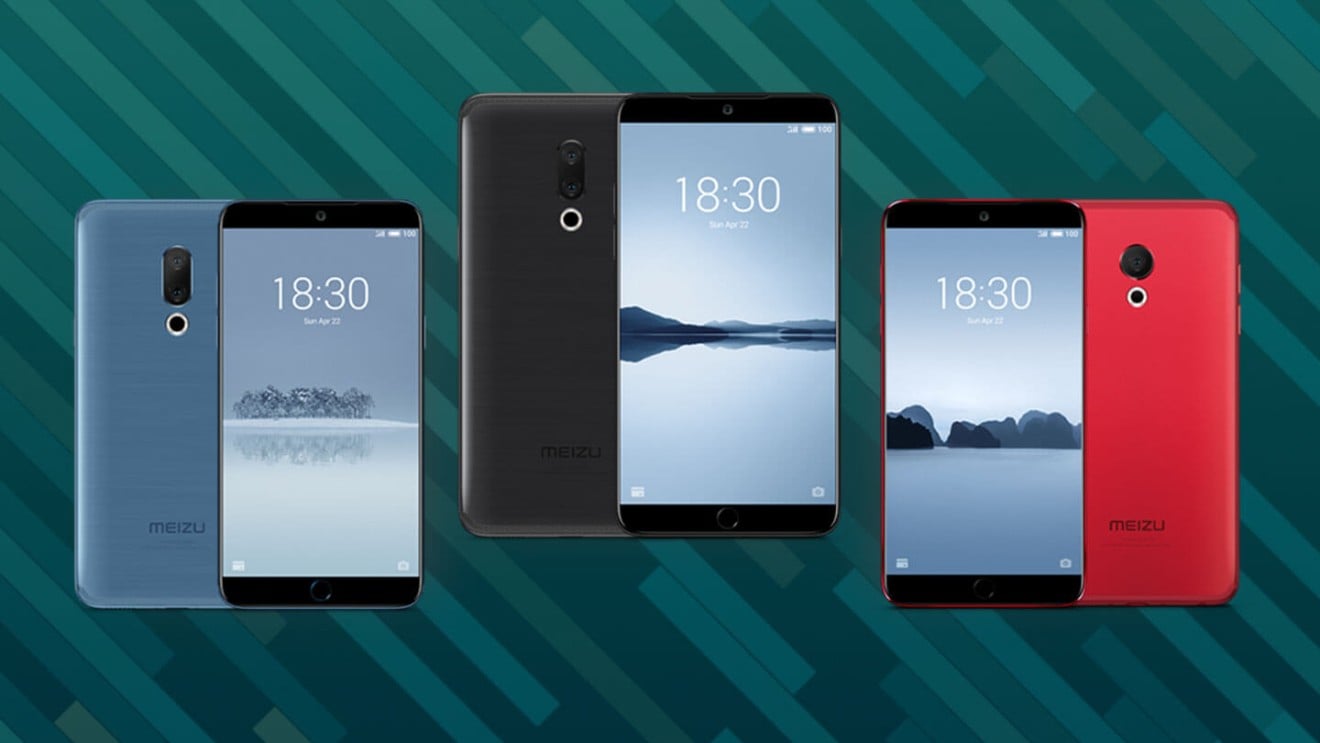 ​
Beyond the big five, China's other smartphone makers are feeling the pinch: LeTV, Coolpad and many more rapidly grew and then stalled, fighting it hard to make headway in such a crowded market. And industry watchers don't think it'll get any easier, with many predicting more brands will "
rapidly
" fall away.
"We had them at number 7 with a 4.4 percent share in China's smartphone market in 2017," IDC's Bryan Ma told us. "That's up from number 9 and 4 percent share the year prior."
He's also hopeful the best could be yet to come for the 15-year-old company.
"I'm more eager to see when they bring their Super mCharge tech to market," added Ma, referring to a charger Meizu teased at last year's Mobile World Congress, which the company claims can fully charge a phone in 20 minutes.
And despite the plain appearance, there's more to Meizu's new handsets than meets the eye.
And one of the niftiest AI features we spotted was a fix for group photos where one person isn't smiling. (It does this by choosing a different frame and matching that with the rest of the photo.)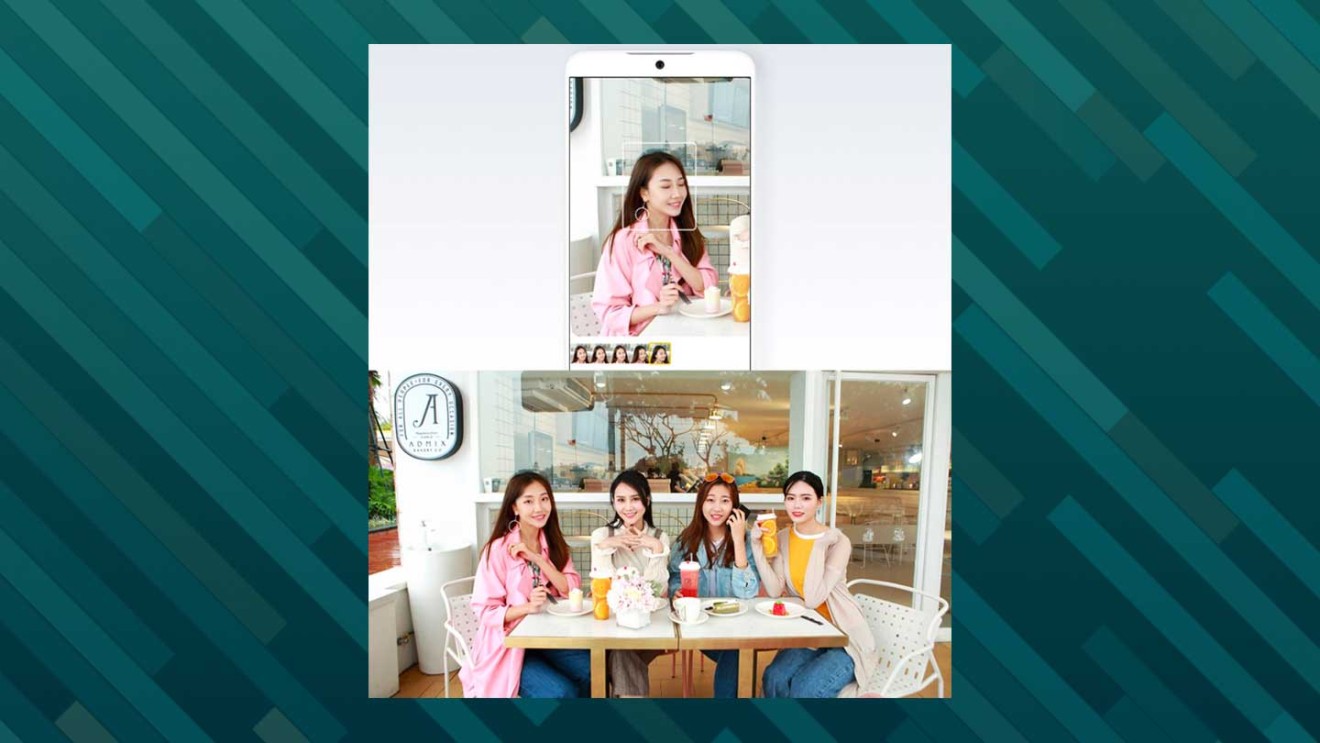 ​
Consumers in China will be able to get their hands on the Meizu 15 line from April 29, with other global markets to follow.