Fortnite
Get more with myNEWS
A personalised news feed of stories that matter to you
Learn more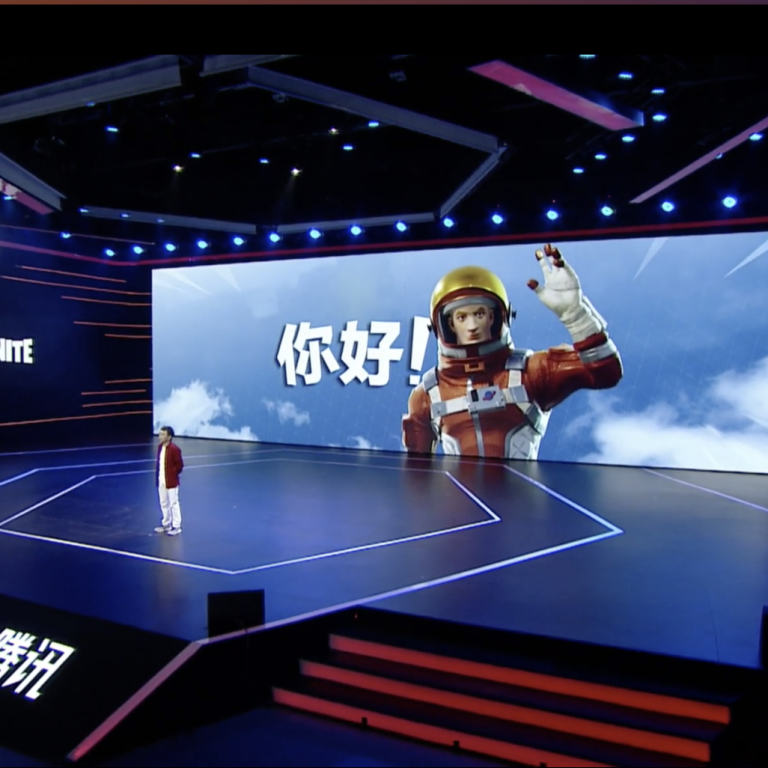 Fortnite is coming to China -- with a promise to crack down on cheaters
Tencent now has the rights to both Fortnite and PlayerUnknown's Battlegrounds in China
This article originally appeared on
ABACUS
The world's biggest battle royale game is coming to China. Tencent says it's officially distributing Fortnite in China, and says it'll work with creator Epic Games to crack down on cheaters.
Fortnite recently surpassed PlayerUnknown's Battlegrounds (PUBG) as the most-played and most-watched game of its type. Like PUBG, it features 100 players on a deserted island, scavenging weapons to kill everyone else -- but Fortnite is quicker, with cartoon-like graphics and weapons, and allows players to build structures.
Fortnite was already available in Chinese, but players had to use servers dedicated to all of Asia. Now Tencent is opening a server in China, and players can reserve a slot now.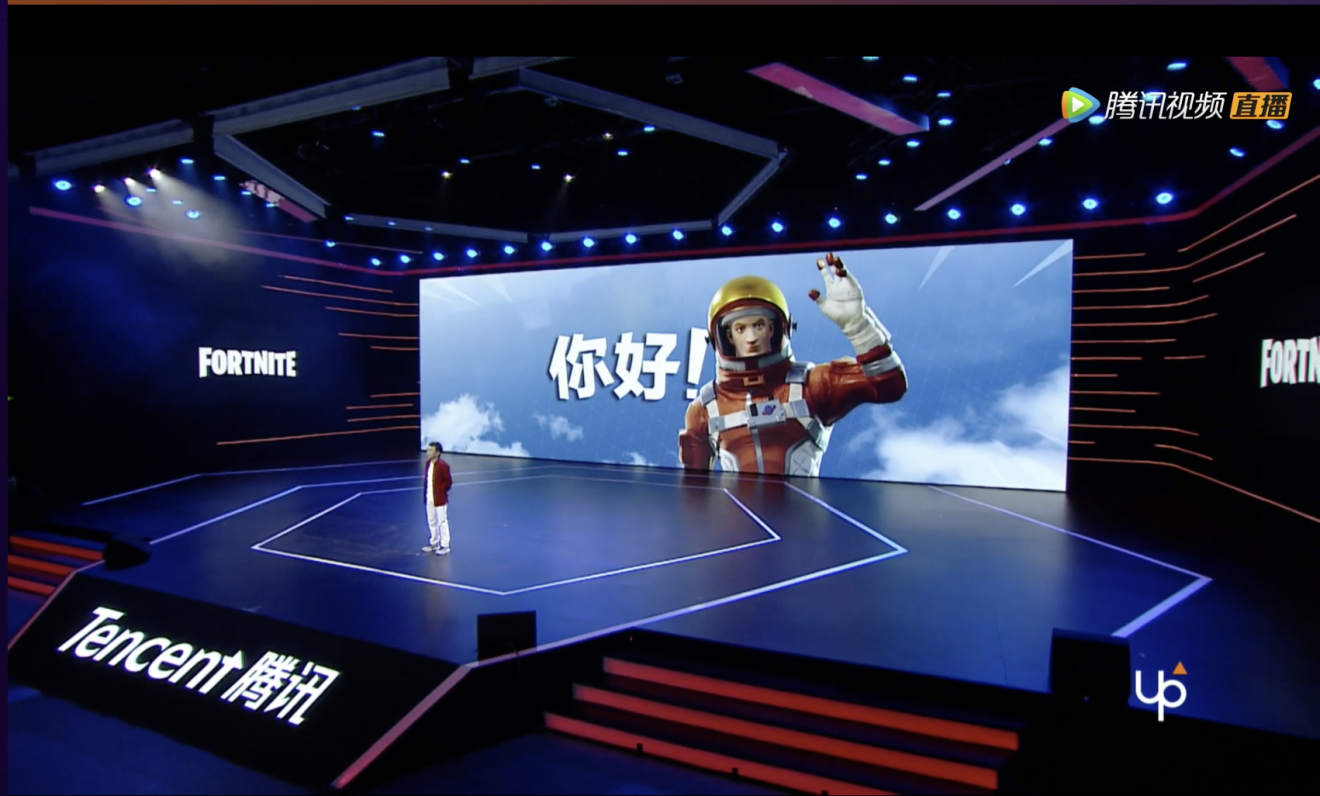 But the announcement is not without a little controversy, because players in China are notorious for cheating in battle royale games.
One company says
99% of cheaters in PUBG come from China
. The use of software add-ons that make players run faster or aim more accurately is so widespread that Dell once used it as a selling point for their new laptops.
Tencent says that it will make fighting cheats a priority, and it will work with Epic Games to ensure fairness for all players.
Thanks to this deal, it means no matter which battle royale game players choose, Tencent wins. It already owns 40% of Epic Games, the creator of Fortnite. And last year it nabbed the rights to release PUBG on PC in China, and to develop smartphone versions released around the world.
Tencent also said that it will push Fortnite as an esport, planning to invest in 100 million yuan (US$15.9 million) to support teams, hosts and content creators.