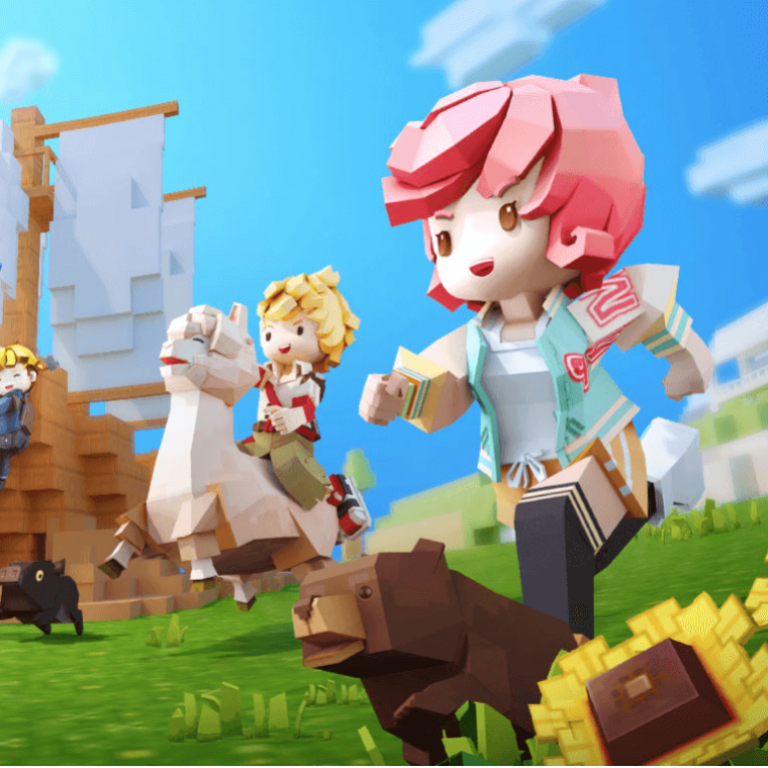 Tencent wants to one-up Minecraft
China's gaming giant is working on challengers to two enormous Western games: Minecraft and Hearthstone
This article originally appeared on
ABACUS
Tencent is looking to knock Minecraft off the throne with a sandbox game of its own: Handcraft Planet.
For weeks, the company had a dedicated countdown web page in the lead-up to Monday's unveiling of the new game in Beijing.
Tencent bills this new world-building game, in which players can build virtually anything with Lego-like blocks, as a "next-gen" sandbox game.
From what can be gathered from the teaser, the game resembles Minecraft in both gameplay and aesthetics. But how exactly this new game is a step-up from Minecraft remains unclear, though we should discover more once testing begins in the third quarter.
In China, Minecraft is published by China's second largest gaming company NetEase, which says it has some 60 million registered users in the country.
Unlike the original Minecraft which was priced at US$6.99, Minecraft's Chinese edition is available for free in Apple's App Store.
One reason could be that in China, Minecraft is far from the cultural phenomenon that it is in the US. While it ranks among the
top paid iPhone apps
in the US, in China it ranks only 346th among free apps, according to App Annie.
Handcraft Planet is one of three sandbox games that will be published by Tencent this year, but two of them are being developed by studios in the West: Robocraft is from the UK's Freejam Games, while Ylands is by Czech developer Bohemia Interactive.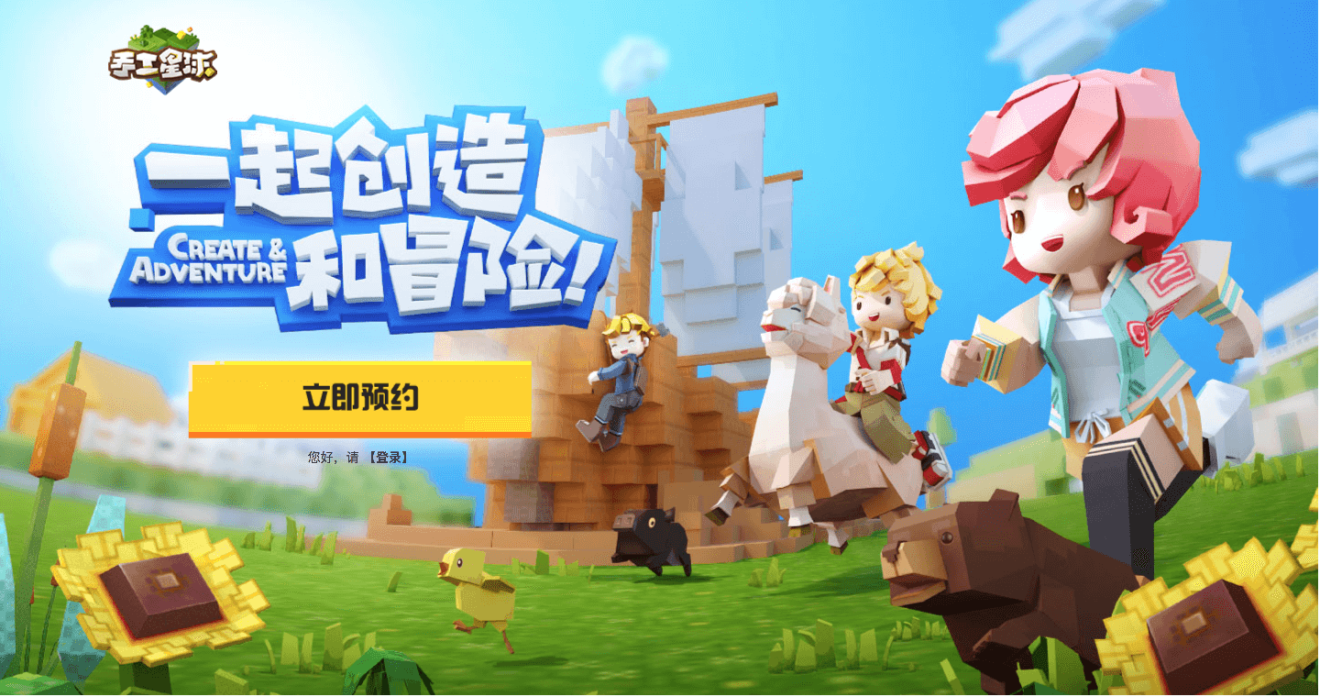 In addition to taking on NetEase in the sandbox genre, Tencent is also looking to tackle NetEase in card games.
This year Tencent is publishing the video game version of the classic card game Magic: The Gathering. Currently the most played online card game is Hearthstone by World of Warcraft maker Blizzard Entertainment, which is published in China by NetEase.
China's gaming market is increasingly looking like a duopoly between Tencent and NetEase. The two giants together published about 80 percent of the country's top 50 mobile games during the first quarter of 2018, according to the China Gaming Industry Report.