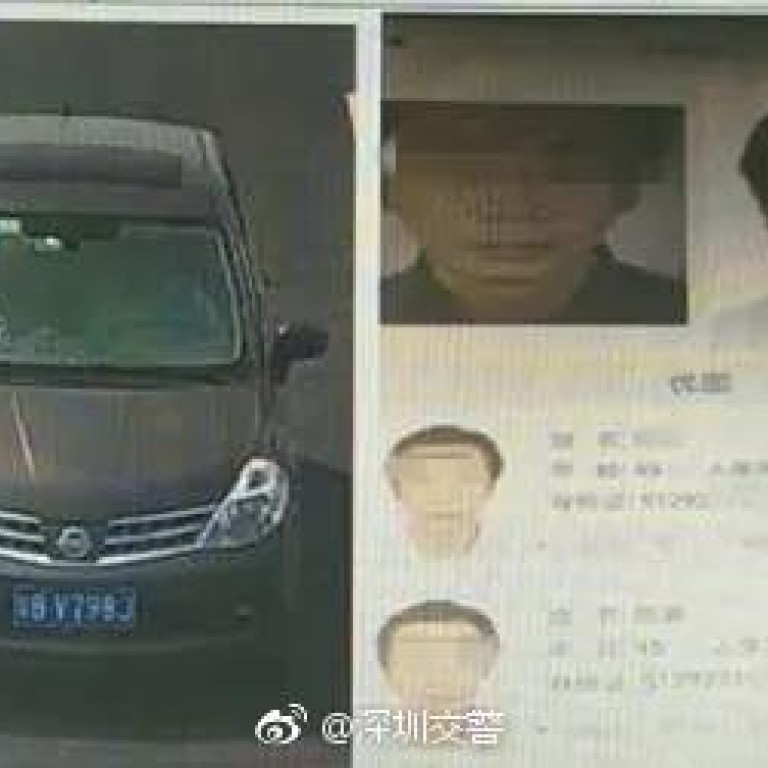 China is catching bad drivers with ultra-HD cameras and face recognition
Shenzhen company also made system that publicly shames jaywalkers
This article originally appeared on
ABACUS
It's pretty hard to catch someone driving without a license. Unless
an accident happens
, or when it's
terribly obvious
that the driver isn't qualified to be at the wheel -- most cases of illegal driving are likely to go unnoticed.
But police in China say they've found a new way to catch offenders: Using cameras and face recognition.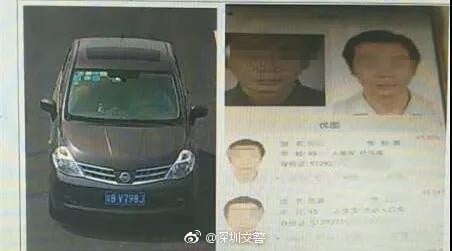 The southern city of Shenzhen has installed dozens of multi-million-pixel cameras that can clearly capture a vehicle's license plate, as well as the driver behind the windshield. The images taken will then be matched with a massive database of faces, instantly identifying the drivers and determining whether they have a valid license.
It's not just motor vehicles. Police say they also aim to spot cyclists who run a red light, or travel on unauthorized roads.
The technology comes from the AI company Intellifusion, which is also behind a system in the city that projects faces and names of jaywalkers on giant screens and fines them on WeChat.
China's increasingly sophisticated surveillance systems are drawing plenty of questions about privacy -- as the government works to build a network of street cameras to track its citizens.
But authorities argue it's necessary for reducing crime and terrorism among the world's largest population.
Shenzhen's traffic police say they are already seeing results: 63 drivers were caught running the red light just hours after the system went on trial.