DJI
Get more with myNEWS
A personalised news feed of stories that matter to you
Learn more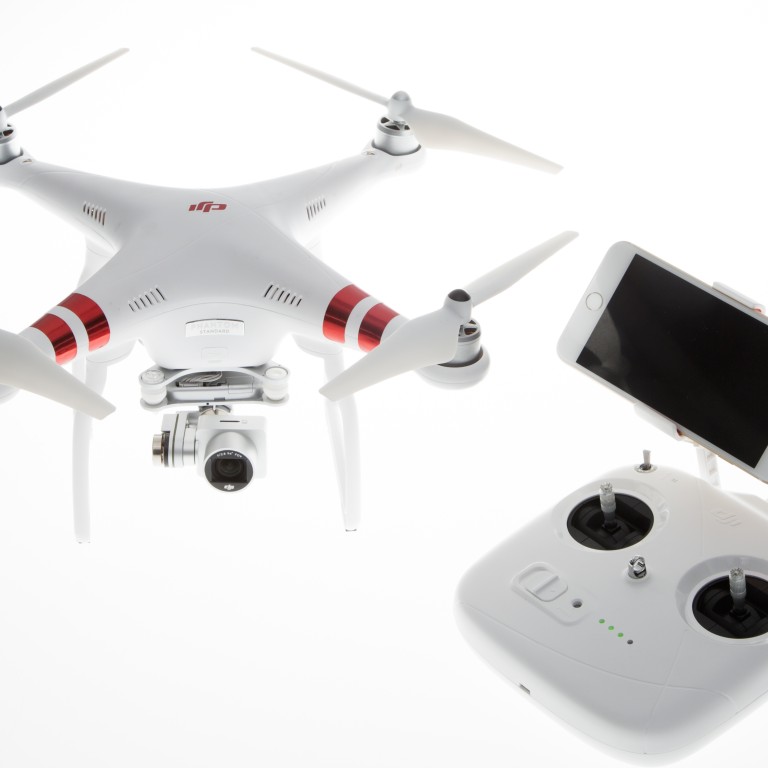 DJI says a report proves it doesn't spy, but that might not be enough for critics
Dominant player in consumer drones faced questions over data handling
This article originally appeared on
ABACUS
DJI says it doesn't send user data to China, pointing to an independent report it commissioned to fight rumors that information from its drones were being sent without the user's permission. But one expert tells us it might not be enough for DJI's critics.
In January DJI issued a statement saying it was
committed to protecting user
data
, and revealed it had asked US-based cybersecurity firm Kivu Consulting to produce an independent report on the company's data-handling policies.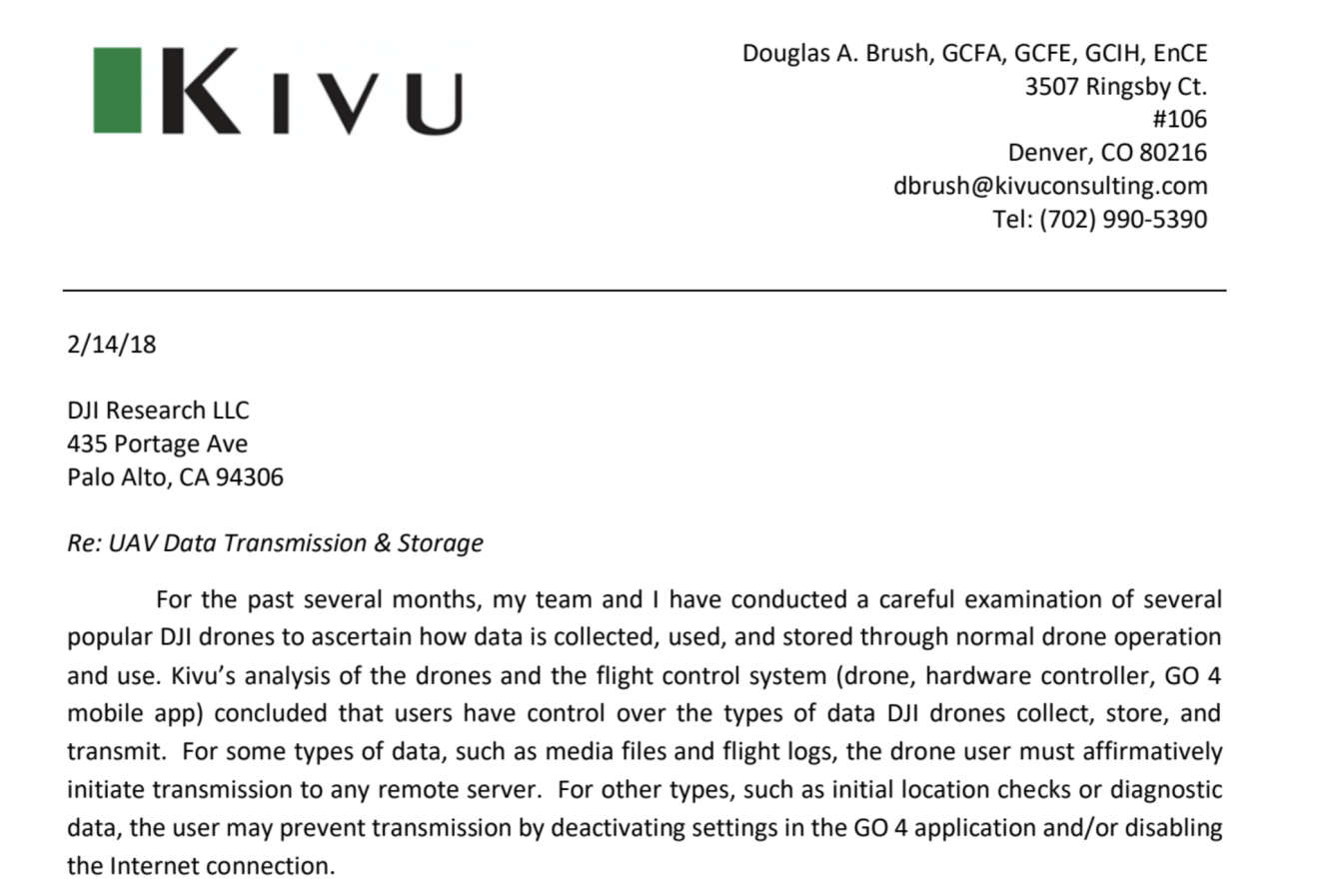 A
summary of the report found
that "users have control over the types of data DJI drones collect, store, and transmit," and that "neither DJI drones nor the GO 4 application automatically upload or transmit flight logs to any remote server."
The report says DJI doesn't collect any information that can identify a person beyond a name or email address -- which it doesn't try to verify, and therefore can be faked. And any data collected is sent to servers hosted in the United States by Amazon and Alibaba. (Abacus is a unit of the South China Morning Post, which is owned by Alibaba.)
"The comprehensive report clearly debunks unsubstantiated rumors about our products," said Michael Perry, DJI's Managing Director for North America.
But one expert disagreed.
"DJI's claims that it stores user data in the United States will not satisfy doubters," Eurasia Group's Paul Triolo told us. "The default assumption in the US is that the Chinese government can and will ask companies to provide data that they collect globally."
They point out that Kivu researchers found the app does communicate with servers in China via a crash reporting service called Bugly -- but that the report doesn't specifically identify the location of those servers.
Despite the accusations, the company's drones remain critical favorites, with the Mavic Air drawing rave reviews. DJI has few challengers in consumer drones: It holds over 70% of the global market.