PUBG
Get more with myNEWS
A personalised news feed of stories that matter to you
Learn more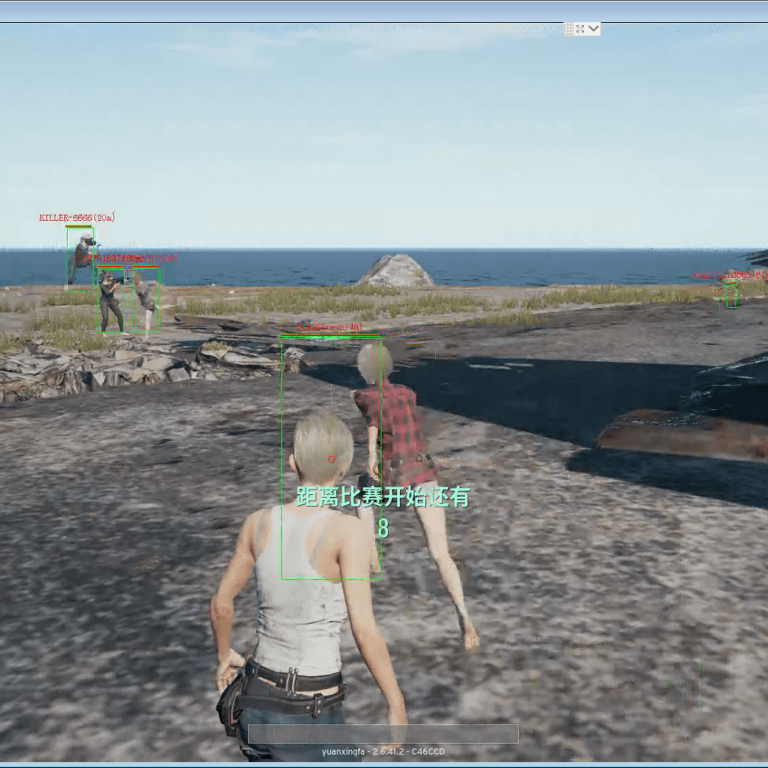 18 arrested for building cheating apps for PlayerUnknown's Battlegrounds
PUBG cheats are big business in China
This article originally appeared on
ABACUS
More than a dozen people have been arrested in China -- for helping people cheat in a PC game.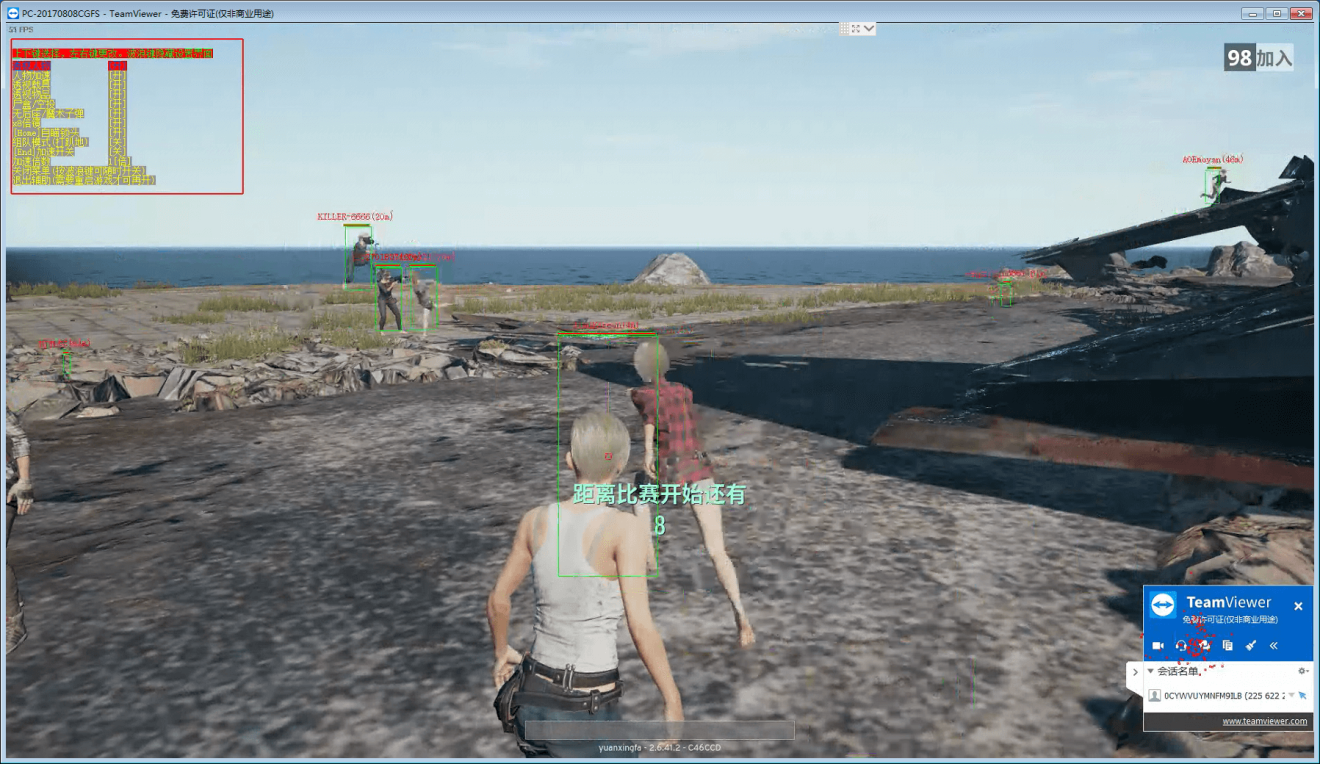 The groups are accused of creating and selling exploits that claim to give players an unfair edge, including abilities like auto-aiming, shooting through walls, and
even flying
.
And the software doesn't just harm other players: It can also hurt the cheaters themselves, because some of the hacks were found to be Trojans, able to hack into computers to loot data.
The scale of these operations are massive: Funding was said to range from 20 million yuan (US$3.1 million) to more than 30 million yuan (US$4.7 million).
A quick search online shows plenty of Chinese websites blatantly offering what's advertised as PUBG "assistance" -- in other words, cheats.
One site
sells a list of PC and smartphone programs costing 30 yuan (US$4.7) a day, including one called Hanweizhe or Defender that removes gun recoil so that gamers can aim more accurately and shoot faster.
In some programs, users are told to shut down antivirus software and firewalls on their devices. They are also advised to "keep a low profile" and only kill fewer than 10 people in each round -- presumably to avoid getting noticed and banned.
Tencent, which distributes the PC version of PUBG in China and the mobile version worldwide, is keen to crack down on cheating. Last year,
the company said
it helped Chinese authorities catch more than 120 people suspected of designing and selling exploits.