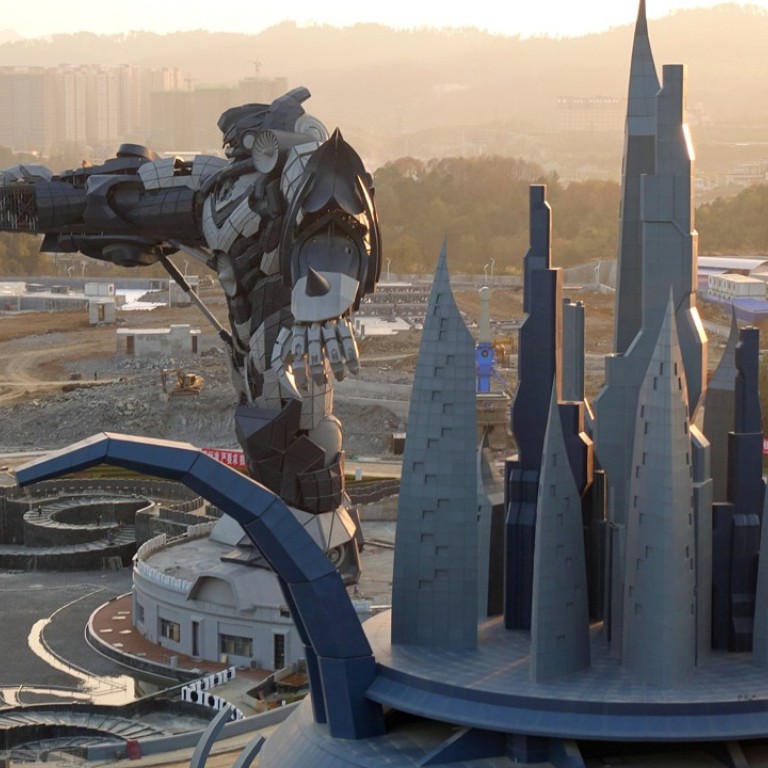 $1.5 billion virtual reality theme park opens in China
Oriental Science Fiction Valley has a giant robot and cyberpunk castle
This article originally appeared on
ABACUS
If VR on your phone or headset isn't enough, how about a whole VR theme park?
China's first virtual reality theme park is now officially open in the southwestern city of Guiyang, the capital of one of China's poorest provinces.
Oriental Science Fiction Valley offers a range of VR-related experiences including roller coaster rides, games, movies and, for some reason, bungee jumping from a 173-feet tall giant robot.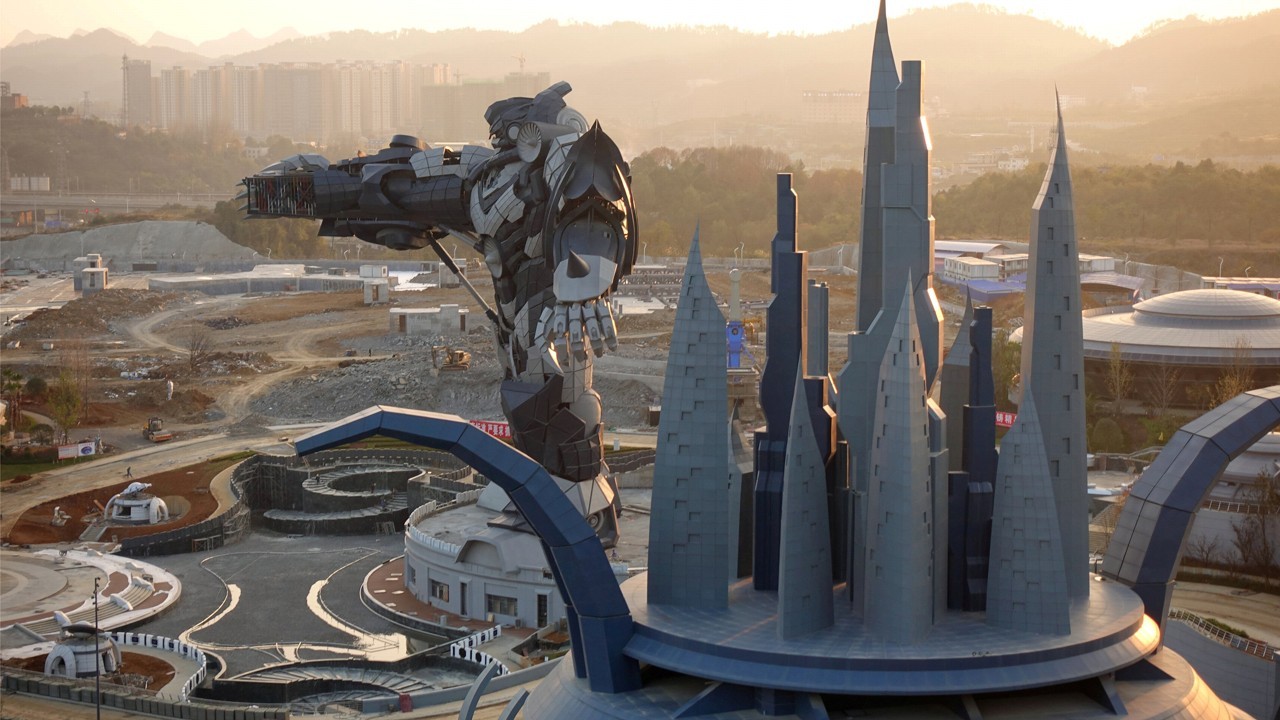 While interest appears to be waning in the West, Chinese consumers apparently still love VR, with the market expected to hit
$8.5 billion by 2020
.
PwC estimates
that there will be 86 million VR headsets in use in China in five years, surpassing the projected 68 million headsets in the US.
The park says it will also help the city rely less on scenery tourism and help bring more income in winter months.
Cool weather and cheap energy is helping Guiyang reshape itself as
a tech hub
. The city's push has earned it the name "
Big Data Valley
" as companies like Apple and Tencent to open data centers there.