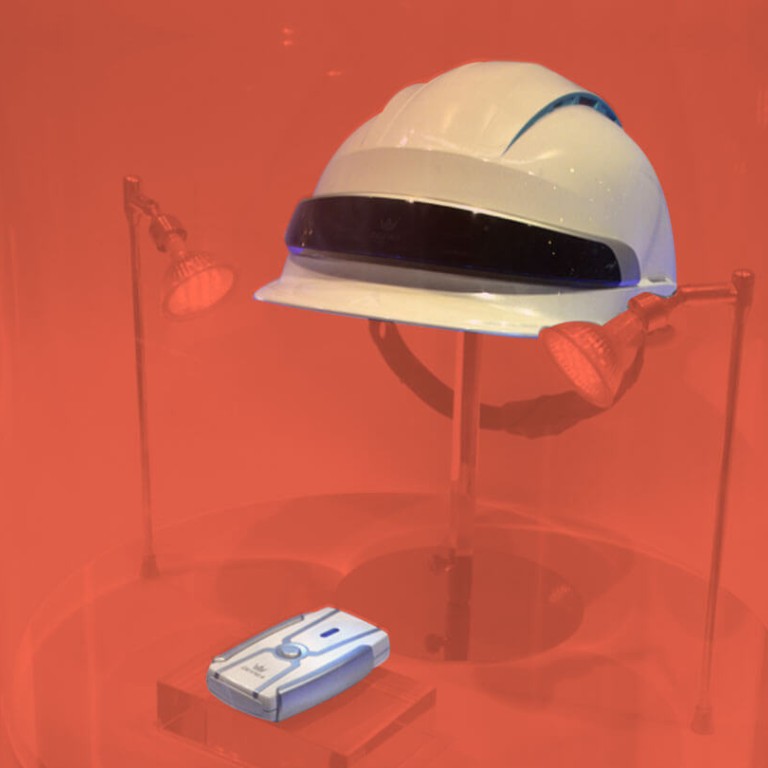 Chinese companies are watching the brain waves of their employees
Companies say they're monitoring brain waves for safety and efficiency
This article originally appeared on
ABACUS
Companies in China aren't just keeping an eye on how productive workers are -- they're also watching their brain waves.
To be clear, the devices cannot read minds. Instead they sense a person's emotional state, with spikes potentially indicating periods of anger or depression.
But this information alone can be valuable. The newspaper spoke to an associate professor of brain science, who explained how companies use this data.
"When the system issues a warning, the manager asks the worker to take a day off or move to a less critical post," said Jin Jia of Ningbo University. "Some jobs require high concentration. There is no room for a mistake."
One manager at Ningbo Shenyang Logistics says the system has "significantly reduced the number of mistakes" made by workers. And Hangzhou's State Grid Zhejiang Electric Power says it's boosted profits by US$315 million -- but declined to say exactly how.
Jin said workers were worried about wearing the devices at first, but eventually got used to them. (And if those results are consistent across other companies, they probably won't have a choice.)
The system appears to be based on EEG (electroencephalography), which is common and widespread. It senses emotional states by measuring the electrical signals produced by your brain.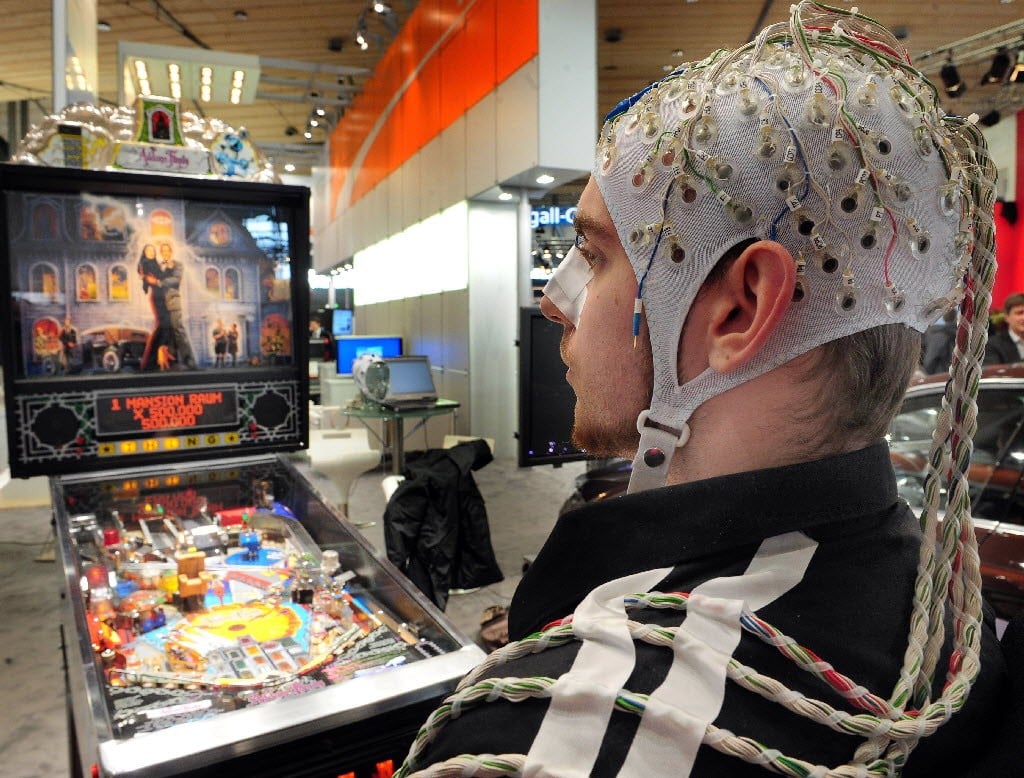 But what makes this different is the scale of it. It's being widely used across the country, producing a vast amount of data for researchers in China to use in improving the technology.
And the research team also told the SCMP that the technology is also being used in China's military operations, without revealing any more details.