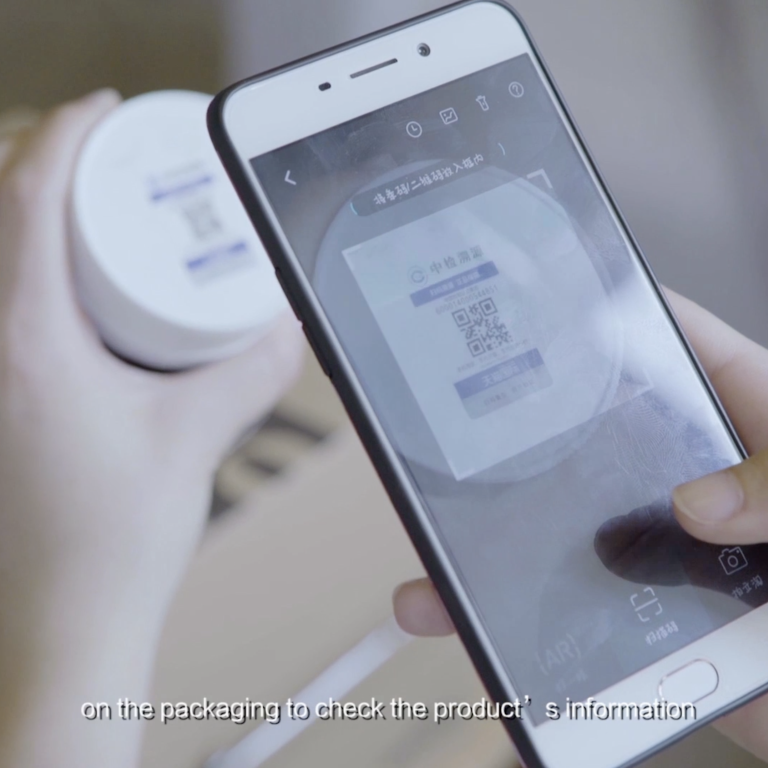 Alibaba experiments with blockchain to track food provenance
New system designed to trace food items' journey from farm to home
This article originally appeared on
ABACUS
From supermarkets to meal delivery apps, it's so easy to get food nowadays that we sometimes forget how far what we eat has traveled to arrive on our plate. By the time we get our carton of milk or head of lettuce, it's often hard to tell which farms and factories have been involved in the production.
Now Alibaba says it wants to make a food item's journey more transparent -- with the help of blockchain. (Abacus is a unit of the South China Morning Post, which is owned by Alibaba.)
The Chinese e-commerce giant says it's working with four dairy companies and delivery services in Australia and New Zealand to build a "Food Trust Framework" -- to provide better product information to its Tmall customers.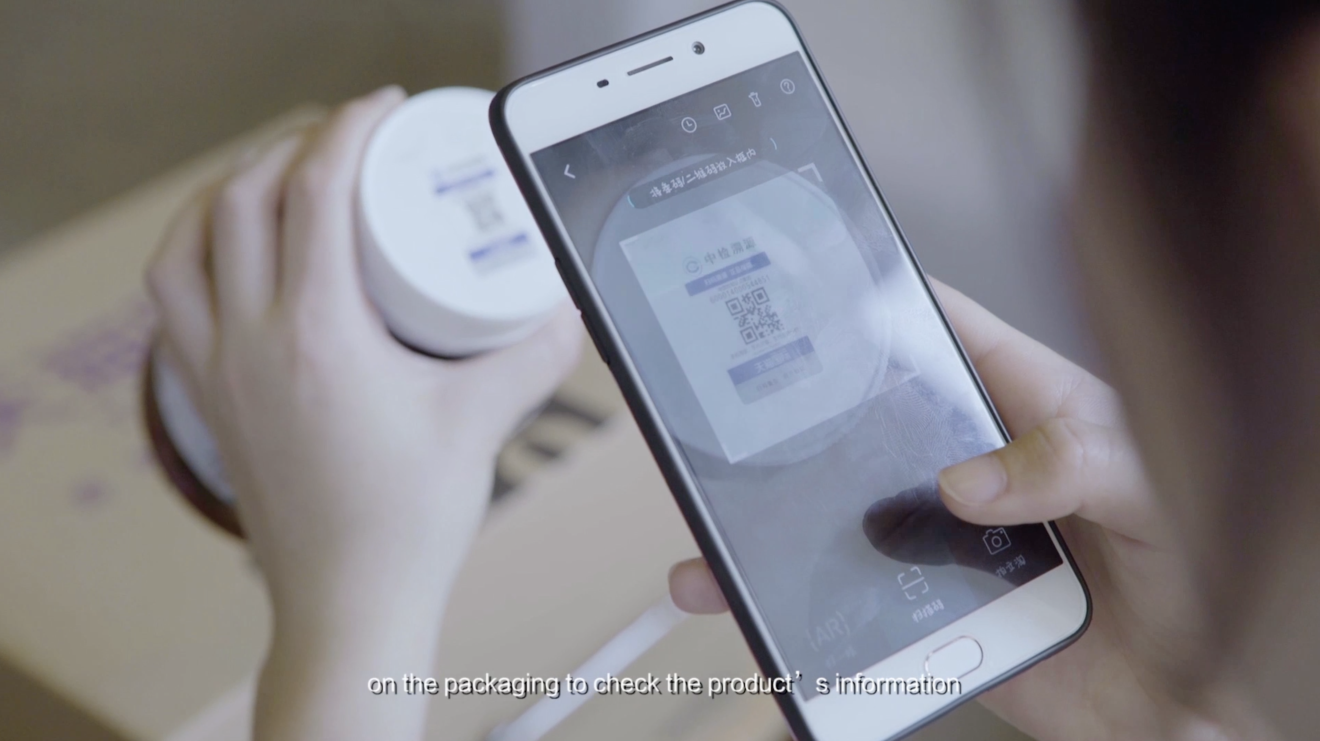 Using blockchain technology, the system documents each stage of the supply chain from production to quality control. Shoppers can check important information, such as what raw ingredients were used, by scanning a QR code on the packaging.
Blockchain, the technology underpinning cryptocurrencies like bitcoin and ethereum, has one key feature: It logs data on an online ledger that can't be altered or destroyed, which means transactions are clear and secure.