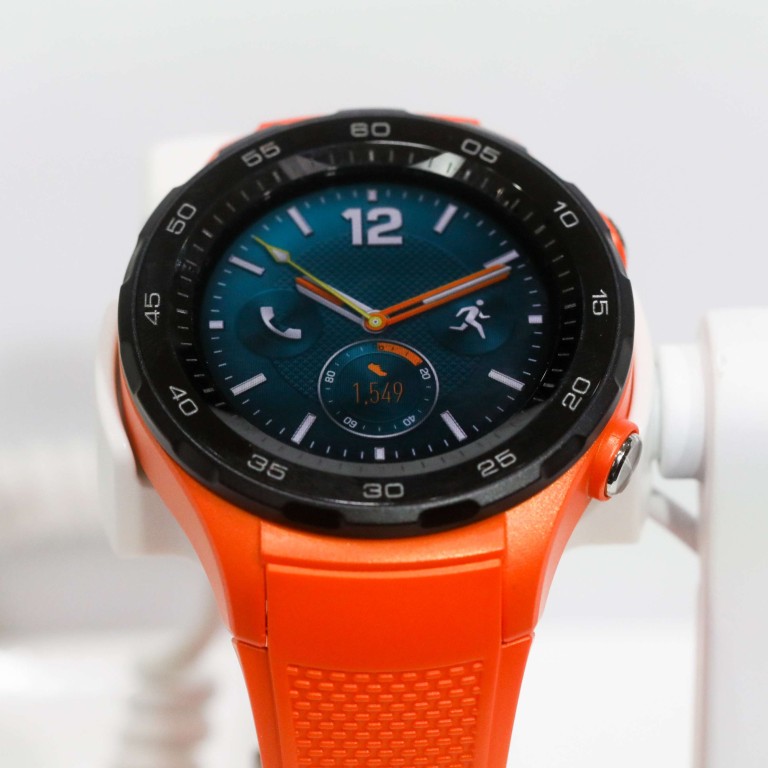 Huawei patented gaming on a smartwatch by using straps as a controller
The design also doubles as a virtual keyboard
This article originally appeared on
ABACUS
Smartwatches haven't taken off as gaming devices, and it's not hard to see why: Their tiny screens don't leave a lot of room for virtual buttons. How can you play a game if you can't even see it?
Dutch site LetsGoDigital reports
that Huawei has filed a patent for a smartwatch that lets users control the device a little like a traditional game console. How? By using the straps.
The patent includes diagrams showing the watch held with a strap in each hand. Mechanical and touch sensors sense orientation, taps, even whether the strap is being pulled -- all translated into moves inside games.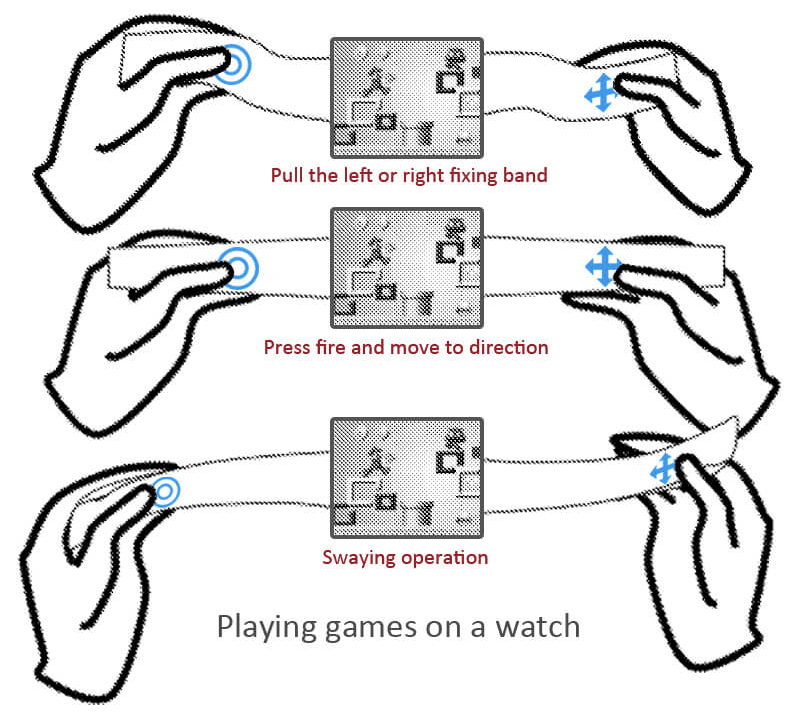 ​
The obvious downside is that you'd have to actually take your watch off to play with it -- but another drawing shows how it could be used with the watch still on your wrist, with different fingers reaching across to different straps.

​
Those who aren't into gaming are also in luck. The patent also shows the technology being used as a virtual keyboard, as well as a zooming in and out of selfies. It even has a nifty copy and paste feature.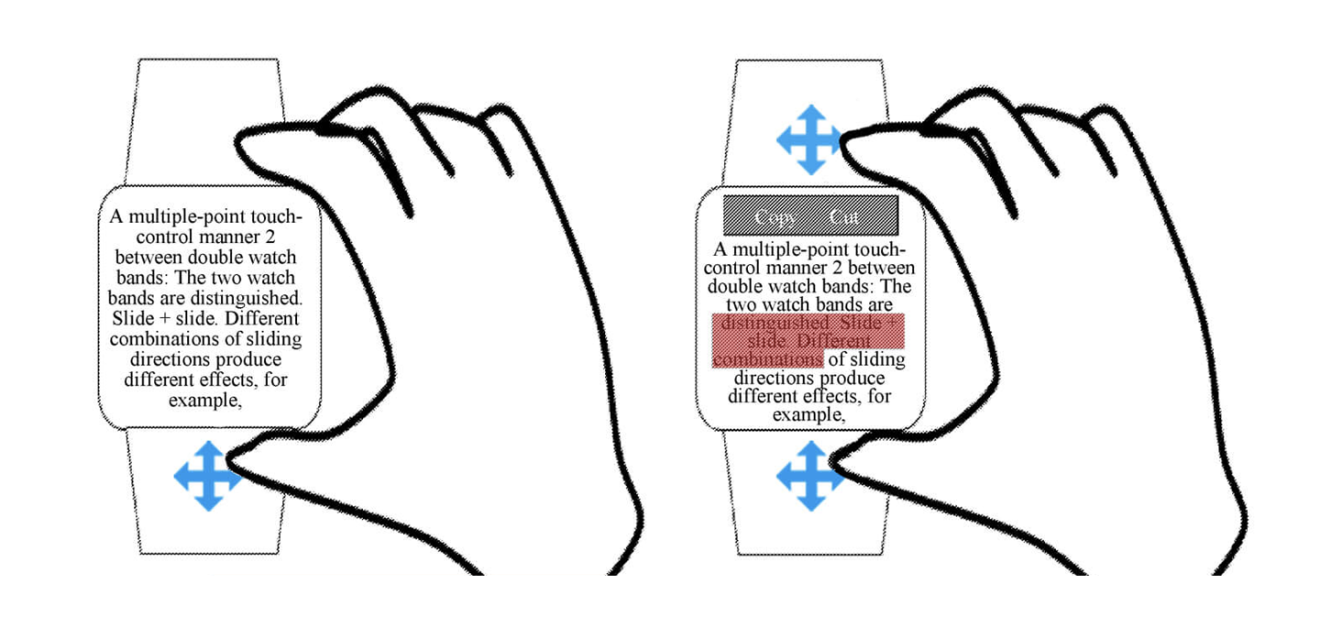 ​
To be sure, we won't see console or even smartphone-level gaming on smartwatches in the near future. But with other players like Samsung proposing things like
a wearable projector that lets you game using your palm
, it's possible a decent smartwatch gaming experience is on its way.