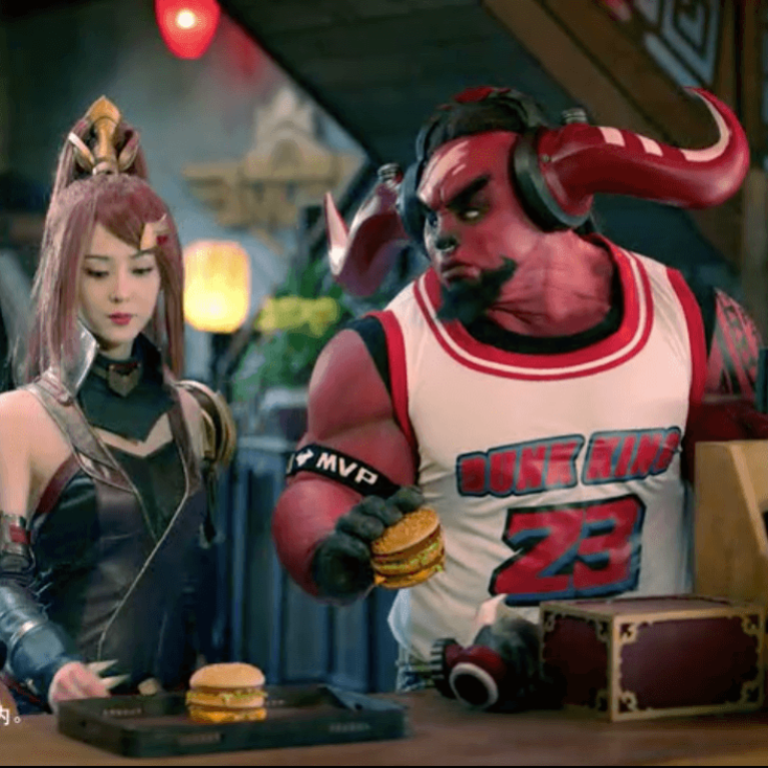 McDonald's is selling Honor of Kings Big Macs
Tencent's blockbuster mobile game ties up with nearly 100 brands in promotional event
This article originally appeared on
ABACUS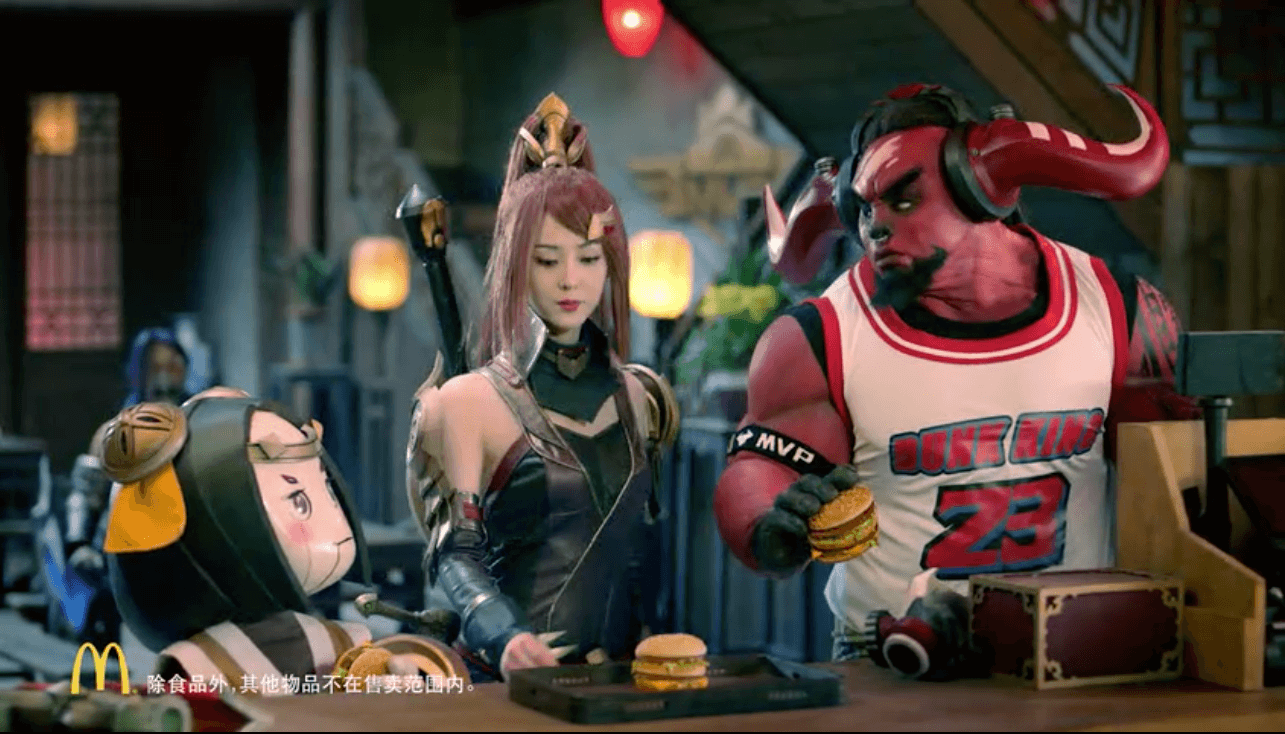 As part of a campaign called "Give Me Five" (the name refers to the multiplayer game's five-versus-five format), McDonald's outlets across the country are rolling out Honor of Kings-themed food.
That includes three different sizes of Big Macs, strawberry and blueberry "power" pies, "magic crystal" soda, and cheesecake with the face of a game character printed on it.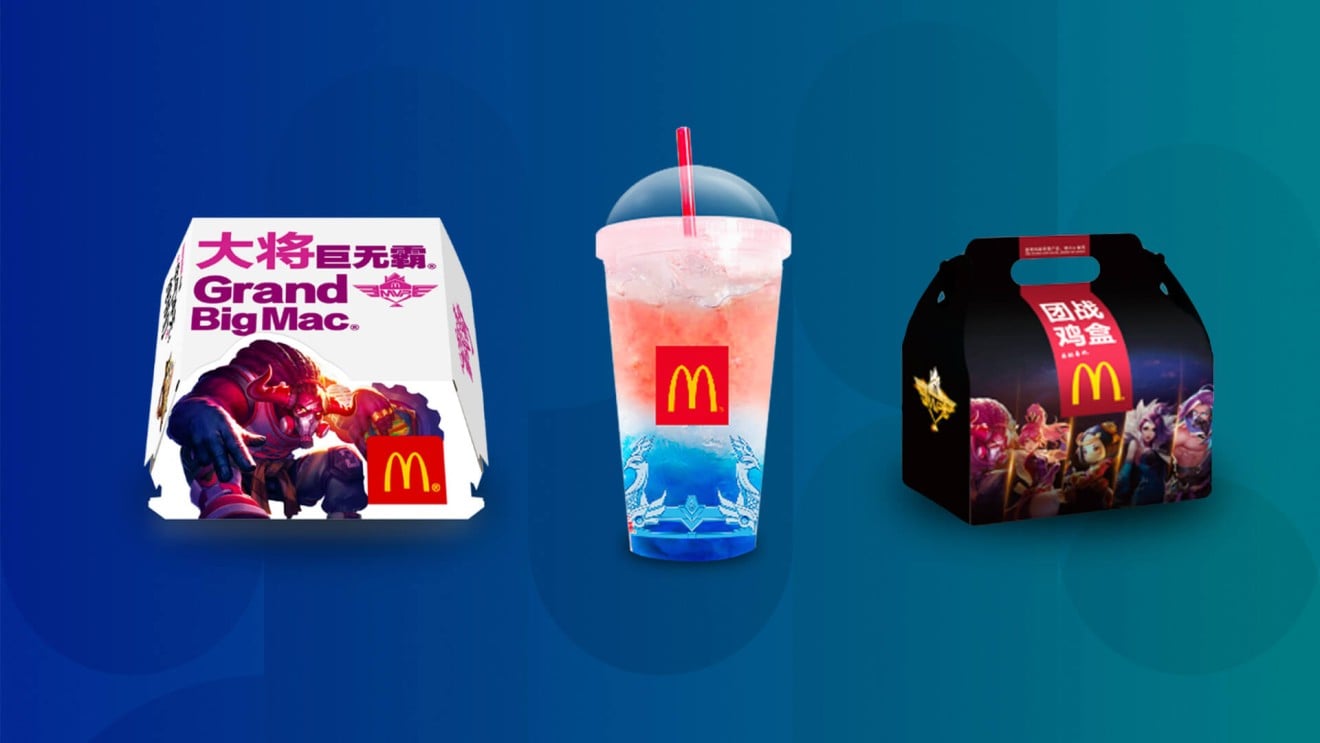 Known as Arena of Valor in the West, the hit MOBA (multiplayer online battle arena) game from Tencent has attracted more than 200 million players in China alone since it launched in 2015. Last quarter, it was the world's number one smartphone game in terms of revenue,
according to US research company Sensor Tower
.
Besides McDonalds, nearly a hundred Chinese brands are also partnering with Honor of Kings. Bike-sharing firm Mobike is letting riders unlock special "skins" (virtual costumes) -- and ride-hailing app Didi Chuxing is giving out discounted journeys.