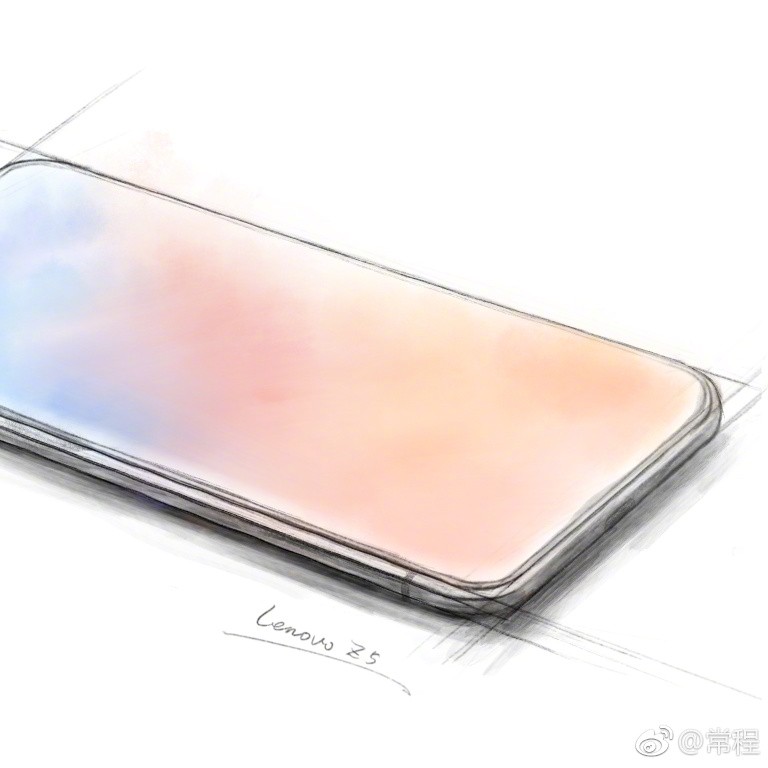 Lenovo teases a new phone that's all screen on the front
They're also teasing "Synthetic Aperture" (we don't know what it means either)
This article originally appeared on
ABACUS
Lenovo is teasing a new phone that has an edge-to-edge display and an ultra-thin bezel.
The company's vice president Chang Cheng
posted drawings of the Lenovo Z5
on Weibo last week. The device appears to have neither a notch or a chin (big bezel at the bottom).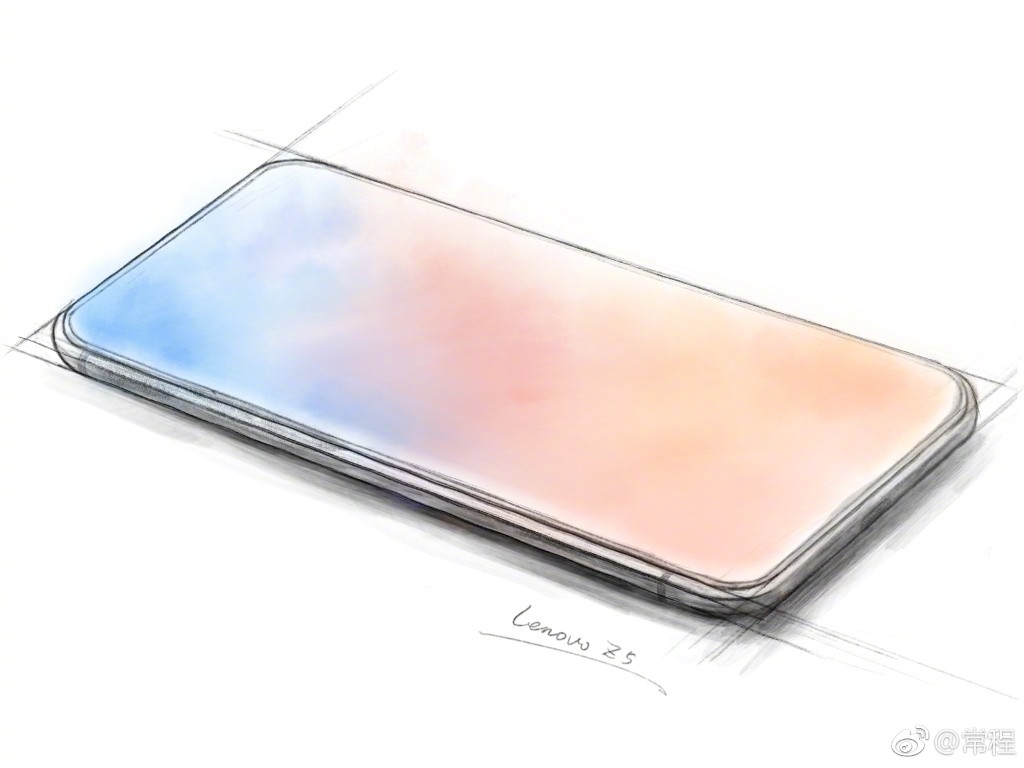 Handset makers are racing to make screens bigger on phones, squeezing as much space as possible from the front. Apple killed the home button and Samsung moved the fingerprint sensor to the back of the handset, both in an effort to give the screen more room to grow.
But there's one thing no hardware maker has been able to remove from the front: The selfie camera. Xiaomi moved it down to the bottom, while Apple cut out a part of the screen to fit it in -- the famous "notch".
It's inconceivable that a Chinese smartphone maker would ship a phone without the front camera, given the country's obsession with selfies. So where's the camera?
Along with the pictures, Chang wrote in the post: "Four technological breakthroughs; 18 patents; and they are all for one simple hypothesis - Synthetic Aperture?"
Synthetic Aperture is
a term that refers to radar
. It describes a form of radar that is used to create 2D or 3D images of objects, such as landscapes.
You might find Chang's post very cryptic -- so do many Chinese internet users. Many asked if the so-called "Synthetic Aperture" allows the Z5 to hide its front camera, but he wouldn't elaborate.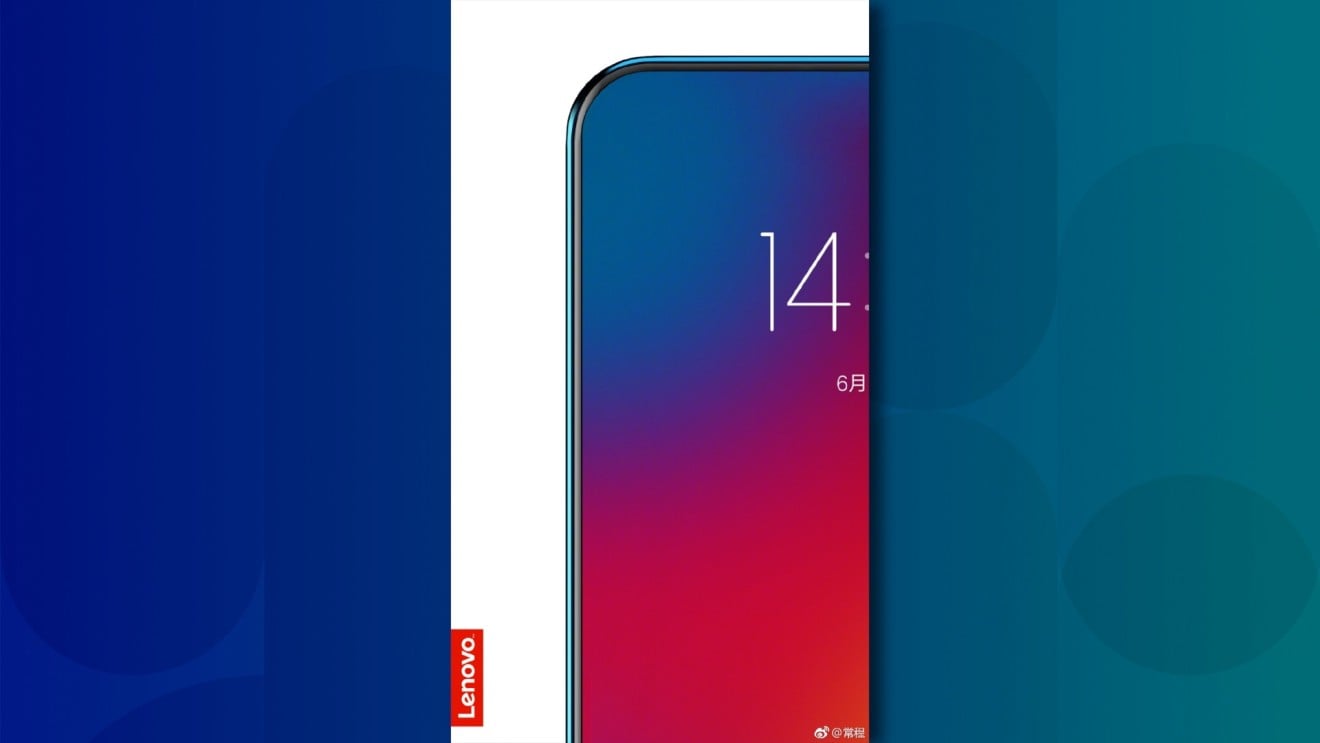 Chang did answer some other questions. He said the phone wouldn't feature NFC, the technology which powers mobile payment like Android Pay -- an odd omission in the rest of the world, but less of an issue in China, where mobile payment is mostly done with QR codes.
And when asked by a Weibo user if the Z5 will be available in June, Chang wrote "Yes, it will".