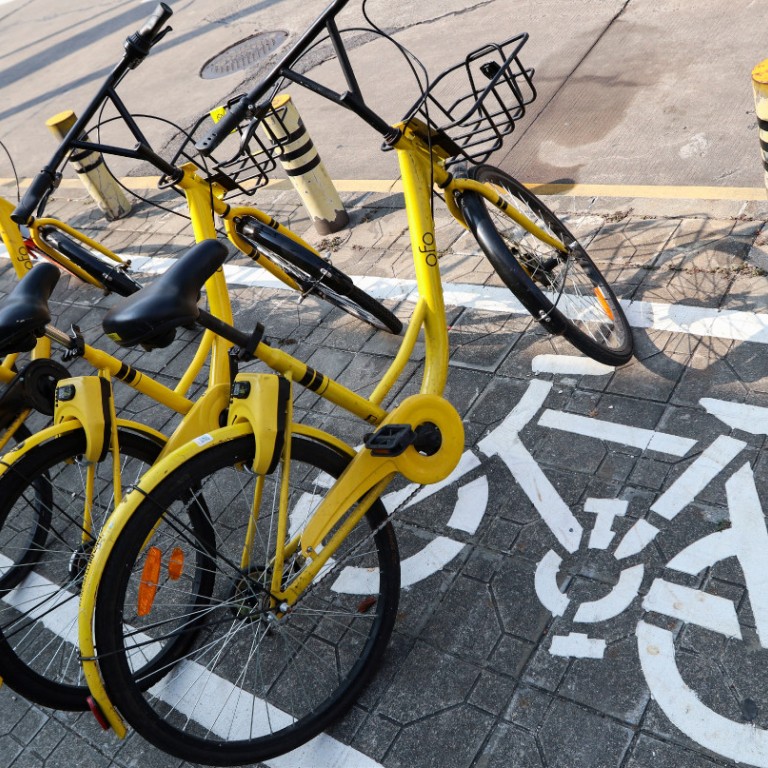 China's remaining independent bike-sharing startup Ofo wants to "fight till the end"
Ofo is the last major survivor of China's bike-sharing mess
This article originally appeared on
ABACUS
In the film Darkest Hour, British Prime Minister Winston Churchill refused to surrender, determined to fight against Nazi Germany at all costs.
Chinese bike-sharing startup Ofo says it's in a similar war.
In an internal meeting, Ofo's CEO Dai Wei bizarrely compared the company's situation to wartime Britain, as portrayed in Darkest Hour.
The South China Morning Post reports
that he told his staff that they can leave the company now if they do not want to fight until the end.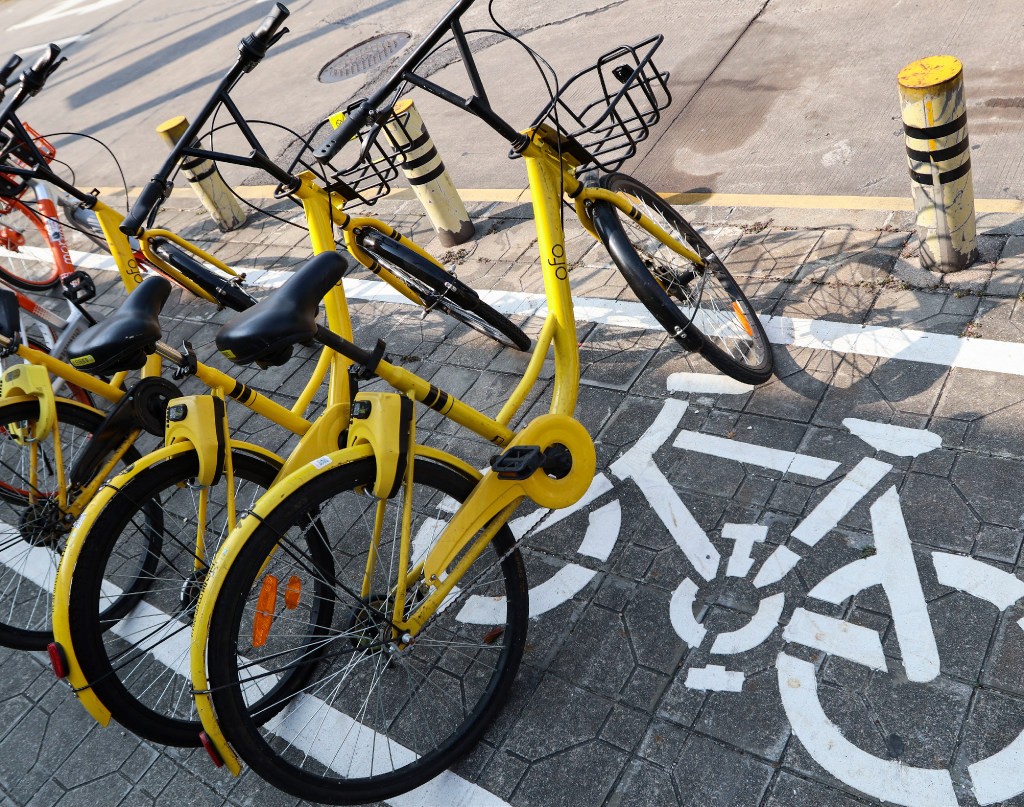 The startup reportedly refused a potential acquisition offer from China's ride-hailing giant Didi in late April.
With the domestic market full, China's bike-sharing firms are looking overseas for expansion. Ofo says it's already in 25 cities across the US, and aims to be in 100 by the end of 2018. But judging by
what happened in one American city
, it looks like their problems are following them across the Pacific.