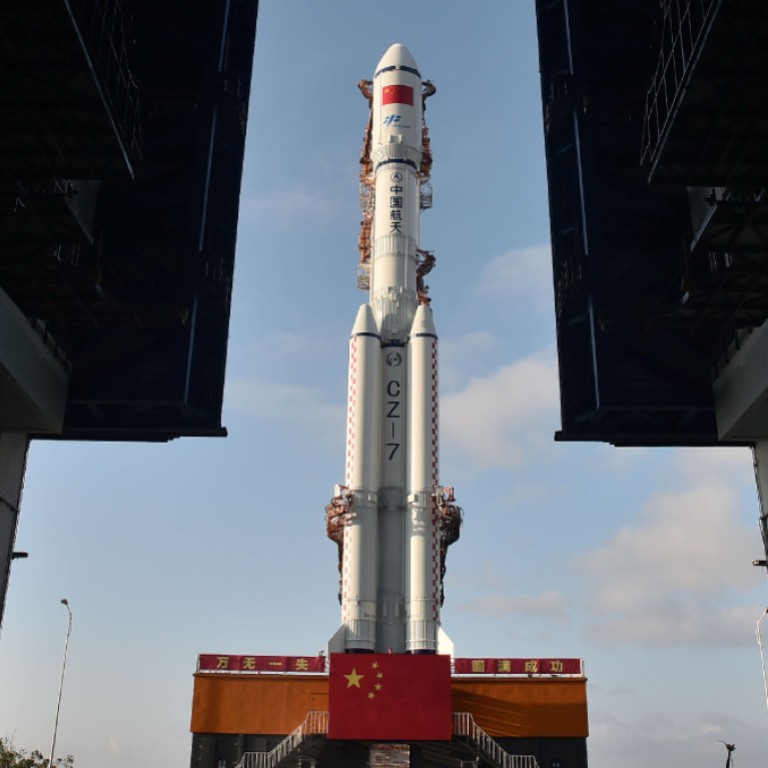 How China plans to challenge SpaceX with reusable rockets
State contractor says its first reusable rocket could come in two years
This article originally appeared on
ABACUS
From Elon Musk's SpaceX to Jeff Bezos' Blue Origin, US companies are pumping billions of dollars into developing reusable rockets that can safely return to Earth -- and then take off again later.
Now China Aerospace Science and Technology Corporation -- the country's state-run space contractor -- has thrown its hat into the ring, announcing plans to launch its first reusable rocket as early as 2020,
according to state media
.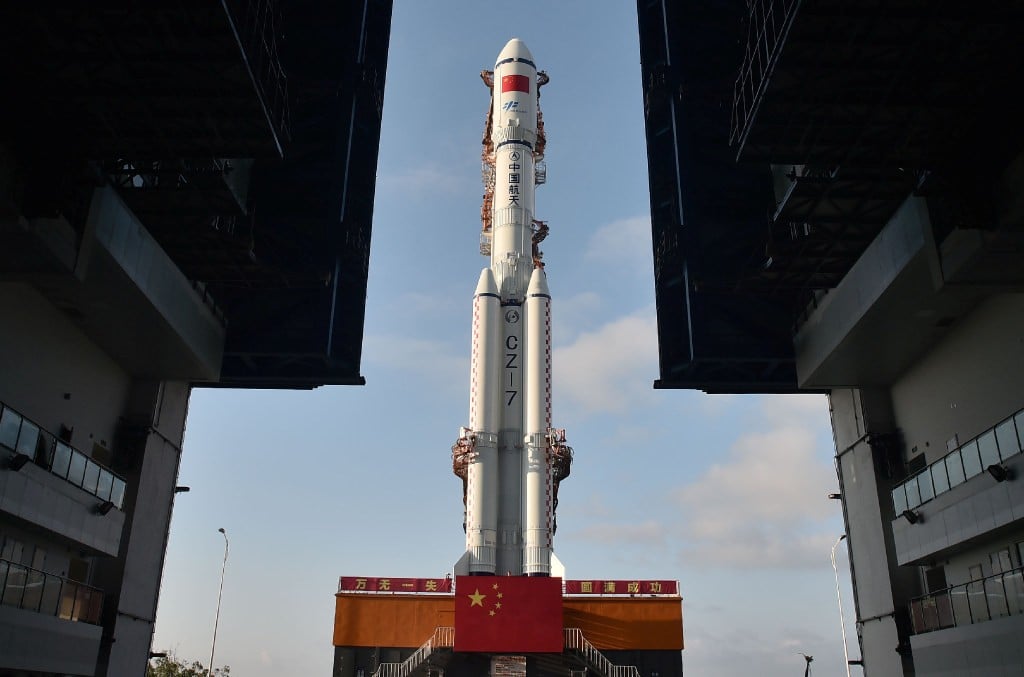 For decades, sending rockets into space was extremely expensive. Launch vehicles cost hundreds of millions of dollars to build -- but they can only fly once, burning up during their return to Earth. The ability to reuse rocket components is essential to driving down costs.