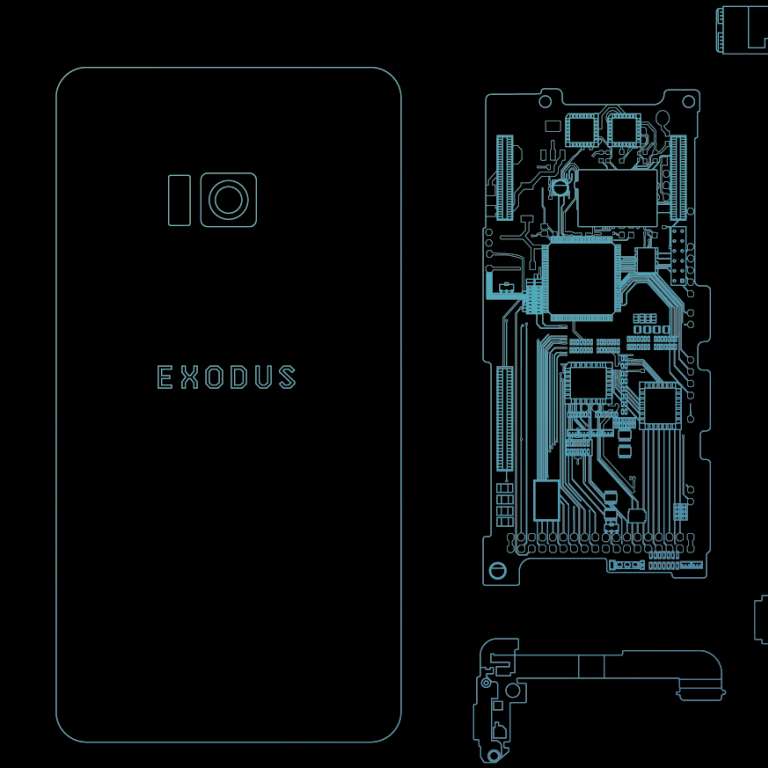 HTC announces blockchain smartphone
Exodus will support both bitcoin and ethereum
This article originally appeared on
ABACUS
HTC is bringing the blockchain to smartphones with a dedicated handset called Exodus.
The phone will let users store cryptocurrencies and support decentralized apps. HTC says among the protocols supported are both bitcoin and ethereum.
One of the other notable features of the phone is that they will also serve as nodes --
devices connected to a blockchain network
that are able to validate transactions -- to let the Exodus enable trading of cryptocurrencies among users. The company even has the ambitious goal of doubling or tripling the number of nodes on the ethereum and bitcoin networks.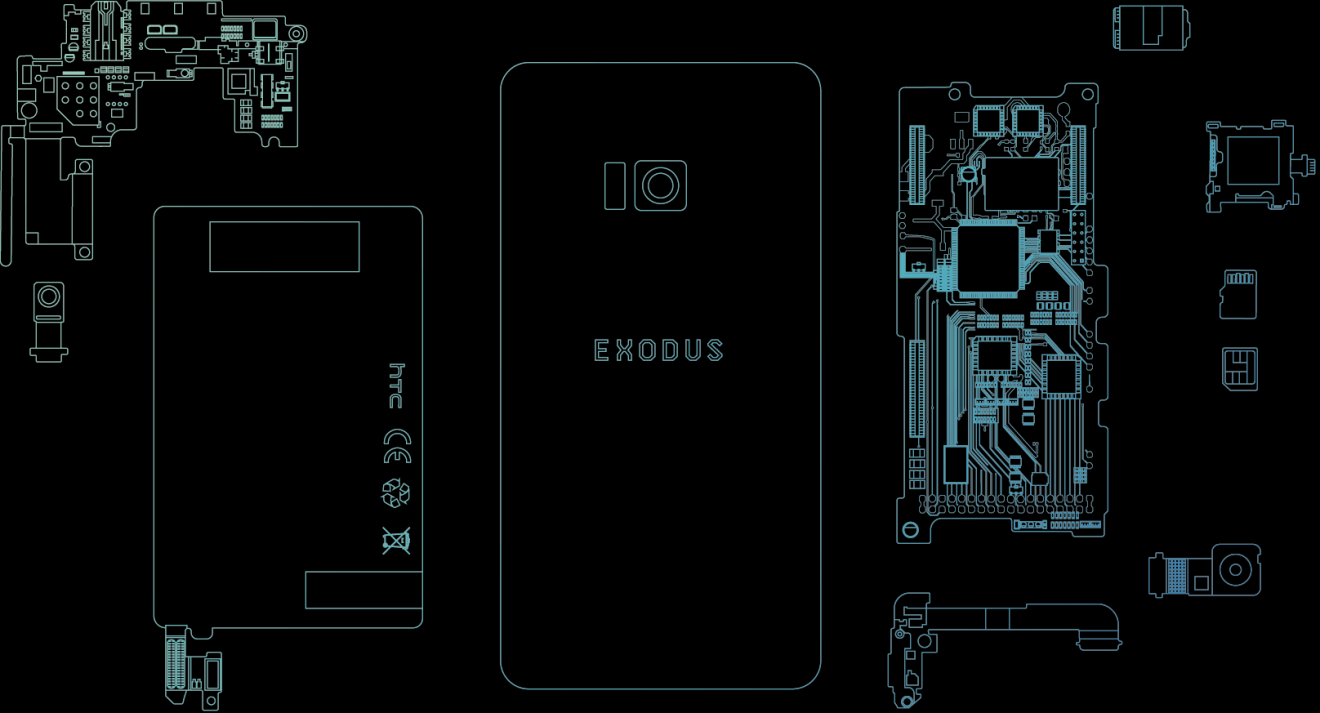 ​
HTC is also pitching the phone as a privacy solution because it lets users store their identity and data on the phone itself.
Still, if you do have some bitcoin to spare, HTC is reportedly considering letting people buy Exodus using cryptocurrency -- but a price and release date are yet to be announced.