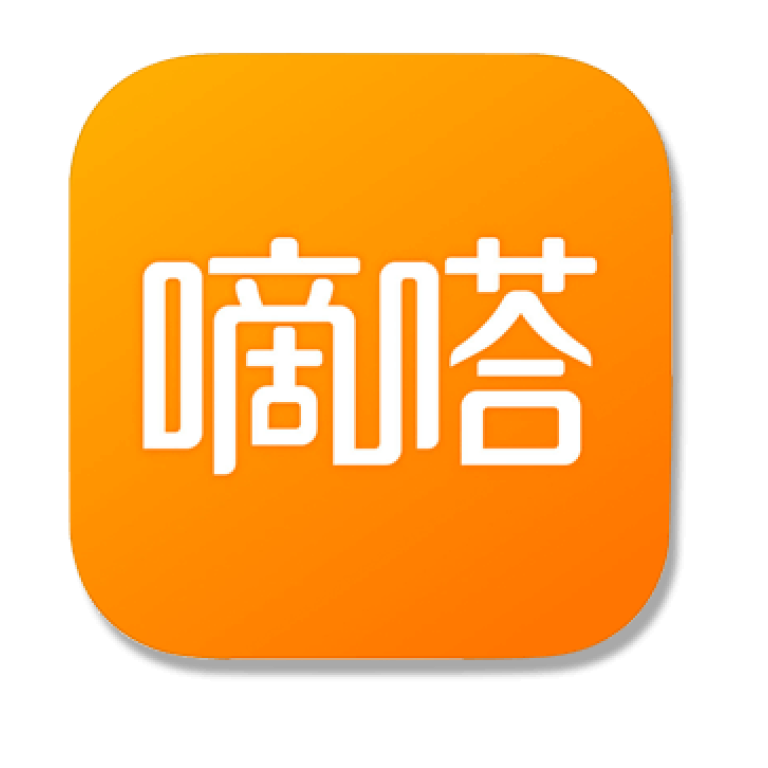 Ride-hailing startup DiDa is now getting more downloads in China than Didi
DiDa specializes in taxi-hailing and carpooling
This article originally appeared on
ABACUS
China's ride-hailing giant Didi appears to have a new challenger -- DiDa. DiDa Chuxing, a taxi-hailing and carpooling app has been in the top 10 on China's App Store since the end of April, currently ranking top 1 in the Travel category, ahead of Didi Chuxing in third.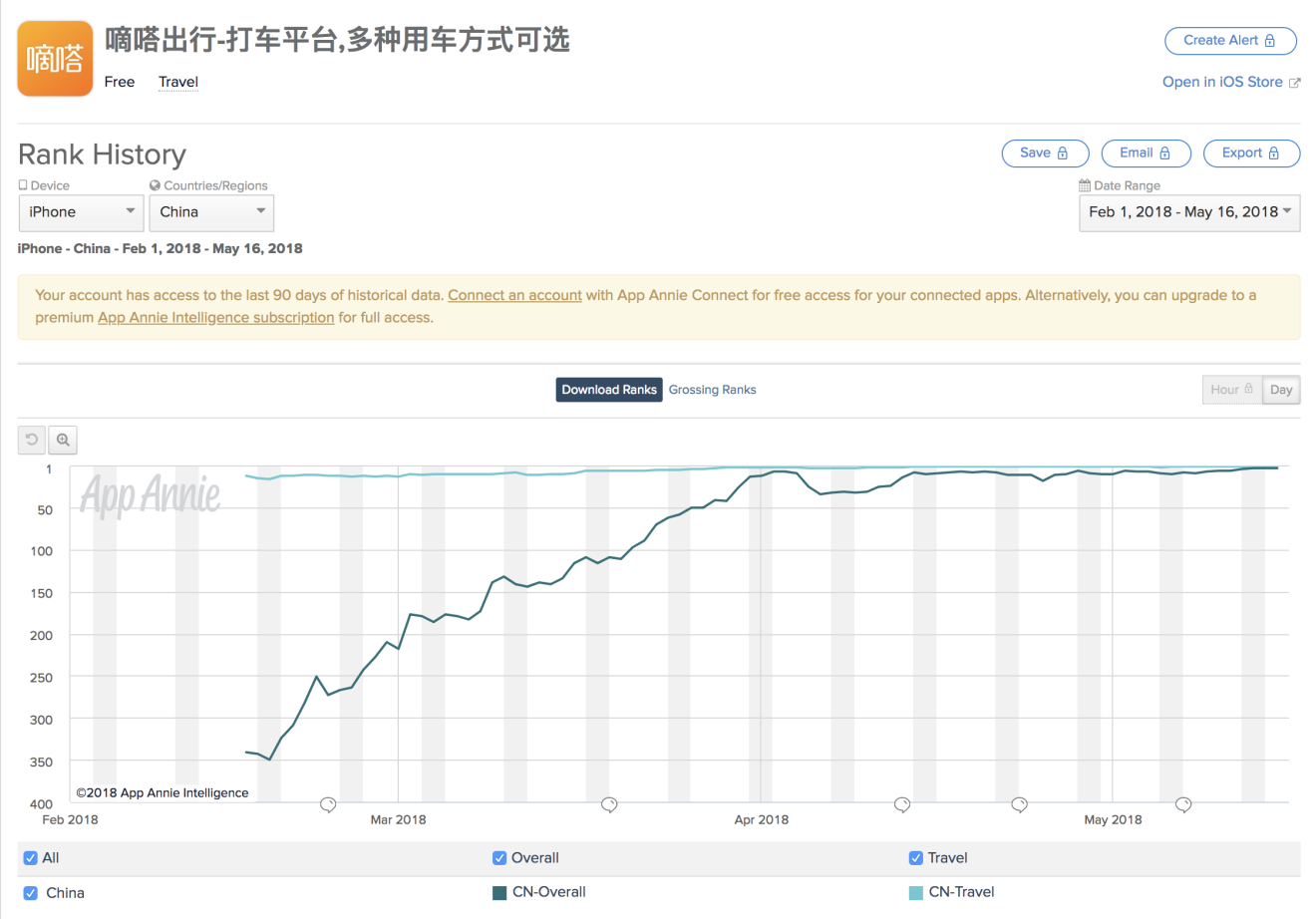 Of course, app downloads doesn't mean it's anywhere near as big as Didi, the company that forced Uber to pull out of China. DiDa says it now has 80 million users and has reached 29 Chinese cities. In comparison, Didi has more than 450 million users in over 400 cities across mainland China, and is looking to expand internationally.
DiDa was started in 2014 as Didapinche, specializing in carpooling. The aim wasn't just to let passengers find drivers, but also friends or even jobs.
DiDa's CEO Song Zhongjie told the South China Morning Post in 2015
that, for example, if an IT manager who's driving for DiDa wants to hire an engineer, he can request an engineer as a passenger -- and then talk them into joining their company during the ride.
And, on a creepier note, it also aims to find lovers. "If a male driver wants to get to know more women, he can, for example, also tell us he wants to drive single women aged between 20 and 29. We can match them with the right people," the CEO said.
DiDa's rise comes as carpooling services face closer scrutiny after a passenger using Didi's version was killed. Afterwards, DiDa suspended the social side of its own carpooling service.
We asked DiDa whether it was connected to the Didi case, but a spokesperson declined to comment on either the shutdown or the app's rapid rise up the charts.