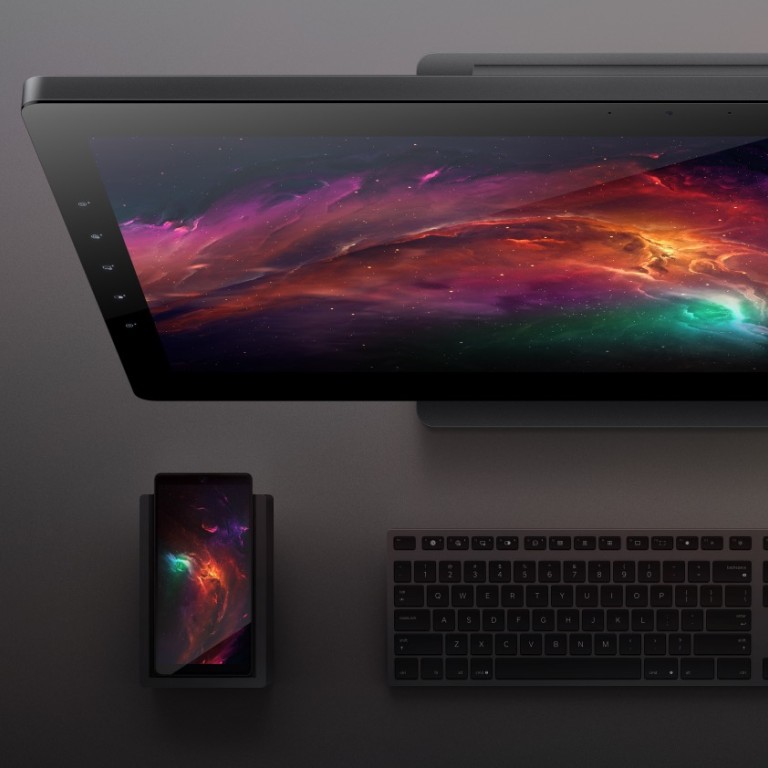 Chinese startup Smartisan unveils a smartphone that can run a PC
The Smartisan R1 also has 1TB of storage
This article originally appeared on
ABACUS
Chinese startup Smartisan launched what it says is the world's first handset with 1TB of storage. It might seem like overkill for a smartphone, until you discover its other big selling point: It can run a computer.
The Smartisan R1 has a top-of-the-line Snapdragon 845 CPU, with a notch on top and a chin at the bottom. There's also a fingerprint sensor at the back, which has Smartisan's hammer logo on it.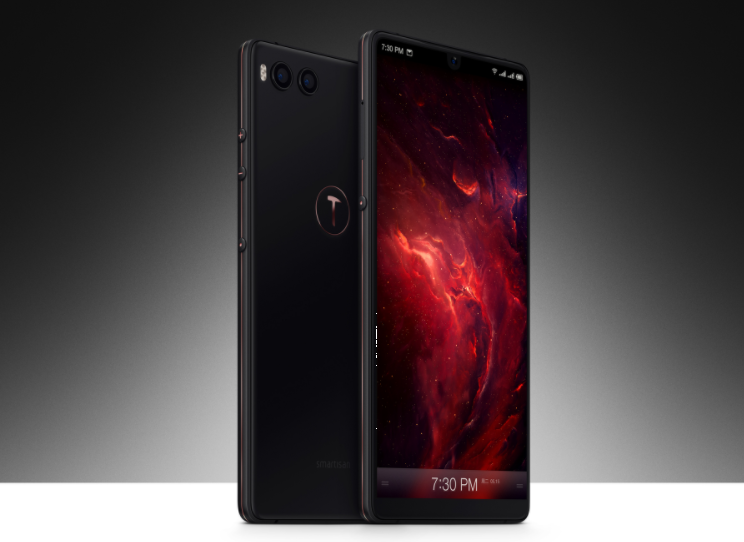 But that's not as interesting as the second project the company unveiled: The TNT Workstation. It looks a lot like Microsoft's Surface Studio, with a large 27" multi-touch 4K display that can stand up like a regular monitor or swivel to sit on the desk in front of you.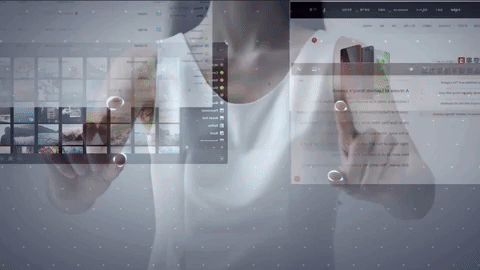 It doesn't come with any built-in storage or RAM -- because it's not a standalone computer. The whole thing is just a giant display for the Smartisan R1 smartphone, which connects to it via a dock.
When connected, the computer runs a Smartisan's modified version of Android. Smartisan OS 6.66 actually looks a lot like macOS, which makes for a funny image: An Apple-like OS running on a Microsoft-like machine.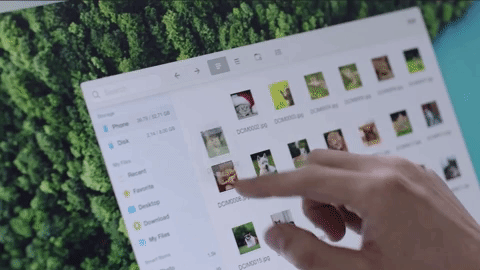 But eagle-eyed netizens also spotted what looks like the macOS menu bar at one point in Smartisan's presentation, making some wonder whether the TNT demo was real.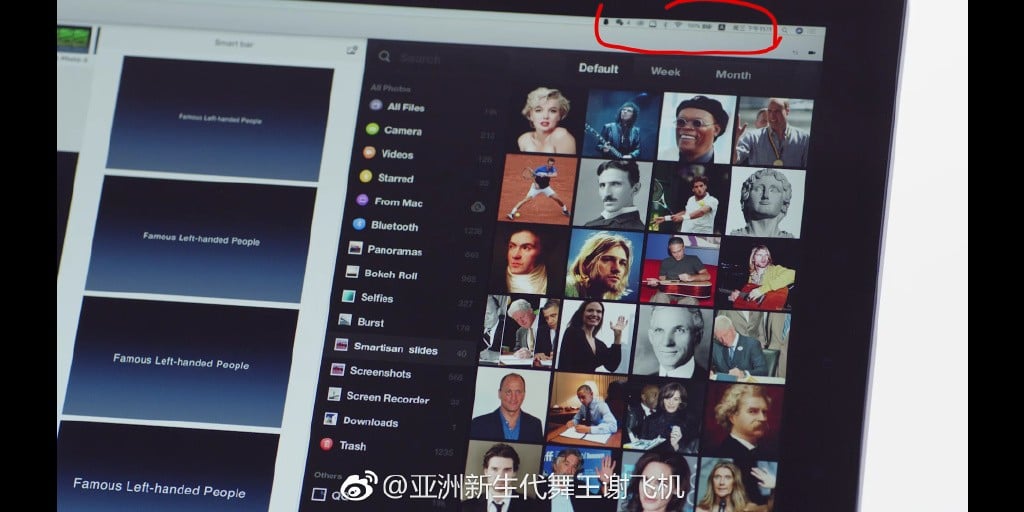 It's not the first to try the idea of melding a computer and a phone. Microsoft tried it with
Windows Continuum
, and Samsung have it with
the DeX dock
. But it's rare to see it on this scale. The closest so far is
Razer's Project Linda laptop
that has a slot for the Razer Phone to dock into -- and that's only a prototype.
There's also a focus on voice control, signalled by the name:
TNT stands for "Touch 'N Talk"
. It'll be out in August for around US$1570. The Smartisan R1 is available now online, with prices ranging from US$549 for 64GB of storage to US$1390 for the 1TB version.
While Smartisan has been struggling to gain market share, its founder
Luo Yonghao
is well-known for his eccentric antics.
The devices were unveiled in front of 37,000 people at an event at
Beijing's National Stadium
-- known as the Bird's Nest for its distinctive design, built for the 2008 Olympics.