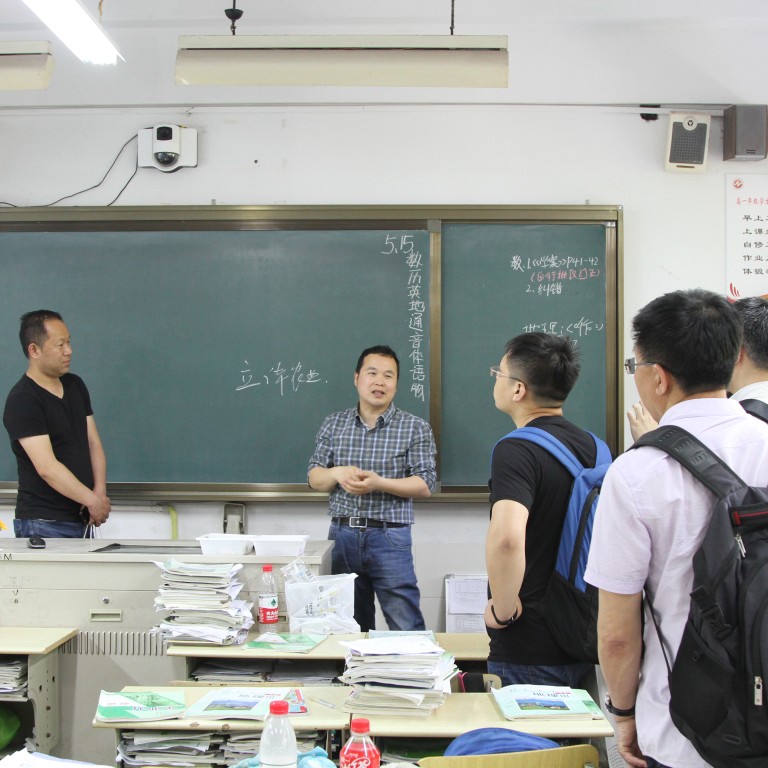 High school uses facial recognition cameras to see if students are dozing off
China continues to invest heavily in facial recognition, ignoring privacy concerns
This article originally appeared on
ABACUS
From now on, students at a Hangzhou high school have to make sure they pay attention in class.
The
South China Morning Post reports
that Zhejiang Hangzhou No.11 High School installed cameras in its classrooms to capture students' facial expressions to see if they're listening -- or whether they're dozing off and falling asleep.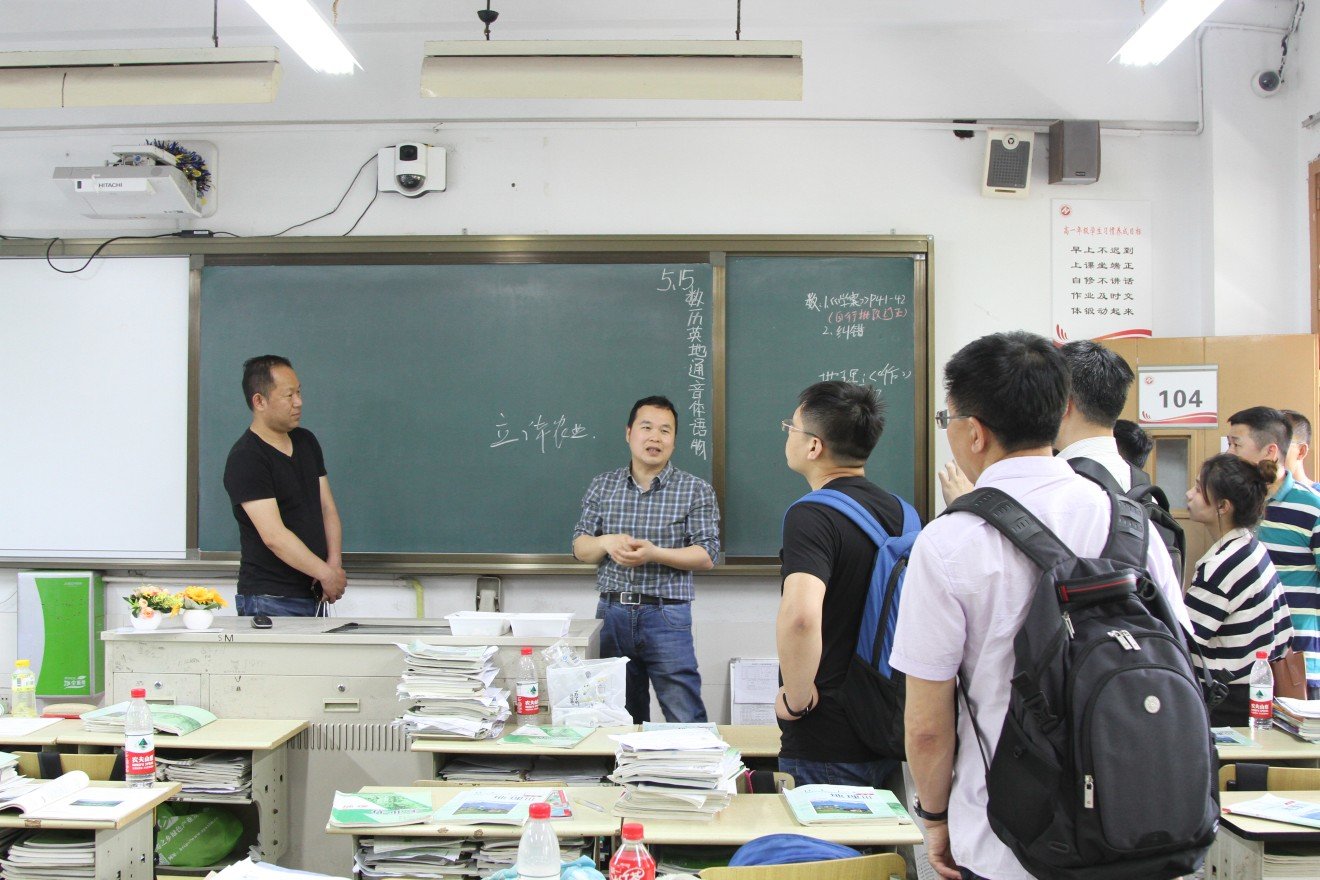 The camera, which the school calls
"an insightful eye" and "teaching assistant"
, feeds data to a "Smart Classroom Behavior Management System", which records the students' attendance and how much they enjoyed a class -- based on whether their facial expression was happy, bored or focused. The school says that the system also supervises the teachers to improve their classroom technique.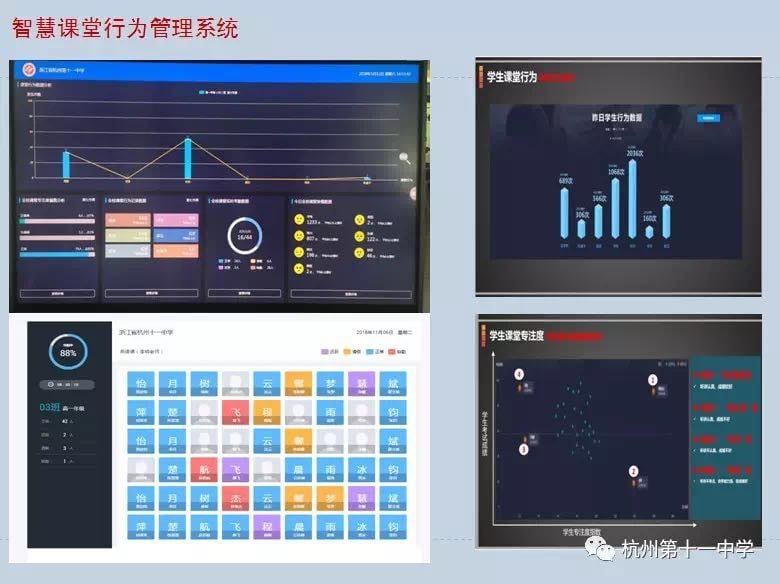 One student who admitted they used to take naps now says they feel there's always "a pair of mystery eyes" watching.
Not surprisingly, the system has raised privacy and ethical concerns. But the school argues that the system only gathers patterns of the students' behavior, but doesn't keep any video recording of the classes.
It's not the first time the high school has tried a high-tech solution. In the school's canteen, students can
order and pay for their meals by having their face scanned
. The school also has vending machines and machines that allow people to borrow books, all supported by facial recognition.